Cassette Beasts to release Pier of the Unknown DLC in October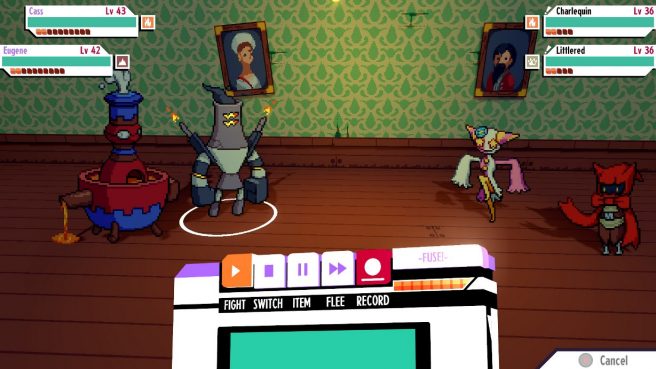 The Pier of the Unknown DLC for Cassette Beasts, which was previously teased at the end of June, has just been given a release date. Raw Fury and Bytten Studio will make it available for Switch on October 4, 2023.
The Pier of the Unknown DLC offers a new storyline and location to uncover, plus 12 new monsters to collect and more. We have more information in the following overview:

Charge your oversized flashlight, steel your nerves, and step into the eerie yet captivating world of Brightside Pier, a long-forgotten location reclaimed by nature after years of abandonment. Unravel a fresh and engaging storyline as you delve into the mysteries of three carnival-themed attractions and uncover the hidden wonders they hold. This spooky new area adds 12 brand-new and unique monsters to the Cassette Beasts roster, bringing the total number of monsters in the game to 141 – meaning you can now unlock 19,881 fully imagined fusions for your squad!

Key Features

A new storyline to unravel
A spooky new location with three carnival-themed attractions to uncover and explore
12 new monsters that can only be found and collected within Brightside Pier, bringing the total number of monsters in game to 141
Five new character costume options
Approximately 4-10 hours of additional gameplay
We've included a trailer for the Cassette Beasts Pier of the Unknown DLC below.
The upcoming DLC will be priced at $6.99.
Leave a Reply