Castlevania: Dawn of Sorrow dev on touch usage, Julius Mode, more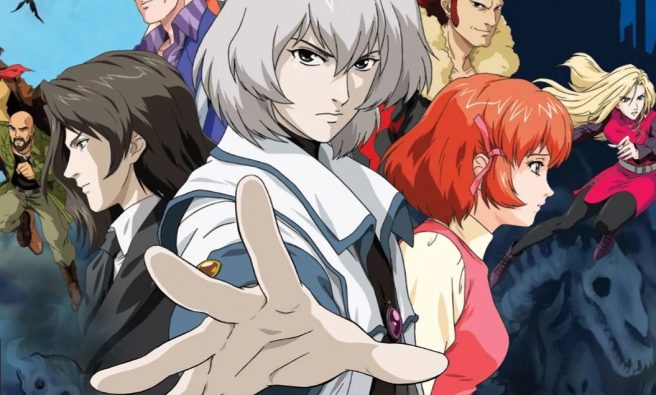 As part of a recent Reddit AMA, Castlevania: Dawn of Sorrow developer Shutaro Iida talked about the game's use of touch, the Julius mode, and more.
The fan session was actually taking place as a way of promoting Bloodstaind: Ritual of the Night, of which Iida was its director. But he also has a long history with the Castlevania series having started out on Lament of Innocence, later Aria of Sorrow, and then the DS entries.
First up, Iida was asked about developing for DS early on in the handheld's life cycle:
"Because we worked on GBA before DS so that helped. We did not struggle with the DS as a program. We did run a spec test in the beginning. What made me suffer the most in the past was the order from above to use the touch as much as possible."
Next up is some discussion about the Julius Mode in Castlevania: Dawn of Sorrow:
"With an idea that I was sad its been cut, the hammer for Julius mode of Dawn of Sorrow. The additional players were made basically by me in Debug on my own account but Julius mode was something I stated to IGA-san I will be doing at the production stage already due to my confidence for the mode. But from the Art side I was told 'If I keep drawing any further than this, my arm will break in half' type of thing so I gave up on the hammer."
Iida was also asked about the "Tactical Soul" system in Dawn of Sorrow as well as Aria of Sorrow:
"Because I was the lead programmer and worked on the player programming so it turned out good. While thinking of the Soul characteristics, we were thinking of enemies and on top of that, taking on the program implementation method and workload were other things we thought of too at the same time. So due to this, there were no delays and cutting of enemies. We had mob enemies being cut due to the limitation of the art department though."
Last but not least, Iida spoke about Order of Ecclesia:
"Order of Ecclesia was something I started working on being told by IGA-san this may be the last title. I've always wanted to make a stage clear type of Castlevania so as if it was going to be the last title, I wanted to embed that idea in so I put it into Order of Ecclesia. I wanted to do the double pneuma so that's why it became the Glyph system. I was pretty involved with the screenplay and the plot also. At the time there were ideas such as letter from Albus which would have followed the mark but things happened and those ideas went away."
Castlevania: Dawn of Sorrow originally launched for DS in 2005.
Leave a Reply