Castlevania: Nocturne announced, new Netflix animated series starring Richter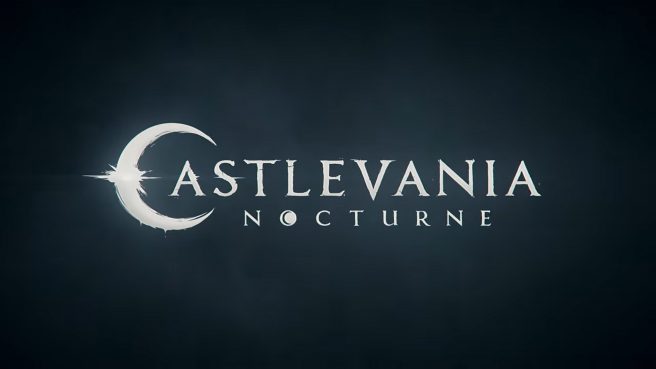 Netflix has announced Castlevania: Nocturne, a new animated series for the streaming service. A premiere date was not announced.
The show follows Richter, a descendant of the Belmont family. Fans will recognize the character from games such as Rondo of Blood and Symphony of the Night. Richter was also a playable character in Super Smash Bros. Ultimate.
Kevin Kolde is on board as showrunner while Clive Bradley will be a creator / writer. Project 51 Productions is producing the show with production services provided by Powerhouse Animation.
Get a look at the first teaser trailer for Castlevania: Nocturne below.
Nocturne isn't the only Castlevania show we've seen from Netflix. The previous show debuted in 2017 and ran for a total of four seasons.
Leave a Reply