Chandelure revealed for Pokken Tournament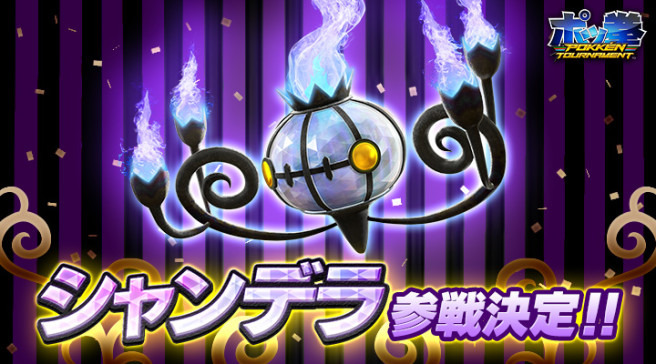 In a leak from this month's issue of CoroCoro, we found out about three new characters in Pokken Tournament. We now know that Braixen, Garchomp, and standard Mewtwo are joining the roster. That's not all though. The game's website just updated, revealing Chandelure as another addition.
It'll be a little while before we get a proper look at Chandelure. A trailer for the character will debut at Tokaigi 2016 on January 31.
Leave a Reply