Chrom, Tiki amiibo packaging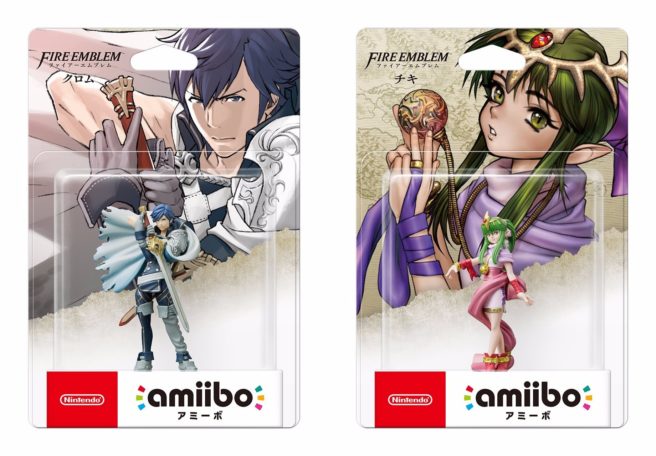 Nintendo revealed a whole slew of amiibo at E3 this week. Among these were two new Fire Emblem amiibo for Chrom and Tiki.
Thanks to Amazon Japan, we have a look at the packaging. The boxes for both amiibo are above. They'll be the same in the west, just with the English text for Chrom and Tiki's names.
Leave a Reply