Cindy Robinson departs as the voice of Amy Rose in Sonic the Hedgehog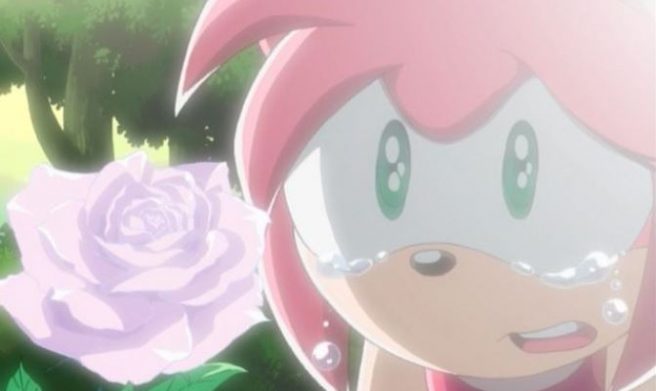 It was just last week that we heard about Roger Craig Smith moving on from the voice of Sonic the Hedgehog. As it turns out, that's not the only major casting change for the series.
Cindy Robinson, the voice of Amy Rose, has confirmed that she's no longer playing the role. The character had been hers to voice for a decade.
Robinson confirmed on Twitter:
It's true. I'm loading out with my brilliant compadres.

— Cindy Robinson (@RedHeadSaidProd) February 3, 2021
Amy Rose has been played by a couple of other voice actors previously. Jennifer Douillard first held the role, followed by Lisa Ortiz.
Leave a Reply