Clannad Side Stories Switch physical pre-orders open, supports English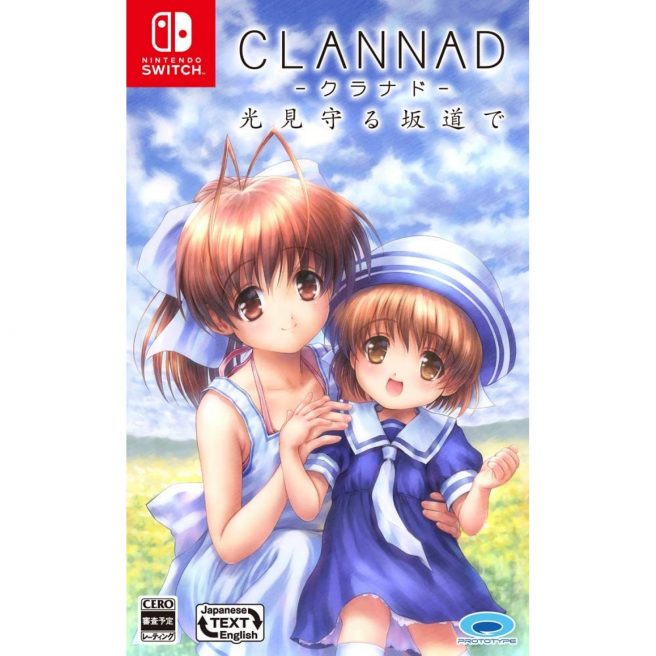 Clannad Side Stories is coming to Switch this month. The title is confirmed to be supporting English, and will be getting a worldwide release. However, only Japan will be receiving a physical version.
Fortunately, much like the digital edition, Clannad Side Stories will also support English at retail. Fans of the game can import a boxed copy and play through the entire experience in English.
Clannad Side Stories launches for Switch on May 20. Pre-order the physical version on Play-Asia here.
Leave a Reply