Clannad Side Stories is coming to Switch this month. The title is confirmed to be supporting English, and will be getting a worldwide release. However, only Japan will be receiving a physical version.
Fortunately, much like the digital edition, Clannad Side Stories will also support English at retail. Fans of the game can import a boxed copy and play through the entire experience in English.
Clannad Side Stories launches for Switch on May 20. Pre-order the physical version on Play-Asia here.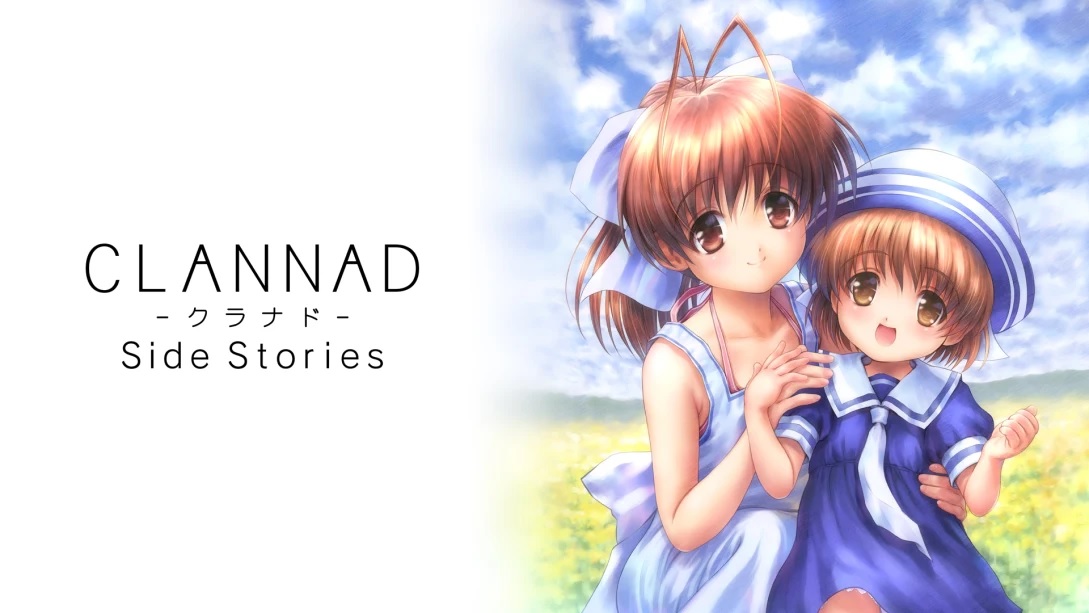 Back in February, Clannad Side Stories was announced for Switch in Japan. It follows the original Clannad that released on the console around two or so years ago.
Fans will be happy to hear that Clannad Side Stories will also be offered on Switch in the west. A listing has popped up on the eShop, confirming plans for North America and Europe.
Here's an overview of the game: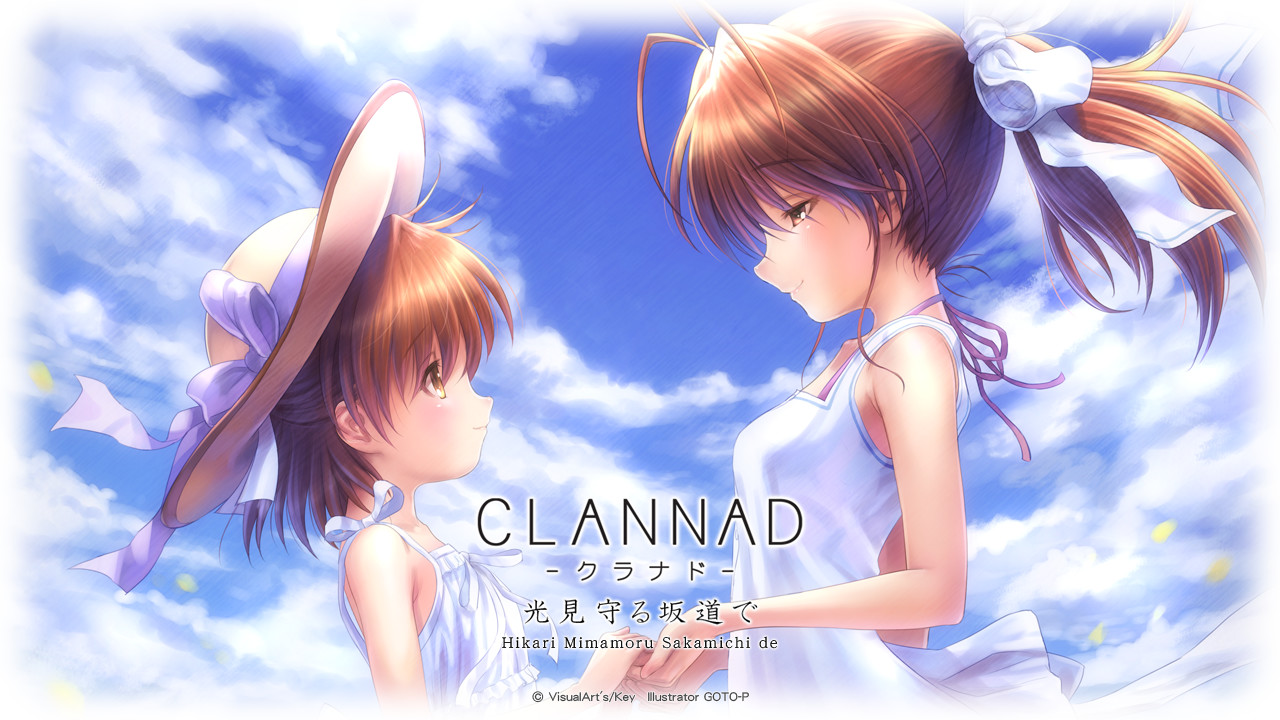 Clannad Side Stories, otherwise known as Clannad Hikari Mimamoru Sakamichi de, is coming to Switch. That's according to the latest issue of Famitsu, which reveals a May 20 release date for Japan.
Here's an overview of the game from Steam: