Club Nintendo Australia reveals list of downloadable games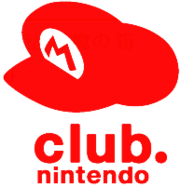 Club Nintendo of Australia has just announced the recently added titles that are available for download, and with this program ceasing to exist soon, you might want to check them out. If you live in the Australia or New Zealand area and have some stars left take a look at the list and use all your stars before Club Nintendo comes to an end.
Check out the full list of titles available here.
Leave a Reply