Club Nintendo Europe adds a "Goodbye Coin" as a final reward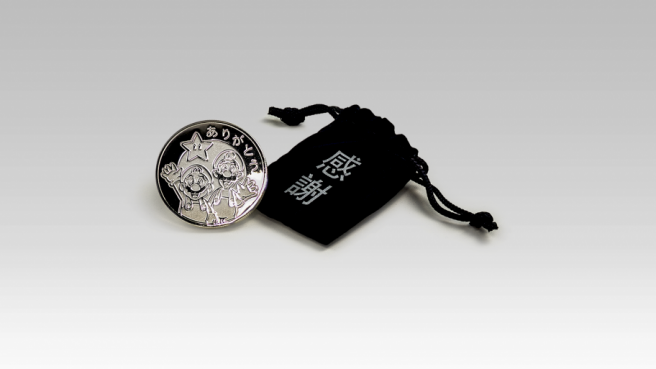 Club Nintendo Europe has added one final reward. Members can begin placing orders for a "Goodbye Coin", which costs 2,000 stars.
The coin is stamped with the waving Super Mario Bros. along with 'thank you" in Japanese on one side, and the Club Nintendo logo on the other. Additionally, it comes in a special velvet, drawstring pouch.
Orders for the reward can be placed here.
Leave a Reply