Coffee Talk creator Fahmi has passed away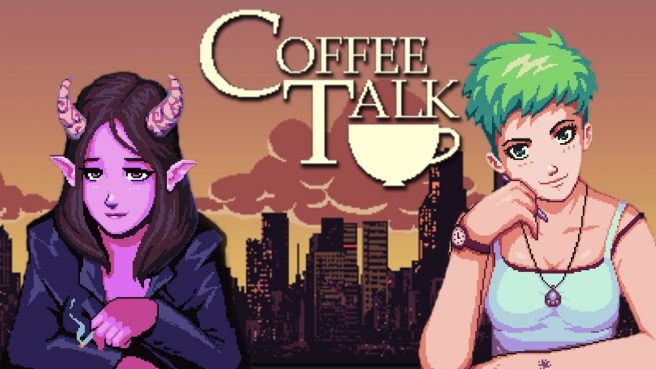 We're sad to report that Fahmi, the creator of Coffee Talk, has passed away. He was only 32 years old.
On the game's official Twitter account, the following message was posted last night:
Today we received a devastating news that Fahmi, the creator & writer of Coffee Talk, has passed away. May his soul rest in peace, and our hearts are with his family and loved ones.

May all the good things he shared, story he wrote, live on with us forever.
Fahmi started off his gaming career at Gameloft, and eventually joined Toge Productions. While working as a marketing and PR manager at Toge, he came up with the idea for Coffee Talk. Fahmi later started up the studio Pikselnesia, which was responsible for What Comes After and has been working on the Switch title Afterlove EP.
Fellow Traveller, the publisher for Afterlove EP, wrote the following on Twitter:
Today we received the sad news that Fahmi, lead developer of Afterlove EP, has passed away.

Fahmi was a unique and inspiring voice and we feel blessed to have known him. We are devastated by this loss and will miss him dearly.

Rest in Peace, Fahmi, may your stories live forever
It is not clear at this time what caused Fahmi's death. However, Toge Productions says he had been suffering from asthma.
Leave a Reply