Cube Creator 3D version 1.2 is finally live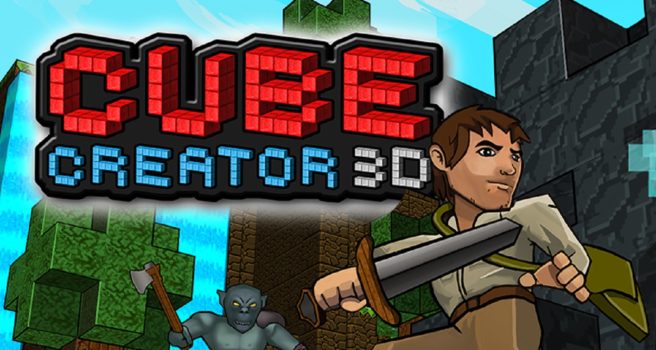 Big John Games had been working on a big update for Cube Creator 3D for quite some time. After a few setbacks and delays, the patch has finally gone live in North America.
Players will be able to access several new features once the update is applied, including two-player local multiplayer. We have the full rundown on what's been added below.
* Multiplayer for 2 players [local]
* Multiplayer Combat with another player
* New Magic Wand Projection Weapon
* New Texture Packs
* New Music
* 3rd-person Viewing Option
* New Flag Object & "Capture the Flag" gameplay
* Transfer your friends' worlds & share them on your 3DS
* Animated players
* eShop Store Access for Upgrades
Leave a Reply