Cytus Alpha gets a new trailer, DJMax collaboration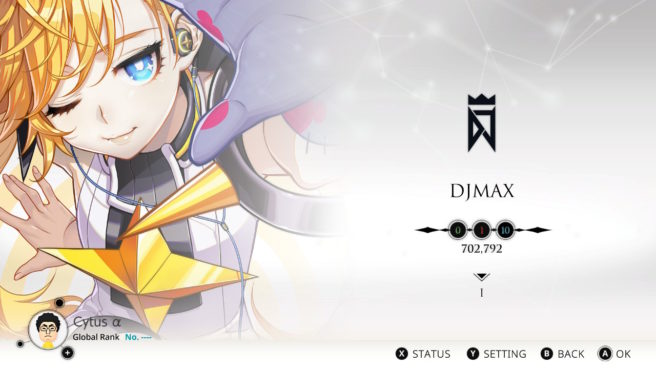 During a Flyhigh Works presentation today, the latest information and footage was shown for Cytus Alpha.
The rhythm game is confirmed to be receiving a collaboration with the DJMax series to include 10 songs from DJMax Respect. The "Chapter DJMax" will feature songs such as "Don't Die," "Blythe," "SIN -The Last Scene-," "End of the Moonlight," and "Don't Die."
We've included a new trailer for Cytus Alpha below, along with the full Flyhigh Works presentation.
Leave a Reply