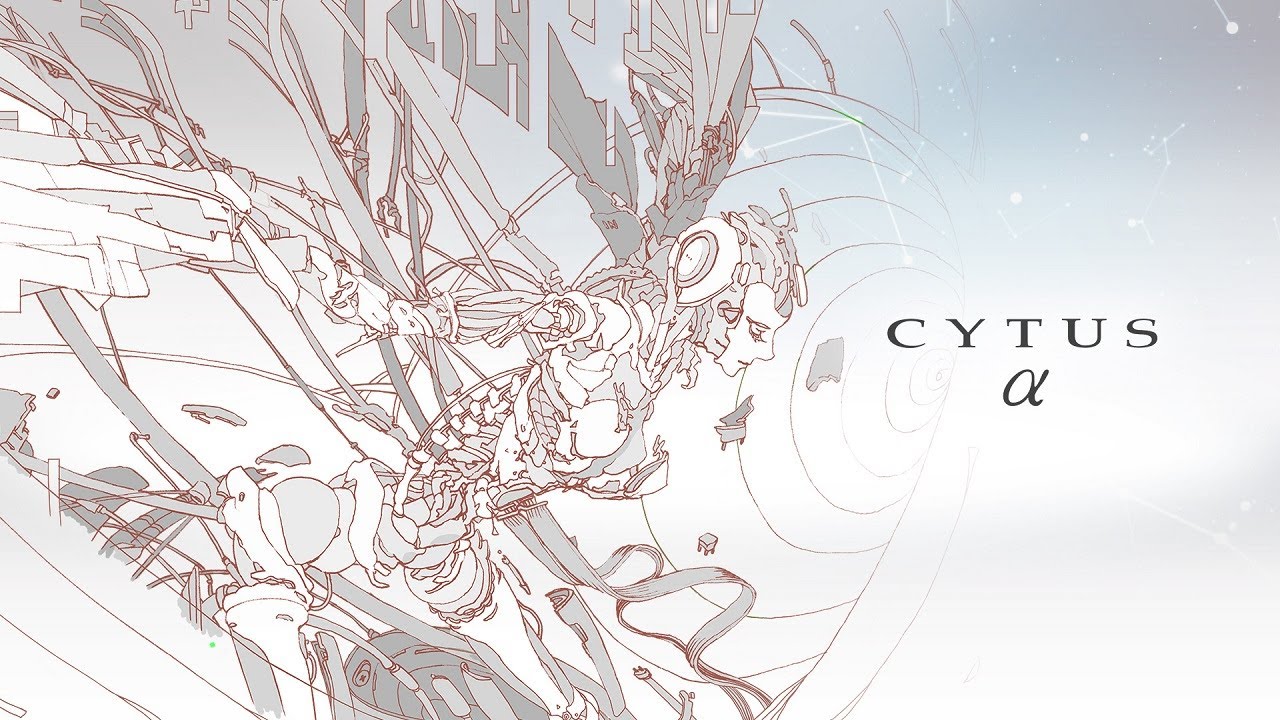 A new update for Cytus Alpha has gone live in Switch. Players can now access version 1.0.3.
Below are the patch notes in full: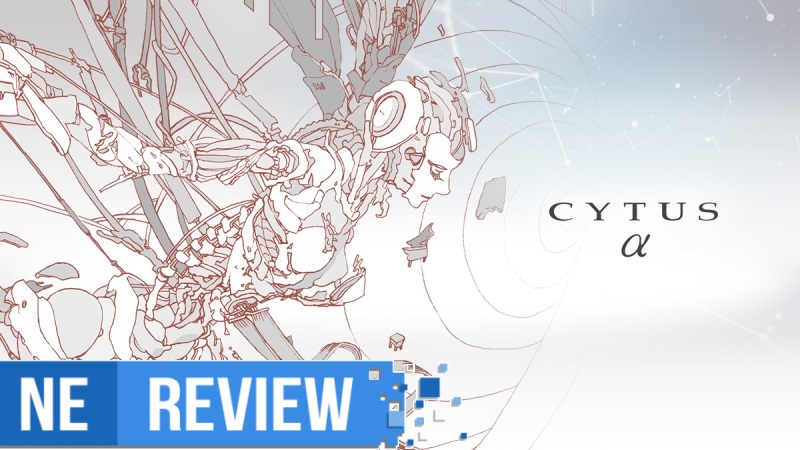 System: Switch
Release date: April 25, 2019
Developer: Rayark
Publisher: Flyhigh Works
---
Music has always been essential in games since the beginning of time, spanning from chiptune to various forms of electronic based music with MIDIs, synths, and beyond, to the more contemporary live orchestrations. It's no shock then that rhythm games – where the core focus is music itself – would gain popularity and only continue to grow thanks to the likes of Dance Dance Revolution and Guitar Hero. Recent hits help remind us about what makes the rhythm genre so great, not only giving us tons of great songs to play through, but introducing clever and inventive ways to play. That trend continues on Switch with Cytus Alpha – a re-imagining of one of mobile's most enjoyable and highest grossing games.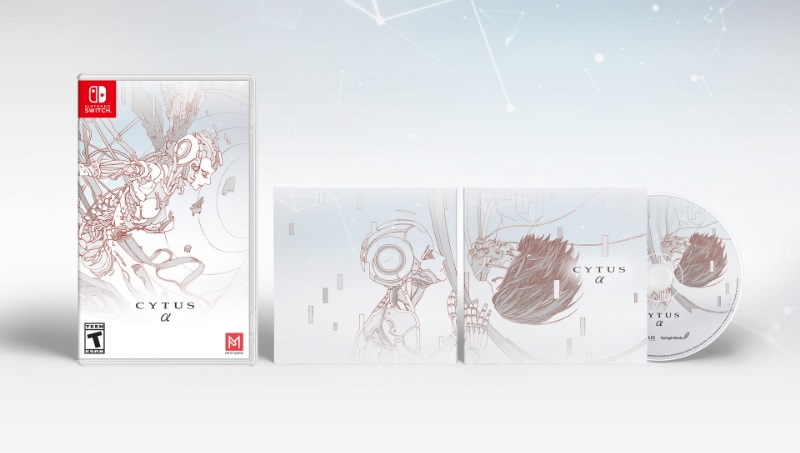 PM Studios has announced a new partnership with Numskull Games. Going forward, Numskull will be handling all future European physical releases from the company, starting with Cytus Alpha. It will be available at retail chain stores in Europe and through Numskull's website.
PM Studios says additional information regarding price, release date, and more for Cytus Alpha will be announced soon. Stay tuned for further details.
Source: PM Studios PR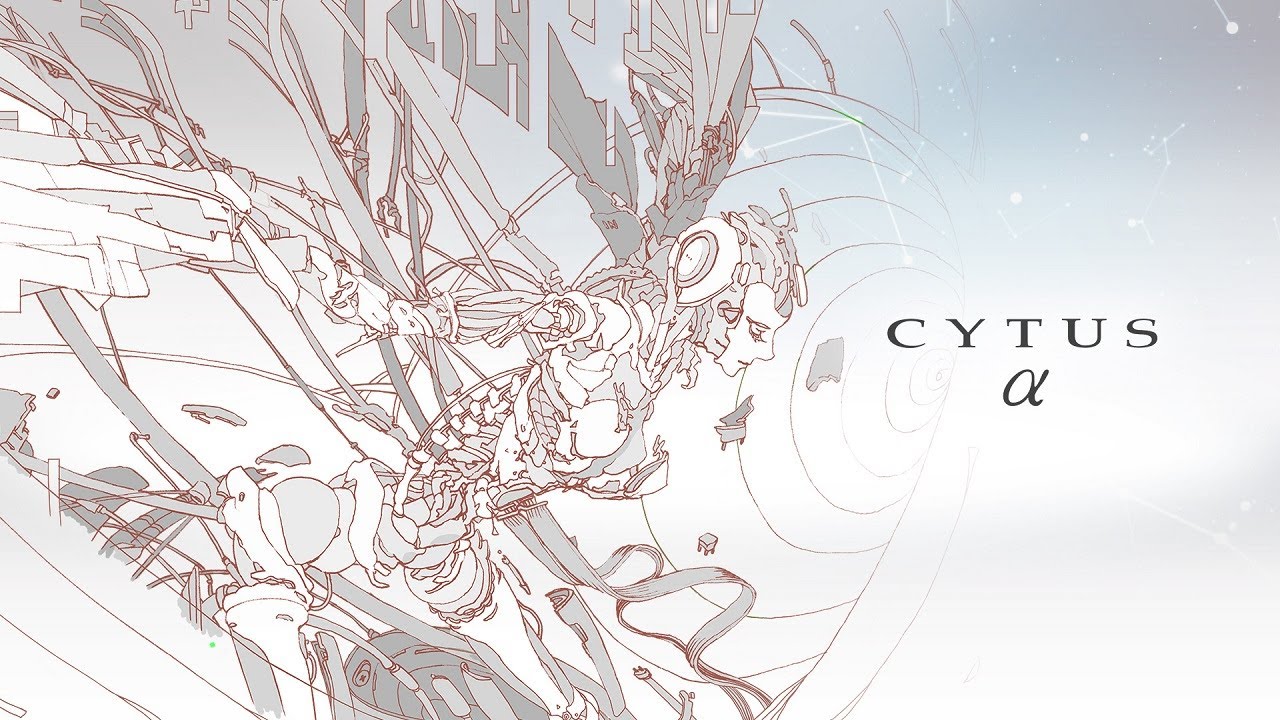 Cytus Alpha will initially land on Switch this Thursday, with a physical version to follow in April. Check out a bunch of footage in the video below.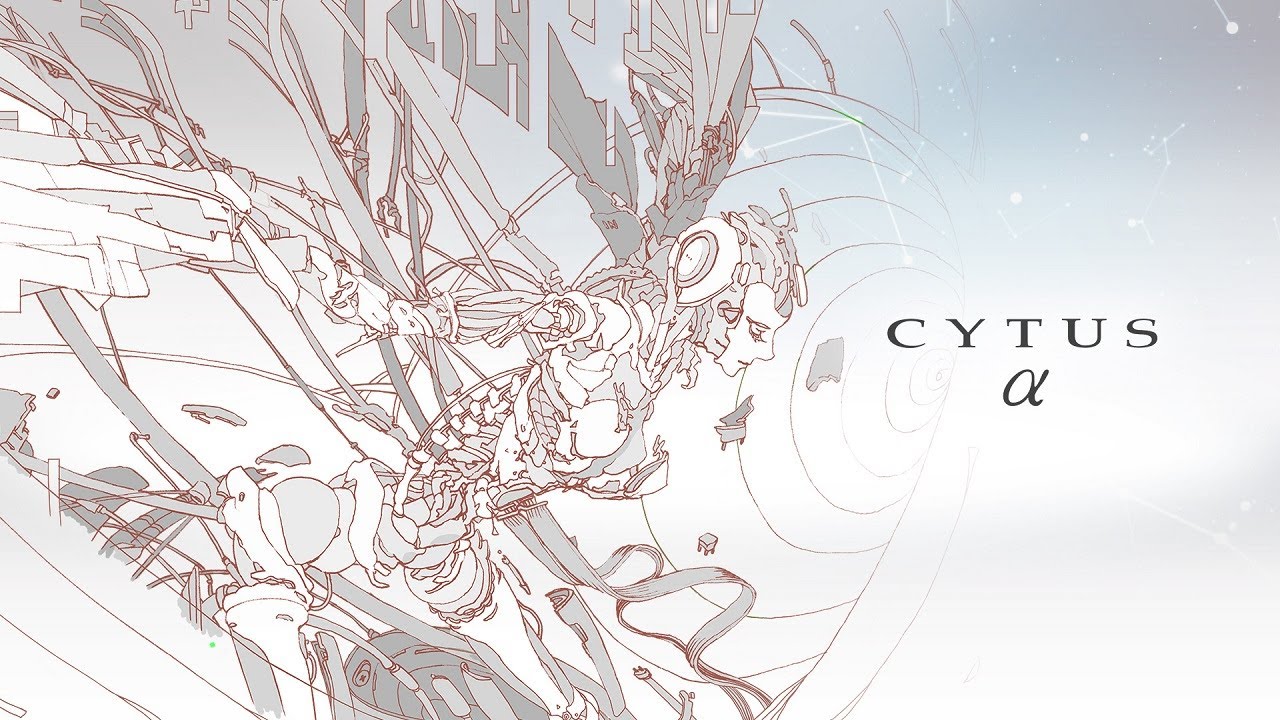 This past Friday, we heard that Cytus Alpha will be heading to Switch on May 14. However, as it turns out, that only applies to the physical version. The digital release will be taking place earlier on April 25 – that's a global release date.
Pricing for Cytus Alpha is set at $49.99 / €49,99 / £44.99. It will be available to pre-load starting April 18.
Source: Flyhigh Works PR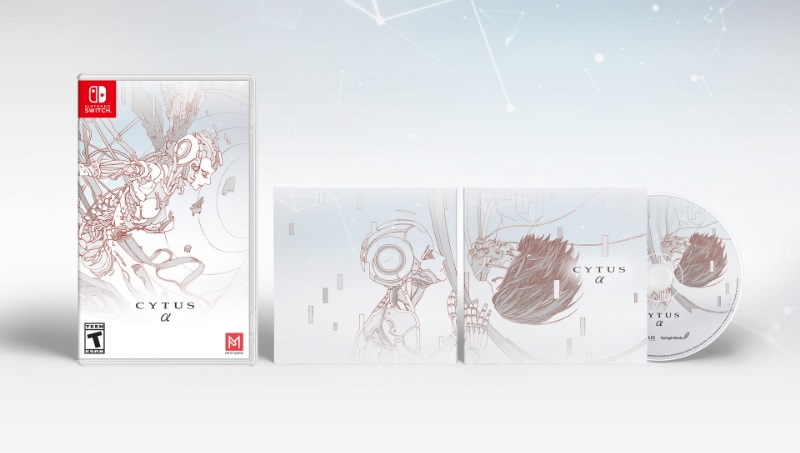 PM Studios and acttil have set a final release date for Cytus Alpha in North America. Rayark's Rhythm game will be available for Nintendo's console on May 14, the two companies have revealed.
For the initial release, Cytus Alpha will include a special CD featuring music from [Chapter Ω]. The CD and game will be finely packaged using exclusive boxart with some of the game's visuals.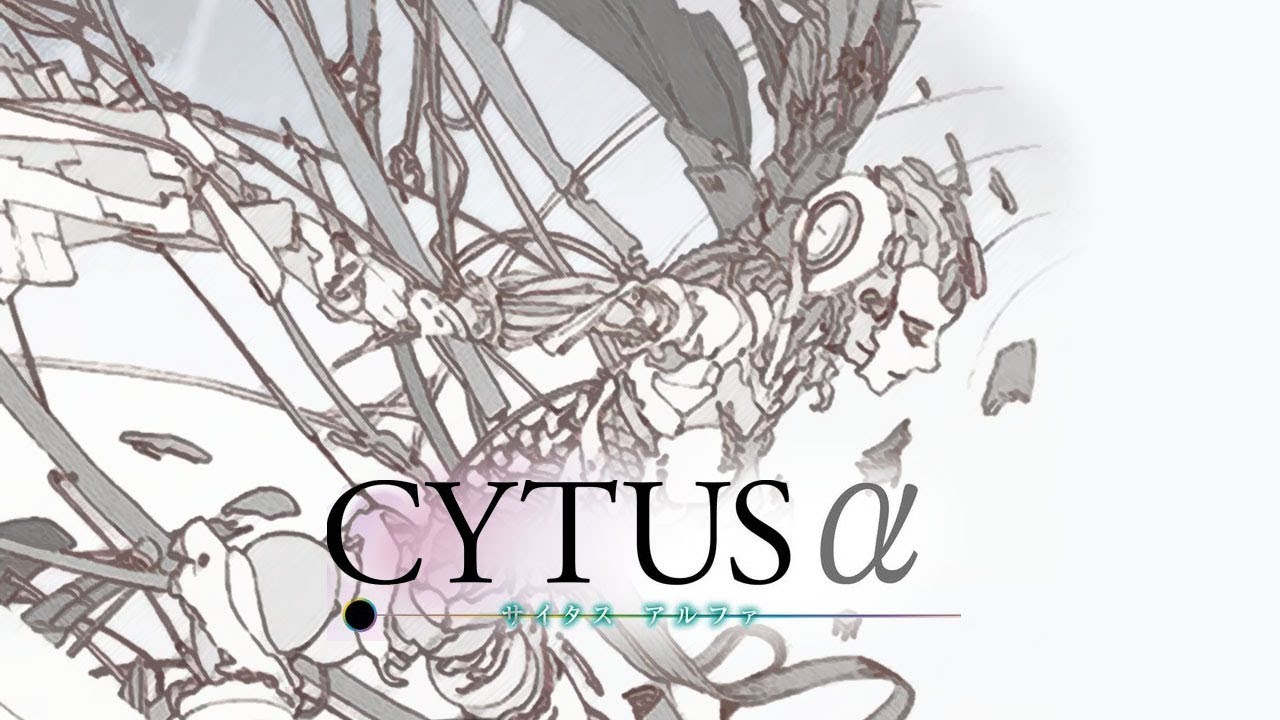 Cytus Alpha has received a new trailer, this time focusing on the collaboration with the previously-announced DJMax series. Get a look at the video below.
Cytus Alpha launches for Switch worldwide in April.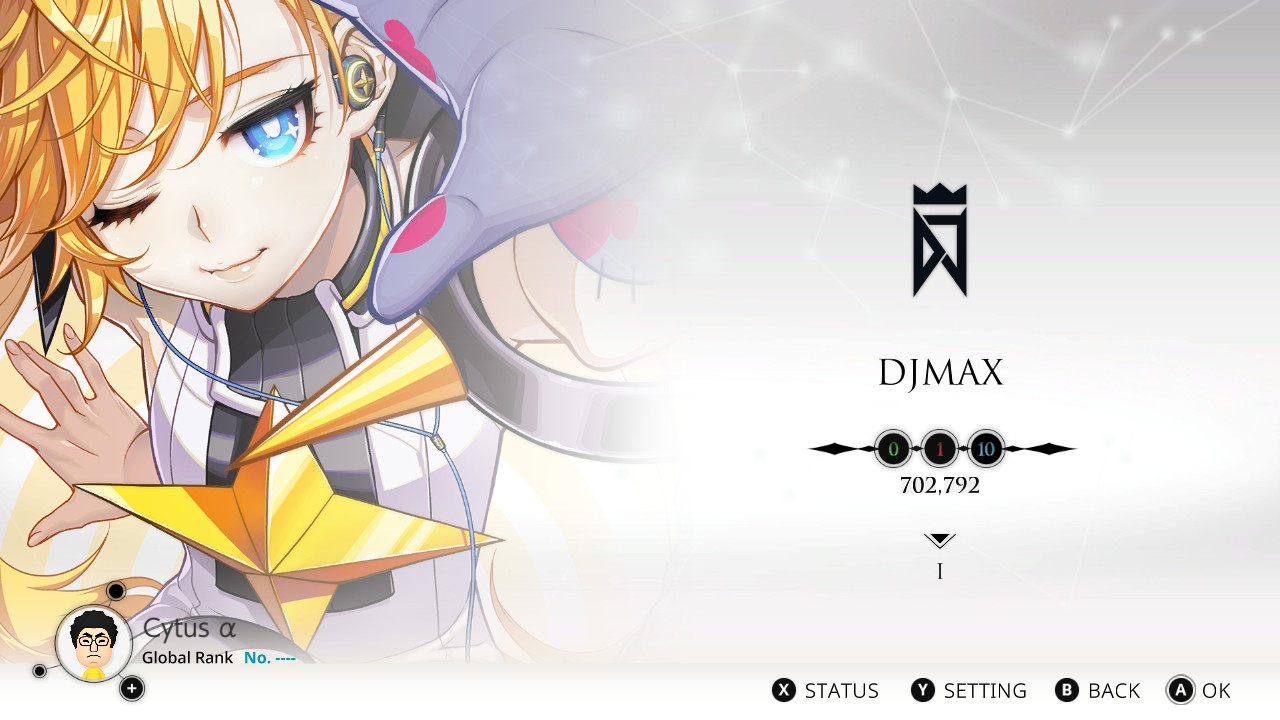 During a Flyhigh Works presentation today, the latest information and footage was shown for Cytus Alpha.
The rhythm game is confirmed to be receiving a collaboration with the DJMax series to include 10 songs from DJMax Respect. The "Chapter DJMax" will feature songs such as "Don't Die," "Blythe," "SIN -The Last Scene-," "End of the Moonlight," and "Don't Die."
We've included a new trailer for Cytus Alpha below, along with the full Flyhigh Works presentation.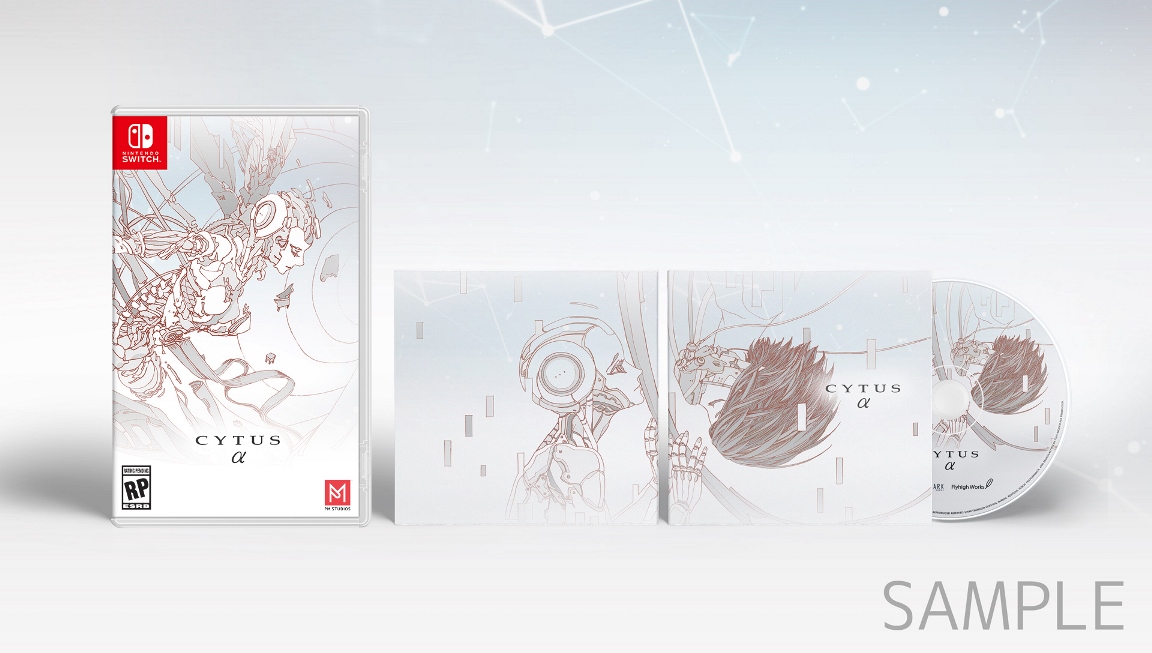 It was announced last month that Cytus Alpha is hitting Japan on April 25. Today, PM Studios and acttil followed up with some news for the west.
Cytus Alpha, a rhythm game from Rayark, will also be launching this April in the west. A specific date will be shared in the future. That's not all though, as a physical version is confirmed for North America, and the initial release will come with a special CD that has music from [Chapter Ω].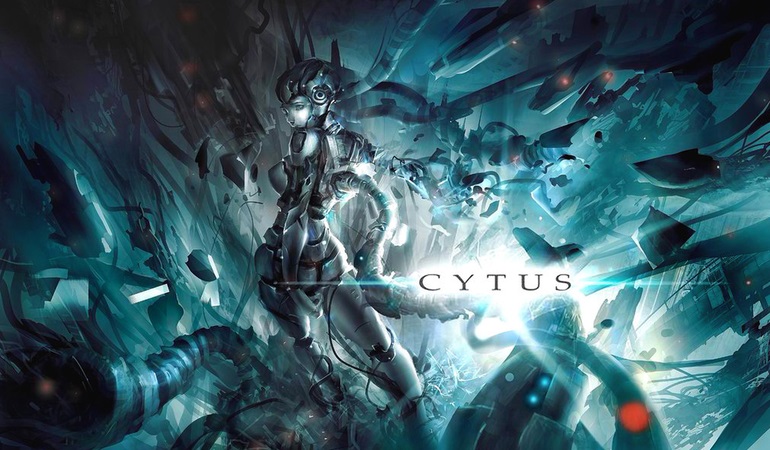 Announced back in July, we now have a concrete release date for Cytus Alpha in Japan: April 25, 2019. The retail version of the game will cost 6,264 Yen; first-print copies will come with an original soundtrack CD. There's no word yet on a Western release.
Cytus Alpha is an enhanced port of the mobile rhythm game Cytus. Cytus Alpha contains over 200 tracks, and if you included arranged versions, that number rises to 400.