Danganronpa dev on possibility of Danganronpa Another Episode Switch port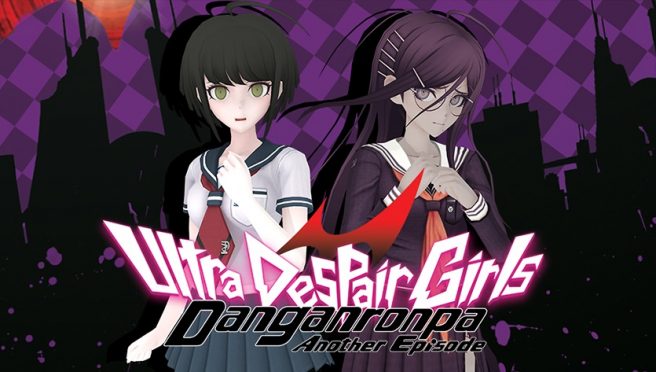 Shun Sasaki, a project planner that has worked on the Danganronpa series, has addressed the possibility of porting Danganronpa Another Episode: Ultra Despair Girls to Switch.
Sasaki previously spoke to Famitsu discussing the series' 10th anniversary. The interview was conducted both to commemorate the big milestone and celebrate the fact that the franchise has now made its debut on Switch. Sasaki was also asked about his thoughts on the possibility of a port of the spin-off title Ultra Despair Girls, which is currently only available on PlayStation platforms and PC.
Here's our translation of the excerpt regarding Danganronpa Another Episode: Ultra Despair Girls for Switch:
A lot of fans have been hoping for a port of Danganronpa Another Episode: Ultra Despair Girls. Is there any chance of that happening?

I think Nintendo Switch's handheld mode would work well with Ultra Despair Girls, which was a cornerstone of the Vita lineup, but at this stage there's nothing in the pipeline (laughs). The game deals with sensitive subject matter and we're not sure if we can release it on Switch. If fans are vocal enough though, it makes it easier to turn it into a reality. If you'd like to see it, please speak out!
We've put together a translation of the remainder of the interview, expect the entire article on the site soon.
Leave a Reply