Dark gothic Metroidvania game The Last Faith heading to Switch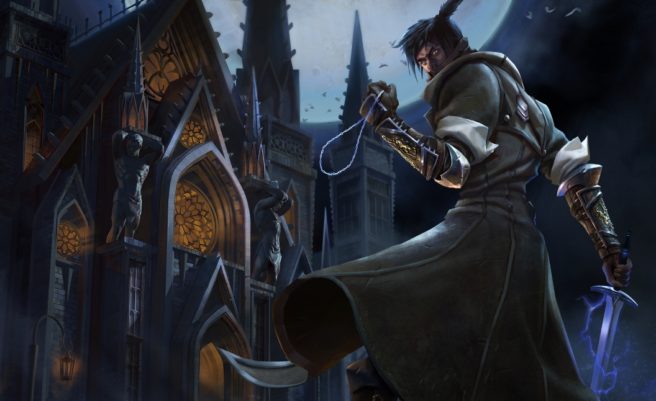 Thanks to a successful Kickstarter campaign, we'll be seeing The Last Faith on Switch. The dark gothic Metroidvania game has surpassed its £45,000 target, and a release on Nintendo's console has been secured.
Here's a bunch of information about The Last Faith as well as a trailer:
The Game

Immerse yourself into the mysterious world of The Last Faith. Imagine, you are living an adventure at the edge of reality in a gloomy world drowned by superstition. It's another world, a remote land built upon dark and Gothic architectures, right at the centre of a supernatural vortex, an unknown place.
‍
You will be fighting and slaying abominations and strange creatures of the night, each one bigger than others and more fearsome. You will master the art of several different weapons, each of them with a different style of combat and move set. You will also learn tons of magical abilities, be able to cast spells and increase the power of your weapons by buffing them with ancient elemental powers.

The Features

– Handcrafted environments and animations, expressive and atmospheric scenarios with a narrative of the context of the adventure.
– Use special abilities to win different situations. You will have to solve different puzzles and fight enemies to progress through the areas of the game.
– Explore the mysteries of the gothic cathedrals, the forgotten and forbidden lands full of strange creatures and defeat them to upgrade your skills and gain new abilities.
You can contribute to The Last Faith on Kickstarter here. The campaign still has over three weeks remaining.
Leave a Reply