Dark Souls: Remastered Switch trailer analysis + Xbox 360 graphics comparison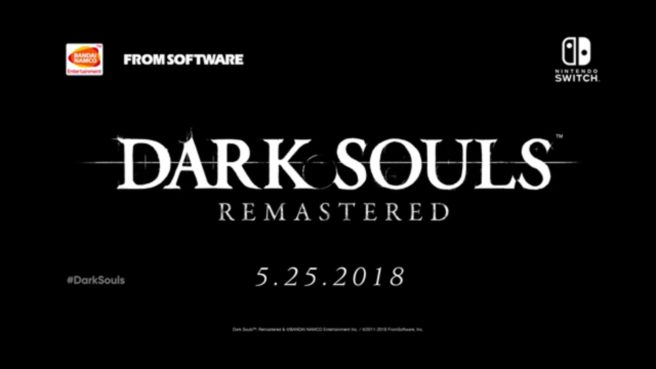 Digital Foundry has a very look at Dark Souls: Remastered on Switch based on the brief snippets of footage shown during last week's Nintendo Direct. The game is still a couple of months out and changes could be made, but the analysis is rather interesting.
Digital Foundry reconfirms what Bandai Namco and FromSoftware have said previously. Dark Souls: Remastered will indeed run at 1080p docked (and 720p in portable mode). On the whole it's a 2.8x increase over the last-gen versions of the game.
Based on footage shown thus far, it seems that most of the original assets have been left untouched. However, it looks like ambient occlusion has either been added or tweaked.
As for frame rate, early indications are that there could be some drops, though we'll have to wait until the final release to know for sure. The same goes for frame pacing. Regardless, frame rate should be improved over the last-gen release.
You can find the full analysis from Digital Foundry below.
Leave a Reply