Dark Souls: Remastered update out now (version 1.0.3)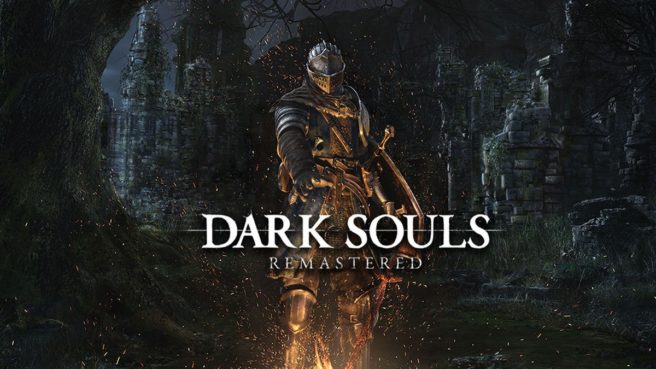 A new update is now available for Dark Souls: Remastered on Switch. Version 1.0.3 has started distribution for all players.
Today's update makes a couple of adjustments and fixes. Find the full patch notes below.
-Shortened the time of earning souls of the NPCs defeated from fall damage.
-Fixed the game crashing from repeatedly connecting with different players for long hours on online multiplayer.
-Reduced the animation delay in online multiplayer.
-Fixed the soul of "Gwyn Lord of Cinder" decreasing multiple times when praised on the Altar of Sunlight in a certain procedure.
Leave a Reply