Darksiders II available for $10 on the eShop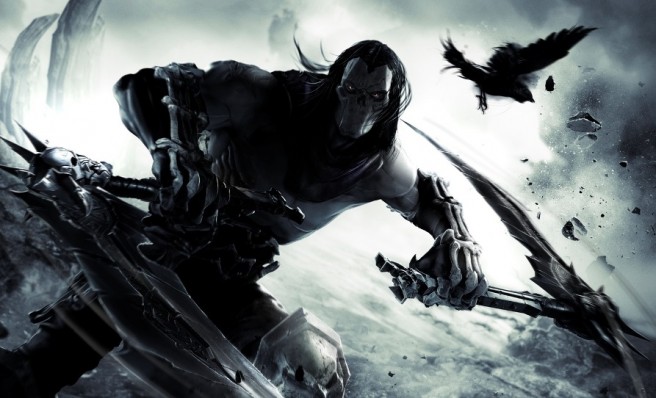 Darksiders II is currently on sale on the eShop. It's normally priced at $39.99, but you can purchase the title today for only $9.99.
Other Nordic Games titles – specifically Wheel of Fortune and Jeopardy – are also being sold for the same price.
These deals are valid until December 2.
Leave a Reply