Darksiders Warmasted Edition Wii U vs. Xbox 360 and Xbox One comparison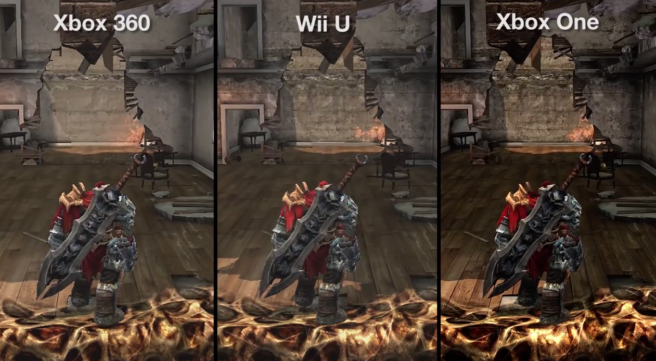 Earlier this week, Darksiders Warmasted Edition released on the Wii U, a port of the remastered game that came out last year. Nintendo World Report TV has posted a video showing a comparison between the Wii U, Xbox 360, & Xbox One versions of Darksiders.
Check out the video below to see the comparison between the three versions of the game.
Leave a Reply