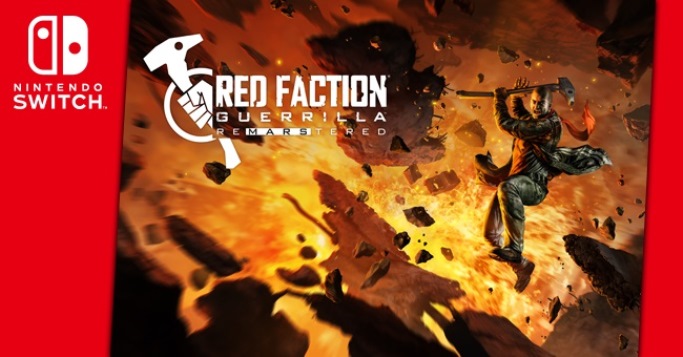 The third-person shooter Red Faction: Guerrilla Re-Mars-tered Edition is coming to Switch, THQ Nordic announced today. Kaiko is handling the port.
Here's an overview, along with the debut trailer: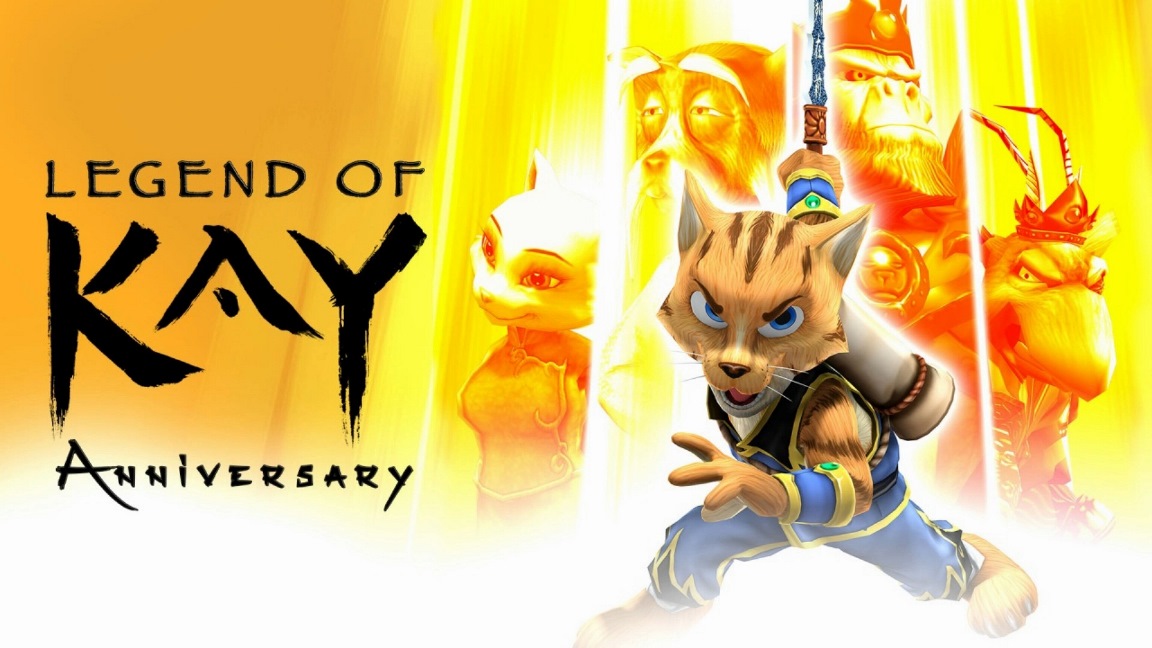 After previously landing on Wii U and other platforms, Legend of Kay Anniversary is now making the jump to Switch tomorrow. For an early look, hit up the video below.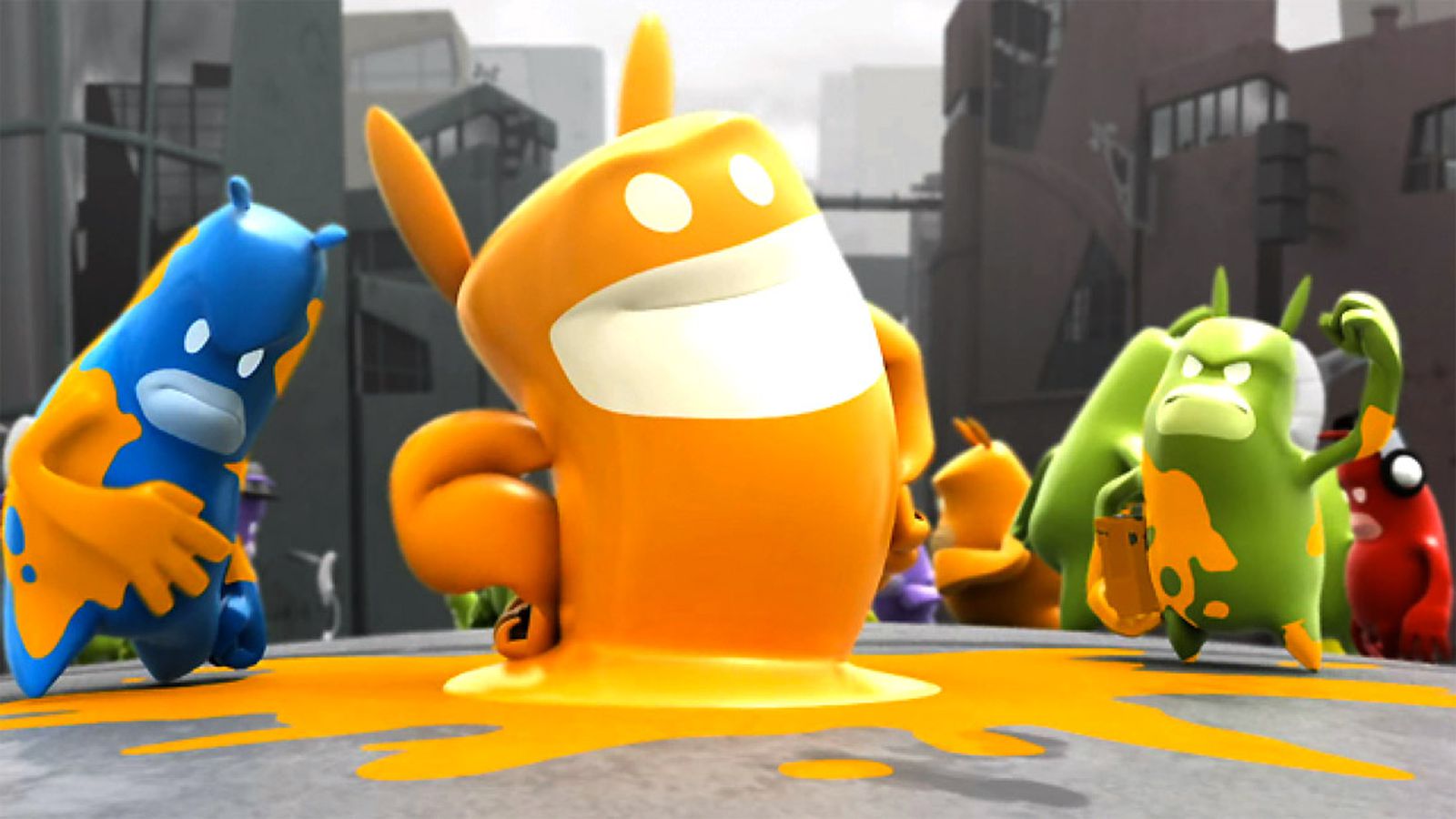 So it looks like de Blob and Legend of Kay Anniversary might be coming to the Switch due to some listing on European GameStop stores.
de Blob (Sweden, Finland, Norway, and Denmark) and Legend of Kay Anniversary (Sweden, Finland, Norway, and Denmark) listings for Switch can be found here.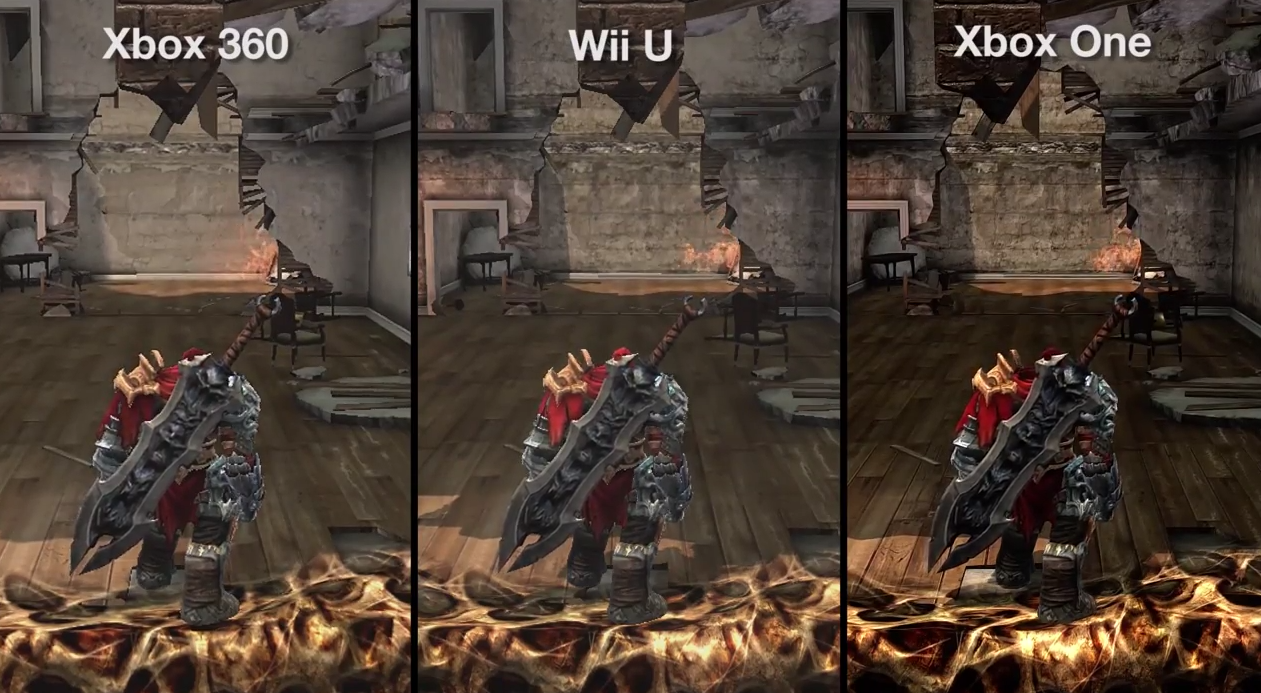 Earlier this week, Darksiders Warmasted Edition released on the Wii U, a port of the remastered game that came out last year. Nintendo World Report TV has posted a video showing a comparison between the Wii U, Xbox 360, & Xbox One versions of Darksiders.
Check out the video below to see the comparison between the three versions of the game.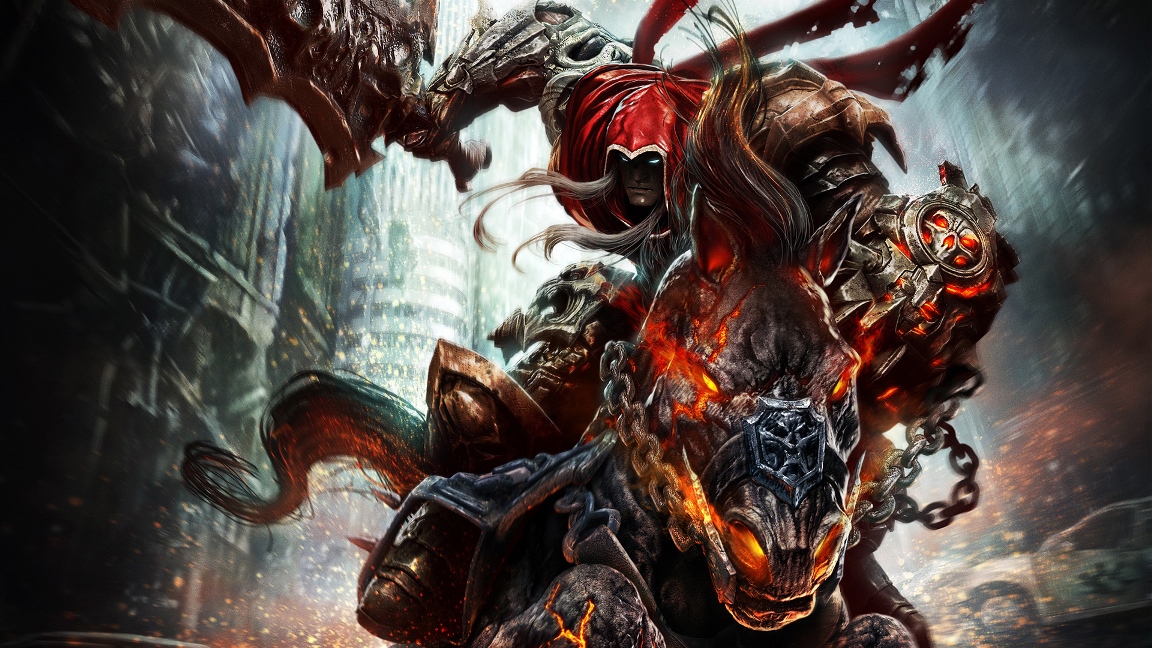 Darksiders Warmastered Edition finally made it to Wii U today. For a look at the game in action, watch the video below.

Darksiders: Warmaster Edition launched today on the Wii U to buy or download digitally on the Wii U eShop. Thanks to an image from Nintendo Impact Gaming, the game will need 11 gigabytes to download on the Wii U digitally.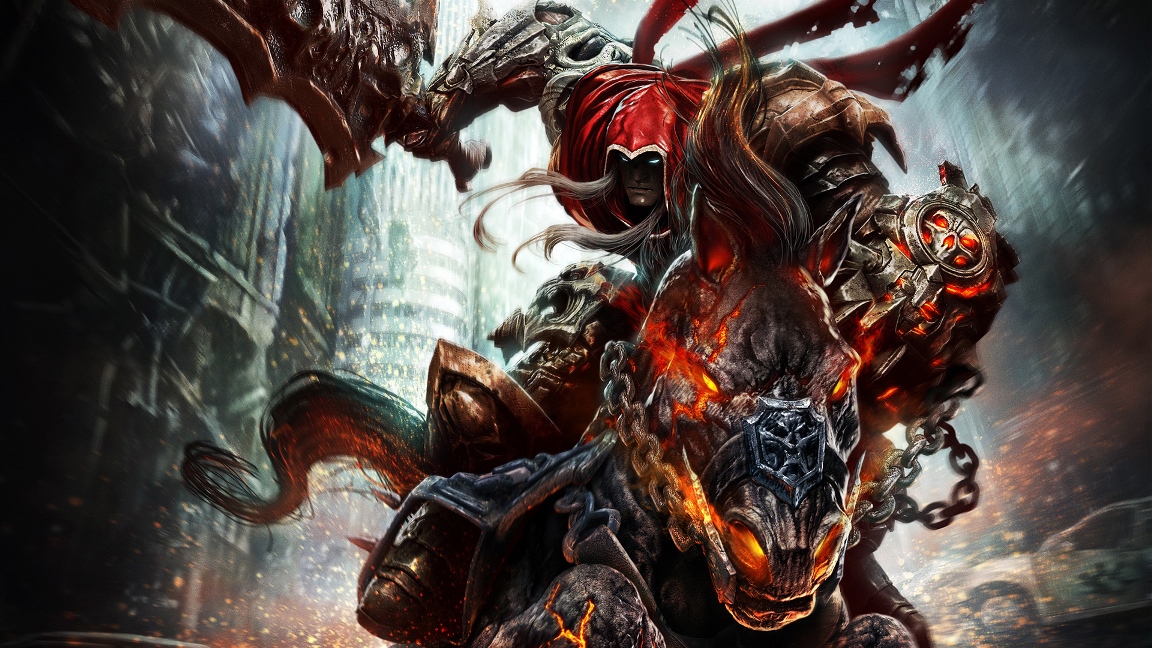 After a lengthy wait, Darksiders Warmastered Edition finally launches on Wii U next week. We have some screenshots from the game below.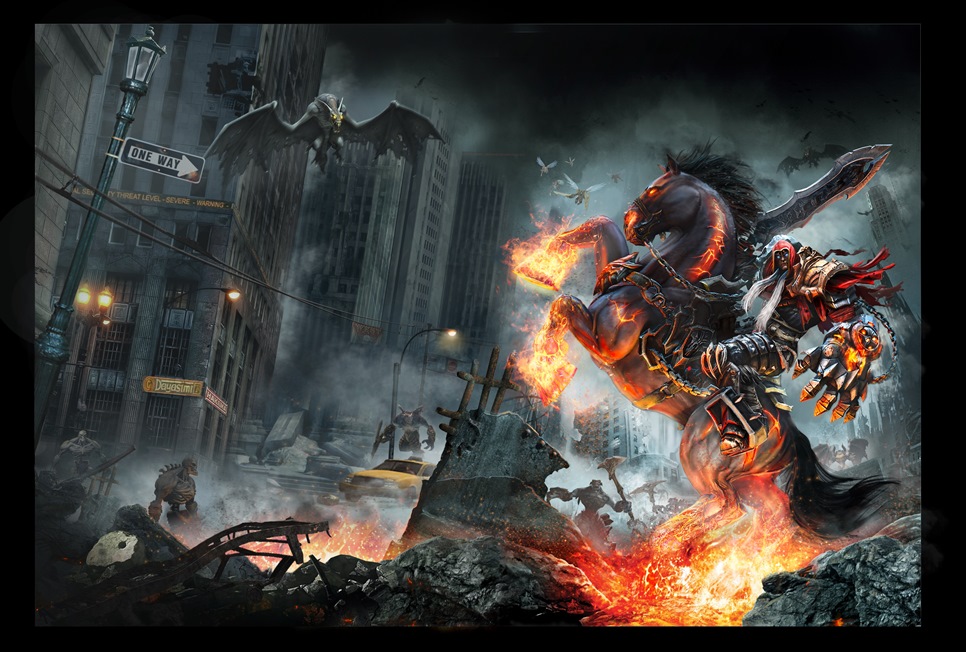 Back in February, THQ Nordic stated that Darksiders Warmastered Edition for Wii U wasn't cancelled – and it turns out they were right. Today, they announced that Darksiders Warmastered Edition will release for Wii U on May 23rd, 2017 worldwide. The game's price is set at 19.99€, 14.99£ and 19.99$.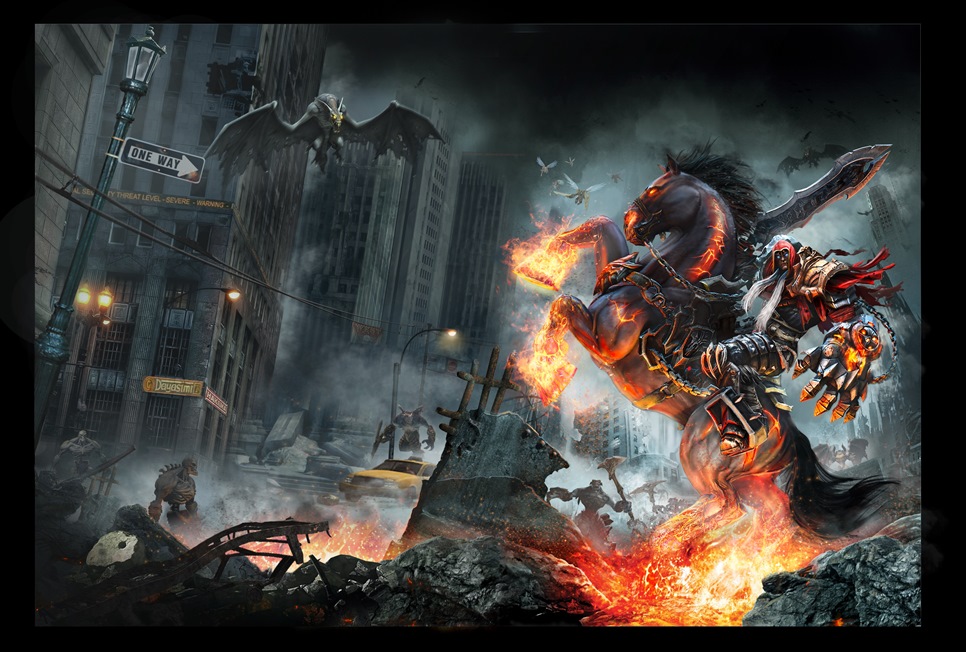 Darksiders Warmastered Edition made it out on various platforms last November. Unfortunately, the Wii U version still hasn't launched, and publisher THQ Nordic has been keeping quiet about the situation in recent weeks.
On the bright side, Darksiders Warmastered Edition is still on track for Wii U. THQ Nordic told one fan on Twitter that it hasn't been cancelled.
@WiiU_PRO @darksiders No, we have not.

— THQNordic (@THQNordic) February 6, 2017
THQ Nordic explained to us last year that "optimizing the game for the Wii U is still a tough task." The team "made the call of releasing it properly and the only conclusion was to delay it."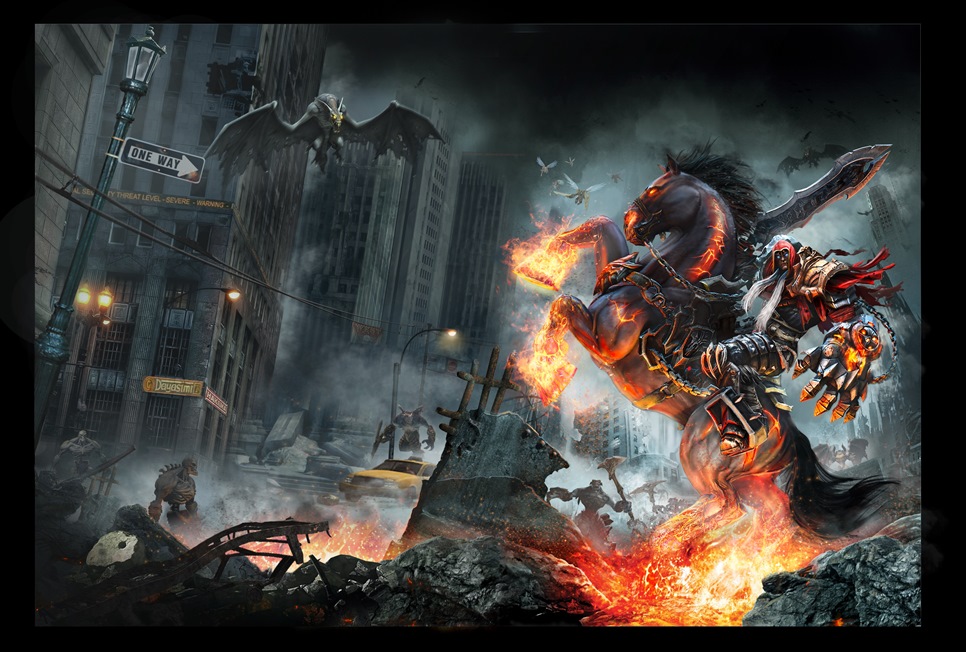 Thanks to GiantBomb, we have another look at Darksiders Warmastered Edition with another half hour of footage. See their video below.