Dataminers find evidence of Diablo III amiibo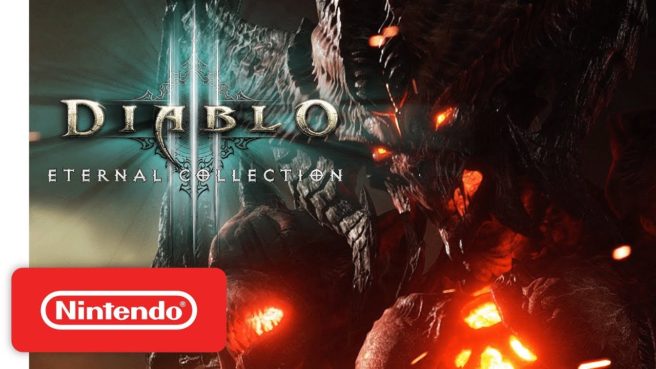 Based on new findings from dataminers, Blizzard could be preparing Diablo III amiibo. New figures could be announced as early as this week.
What's been located thus far is that three types of figures are supported. These include the default/generic amiibo, the Treasure Goblin amiibo, and Demon amiibo.
The first two amiibo are said to create a portal leading to some location, which is controlled by the server and therefore can't be datamined. The demon amiibo spawns a powerful demon on the map.
There's a cooldown period of 22 hours (1,320 minutes) for portals and 45 minutes for demons. Additionally, amiibo can be used in both local and online.
One thing we'll mention is that back in August, Nintendo Everything reader Drew tipped us off about a Treasure Goblin amiibo. That news apparently came out during the GameStop Conference where it was stated that the figure would be exclusive to the retailer. We held back on posting the story as we assumed an announcement would be made later that day if not later that week, but nothing materialized. Now that we're hearing about today's datamine though, there might have been some truth to what we were told. We were not told about anything relating to a Demon amiibo.
In any case, as noted above, there could be news as early as this week. Blizzard could make amiibo announcements during BlizzCon 2018 on November 2 or November 3.
Leave a Reply