David Production is behind the Monster Hunter Stories anime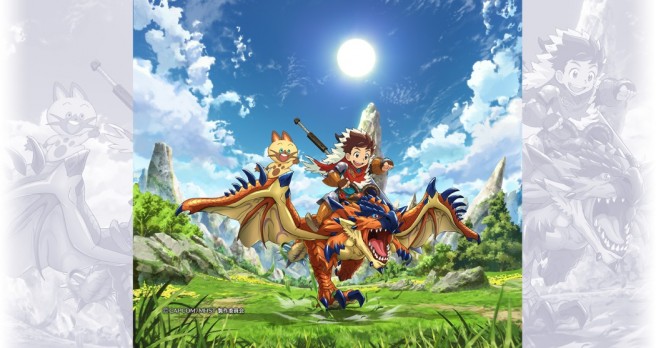 At the Tokyo Game Show last month, Capcom announced that an anime is planned for Monster Hunter Stories. This will debut in Japan sometime next year.
A new piece of information about the anime has since surfaced. Specifically, it's now confirmed that David Production is behind the show. This team is perhaps best known for working on the JoJo's Bizarre Adventure and JoJo's Bizarre Adventure: Stardust Crusaders anime.
David Production, the studio that did JoJo, will be making the Monster Hunter Stories anime.

— Gaijinhunter (@aevanko) October 13, 2015
Leave a Reply