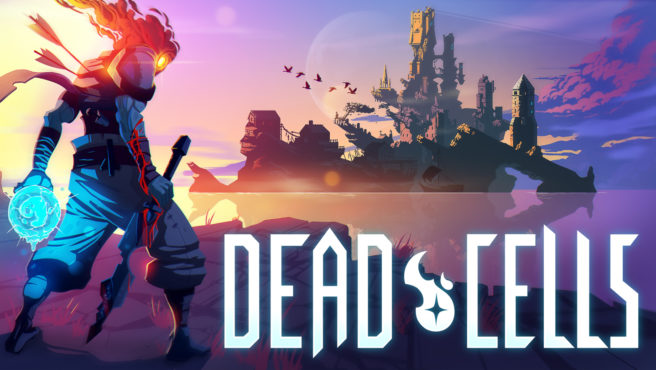 Motion Twin and Evil Empire have revealed brand new DLC for the roguelike metroidvania action platformer Dead Cells. Coming in Q1 2020, The Bad Seed DLC will feature new biomes, new monsters, and all-new weapons, plus a creepy boss battle.
Here's a full rundown of what to expect, along with a teaser:
The Bad Seed DLC introduces new path choices in the early game ensuring that all players, no matter their level, will be able to enjoy it. Players will discover two new biomes inhabited by their own distinctive bestiary; The Arboretum, a lush paradise to deceivingly adorable creatures, and The Swamp, where an overgrown arboreal settlement inhabited by ambushing blow gunners and spear wielders is your only escape from the gargantuan purple ticks that reign uncontested on the ground.

Triumphing over the numerous perils, built by the Dead Cells devs with as much love as sadism, will be rewarded with a conceptually unique armoury, including the first double slot weapon as well as a very dedicated and loyal mushroom companion. Of course, vengeance visited upon the monsters and challenging new biomes that once slowed you down is its own reward, but a few new weapons never hurt anybody.

While offered as additional paid content, The Bad Seed DLC is not intended to mark the end of the free post-launch content updates the devs have proven to be committed to over the years. Free content, balancing, and systemic updates are planned at the same steady rhythm and of the same quality as seen in 2019. Revenue from paid content like The Bad Seed will allow the team to continue to expand Dead Cells' base game with and for the fans for a long time to come. If there are any questions on this front the devs are doing an AMA right now over here:

https://www.reddit.com/r/deadcells/comments/e5ez0d/ama_going_down_on_december_4th_bring_your/
The Bad Seed DLC will cost $4.99 upon release.
Source: Motion Twin PR
Leave a Reply