Dead Cells' Rise of the Giant DLC launches for Switch on May 23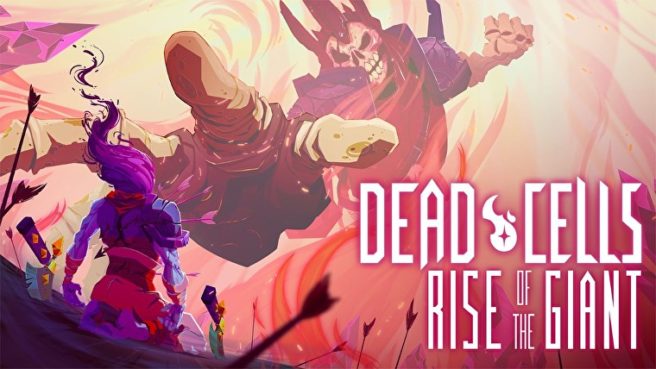 Dead Cells' big Rise of the Giant DLC will launch for Switch on May 23, developer Motion Twin has revealed. The update will feature a new biome and boss, new monsters, new weapons, and new challenges. It also includes an extra level of difficulty, hidden content, and balancing fixes, making certain weapons "a lot more fun to play".
Here's the full rundown as to what's included:
· 10 new enemy types

· 10 new weapons have been introduced, including the Giant Killer, the Boi Axe and the Thunder Shield, if you're into that sort of thing.

· Three new skills have been included in the game

· And for the most advanced players: Rise of the Giant holds a new hidden level including an entirely new ending to your story

· And way, way more. The entire list of patch notes can be found here: https://dead-cells.com/patchnotes
And here's a Rise of the Giant trailer for those who missed it the first time around:
Motion Twin says it is also preparing another patch for Rise of the Giant. It's currently in testing and will be submitted in about a month.
Other than that, Motion Twin has teased "a couple of new content updates planned for the rest of the year".
Source: Switch news
Leave a Reply