Dead Cells "What's the Damage?" update out now on Switch (version 1.14.0)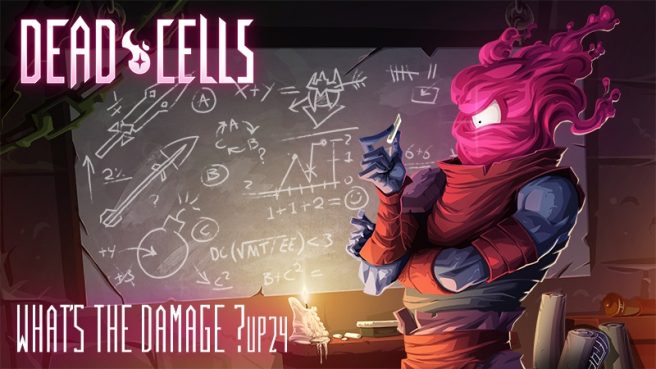 Another major Dead Cells update is here. "What's the Damage?", otherwise known as version 1.14.0, just went live on Switch.
Today's update includes balance changes, adjustments to existing biomes, and more. Specifically, the patch looks to rebalance weapons in order to bring weaker ones up to par with some of the stronger options. Over 90 changes have been made in total. Also worth mentioning is that the Derelict Distillery and Fatal Falls biomes have been updated with new rooms and adjustments in order to make them feel more alive than ever.
You can find the full patch notes for Dead Cells here.
Leave a Reply