Deadly Premonition 2 update out now (version 1.0.3) – frame rate improved, inverted camera option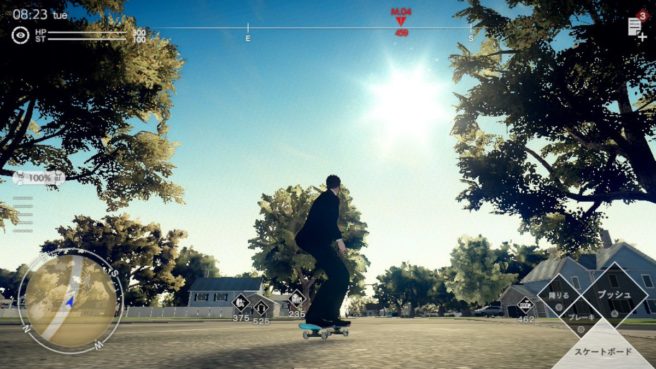 Deadly Premonition 2 received its first major patch last month. That update dealt with transgender misrepresentation issues, improved the frame rate, fixed bugs/glitches, and changed the icon.
Another patch for Deadly Premonition 2 went live today, and the game is now at version 1.0.3. Aside from adding an inverted camera option, we're hearing that there's another big performance improvement. There's also one player report of a mini game progression issue having been fixed.
Here's a look at the frame rate while outside:
Things still aren't perfect, but if you've seen footage of how Deadly Premonition 2 was originally running, this is definitely a noticeable improvement. We could also see additional updates for the game in the near future.
Leave a Reply