December 2013 NPD: Wii U has its best month yet in the US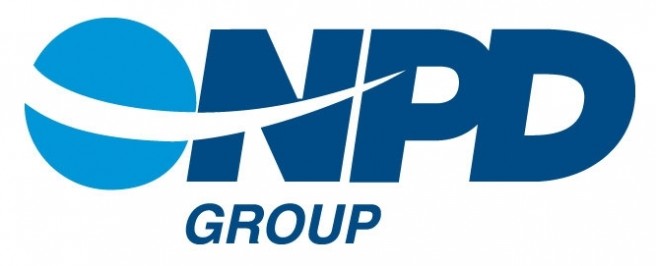 News coming from today's NPD report confirms that the Wii U had its best month in the US thus far in December.
Specific data isn't available at this time. However, that statistic alone would put Wii U somewhere in the neighborhood of 500,000 units sold last month – perhaps a bit less.
If Nintendo decides to issue a response to today's NPD report, we could receive more concrete sales information.
Leave a Reply