Deemo update out now on Switch (version 1.10.0), new songs added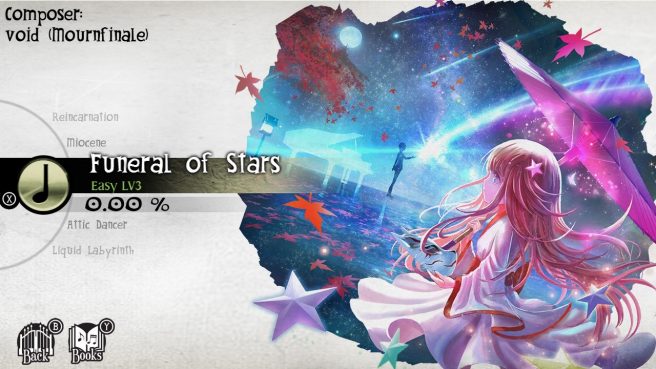 Yet another update has gone live for the Switch version of Deemo – specifically version 1.10.0. Players can now access another batch of songs for free.
Just when you may have thought that support for the rhythm game could be slowing down, Flyhigh Works and Rayark have actually gone back to the well a few times over the past few months.
Things had been quiet for the game until July, when a new batch of songs were added. We then saw even more updates in August.
Another 18 songs have now been added to Deemo as part of today's 1.10.0 update. There are now 359 tracks in the game. Some of today's highlights include Funeral of Stars from composer void (Mournfinale), Witch Hunting from composer John Towse / LunaSafari feat. SAYA , and Nidhogg from composer Yuma.Mizo feat. Ai Ohsera.
Deemo was one of the earliest games on Switch having first appeared in September 2017. Many song updates have been issued since then with no extra charge to players. It's unclear if and when support is ending, but if these past few months are anything to go by, a few more patches could be in store. We'll continue to let you know about Deemo updates as they appear.
Leave a Reply