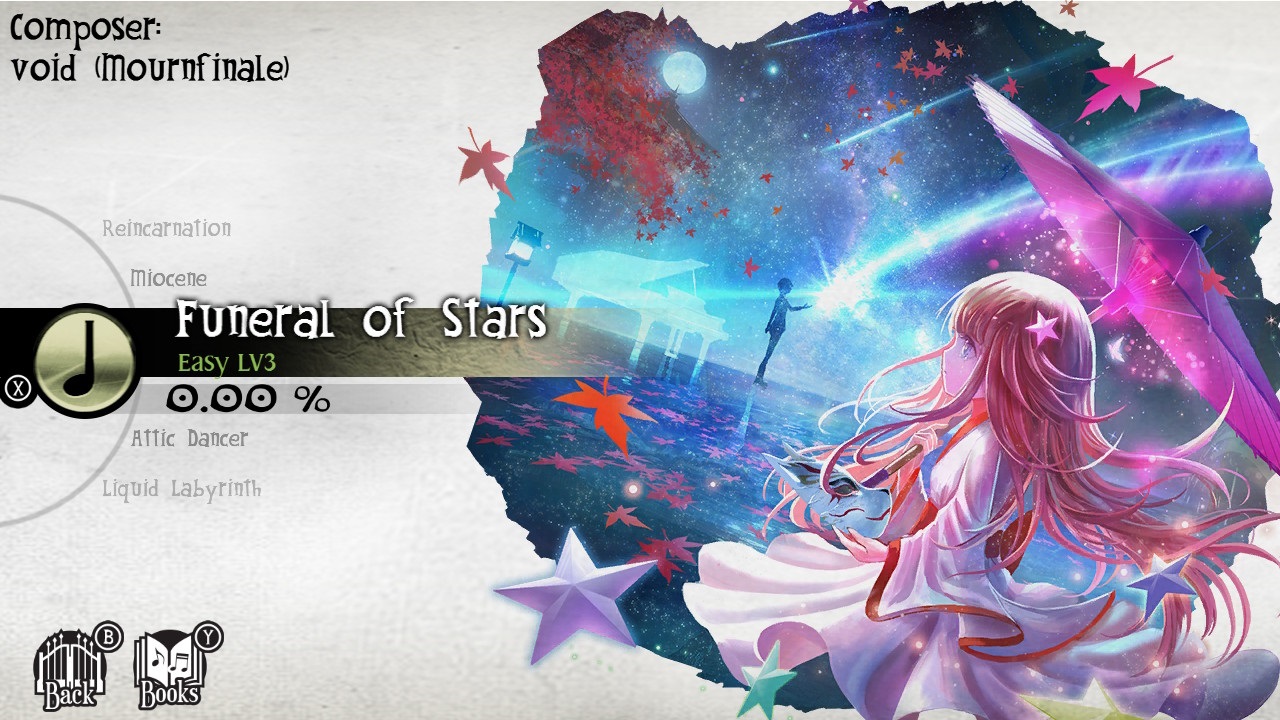 Yet another update has gone live for the Switch version of Deemo – specifically version 1.10.0. Players can now access another batch of songs for free.
Just when you may have thought that support for the rhythm game could be slowing down, Flyhigh Works and Rayark have actually gone back to the well a few times over the past few months.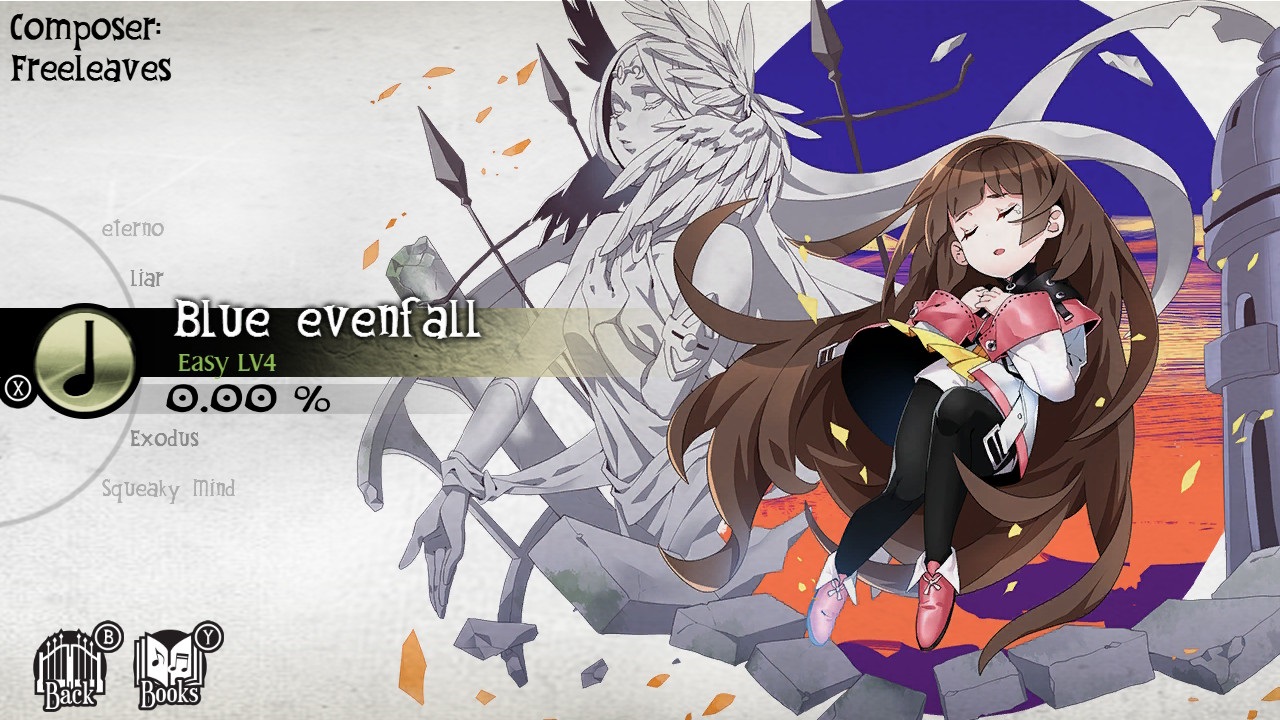 Support for the rhythm game Deemo continues with a new version 1.9 update. Another batch of songs can be accessed after installing today's patch – 18 in total.
Today's update includes three collections, which are as follows: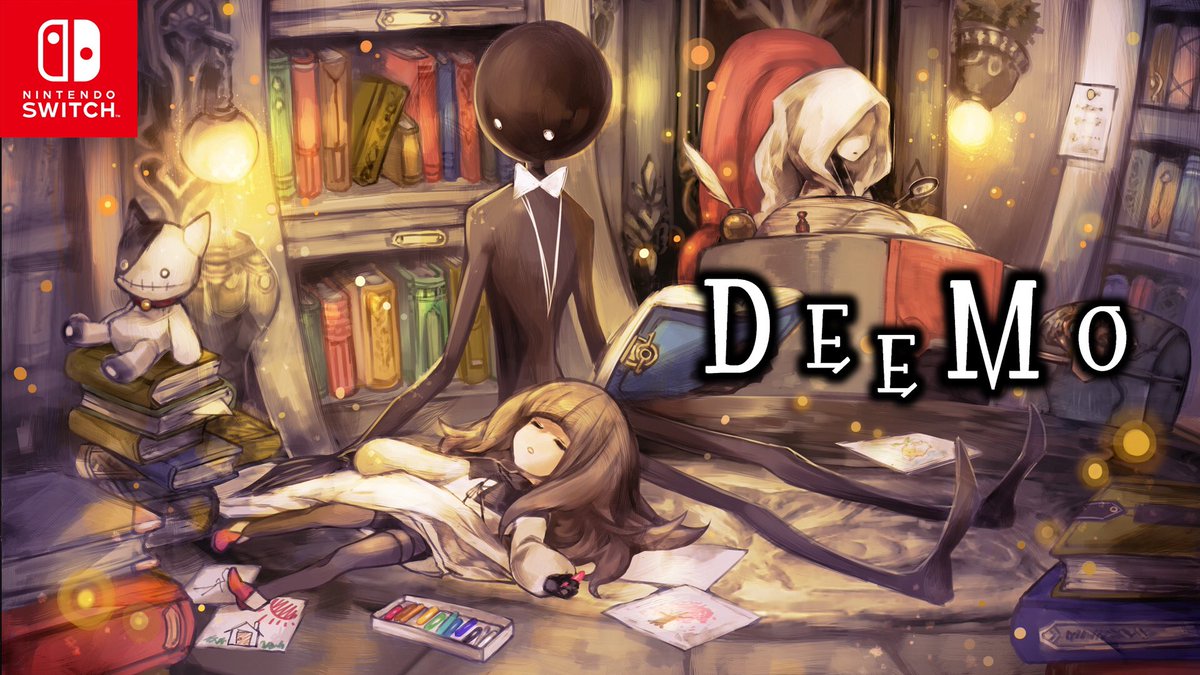 Deemo has been updated yet again on Switch. Version 1.8.0 is live worldwide, adding in 18 new songs. The total amount of tracks in the game is now at 323.
Here's a list of some of the new songs: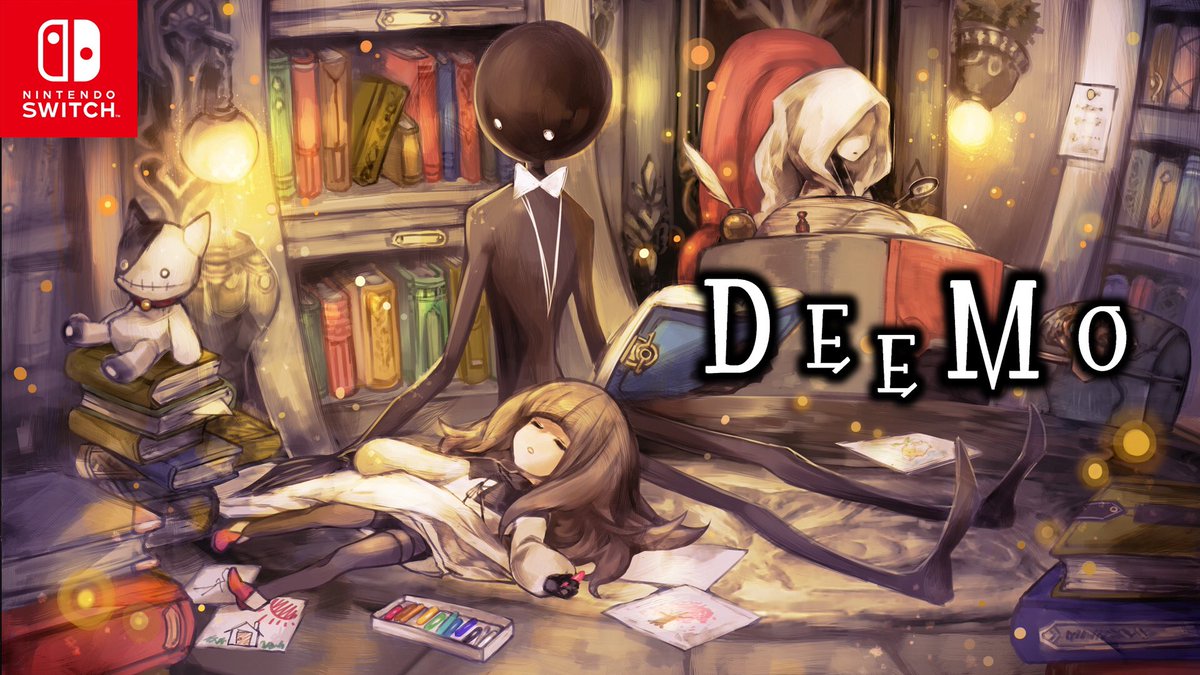 A new update is available now for Deemo. This update addresses an issue where players would get a black screen after the title screen for the game.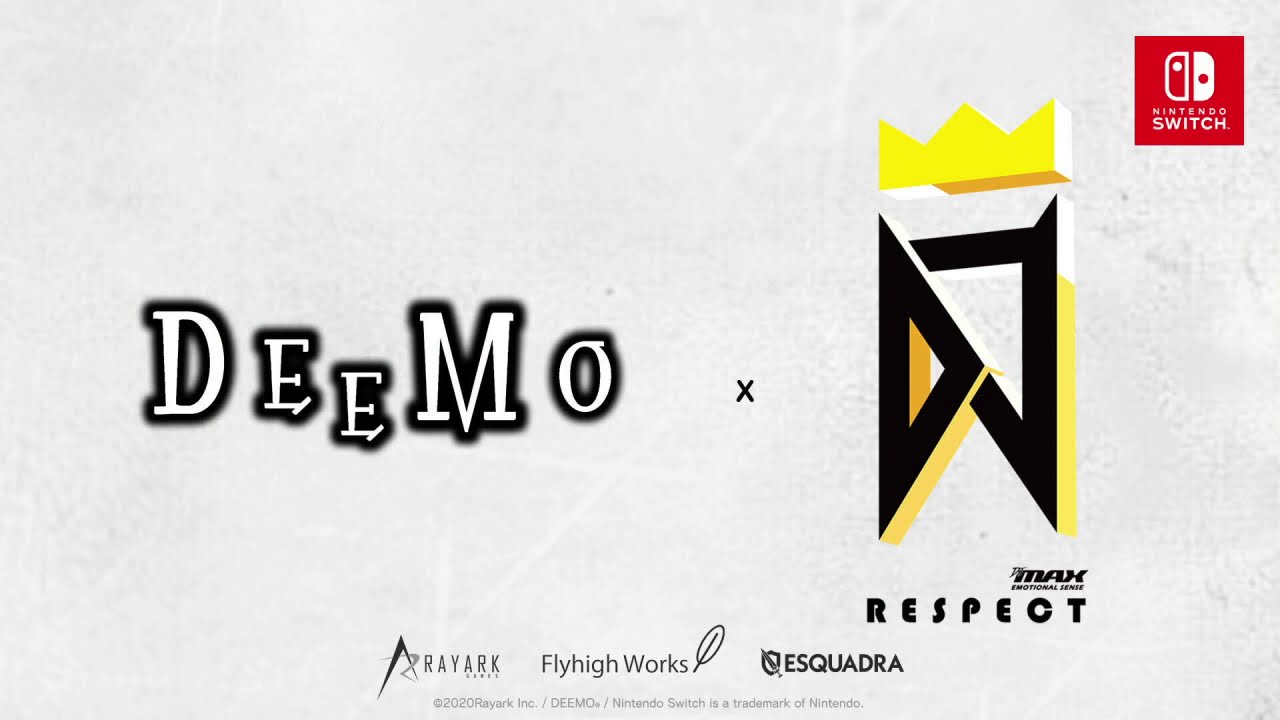 Deemo is teaming up with DJ Max Respect on a new DLC pack. Switch players can get their hands on five new tracks for the game.
The full lineup is as follows: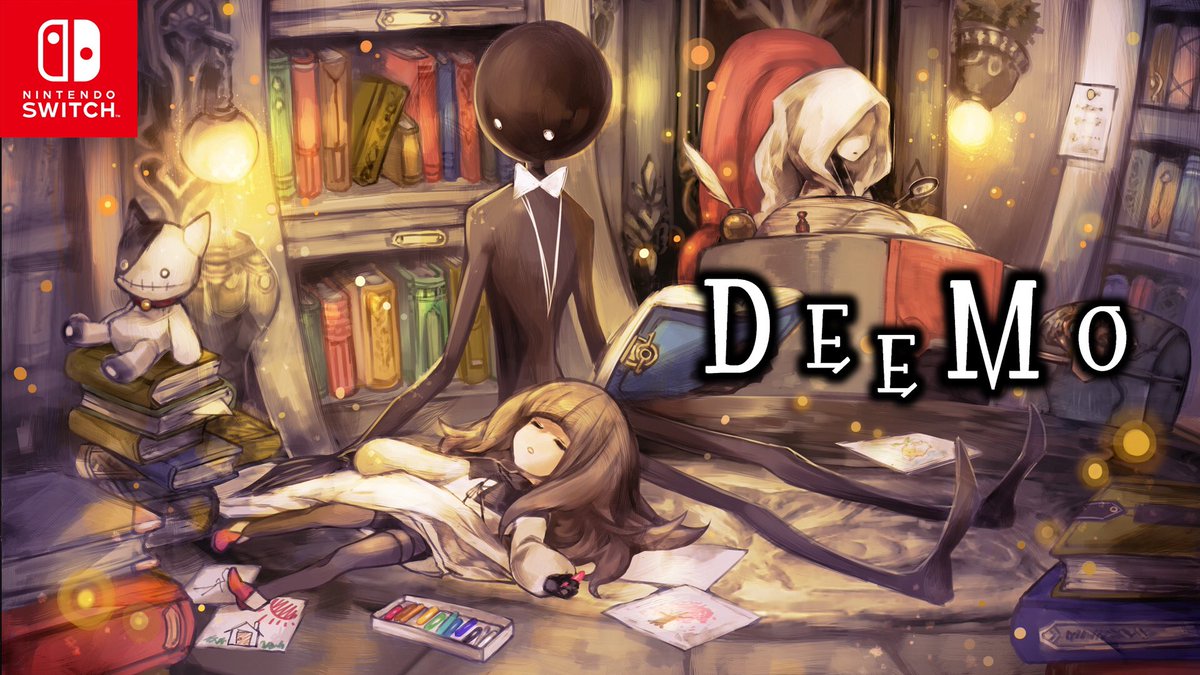 A new 1.7 update is inbound for the Switch version of Deemo, Flyhigh Works and Rayark have announced. 21 songs will be added, bringing the total amount to 305.
Here's the full lineup of upcoming tracks, along with a trailer: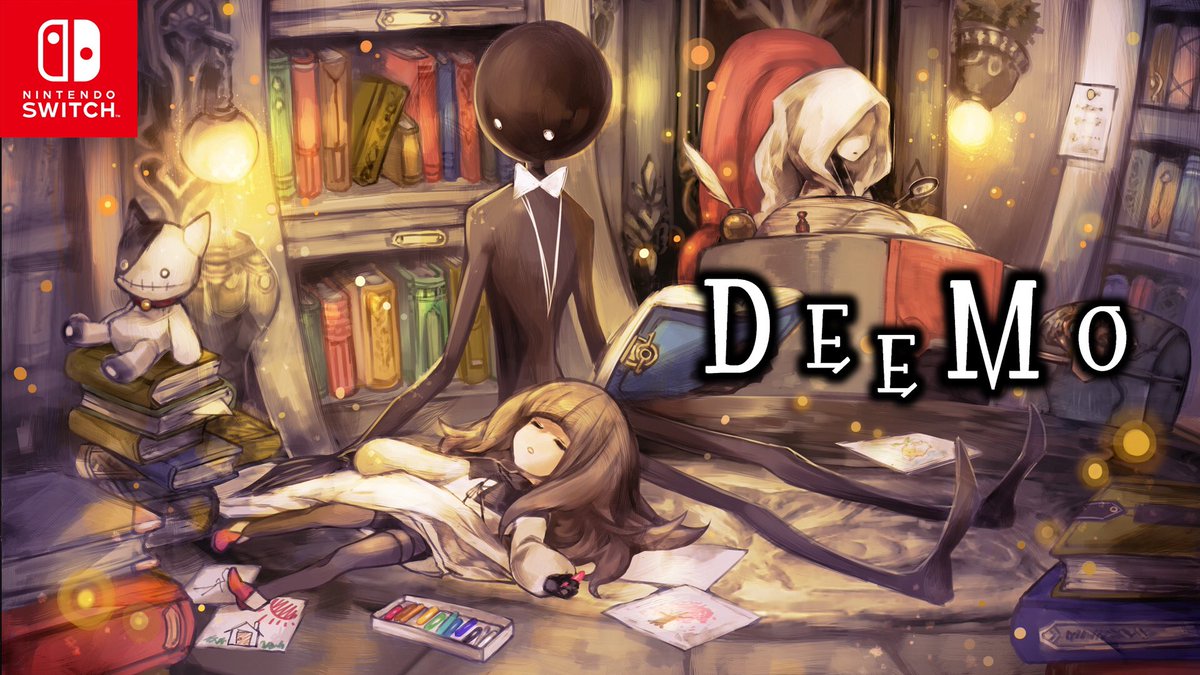 Voez isn't the only rhythm game on Switch getting an update today. Deemo is receiving the same treatment, and will be adding in its own set of new songs at no extra cost.
They are as follows: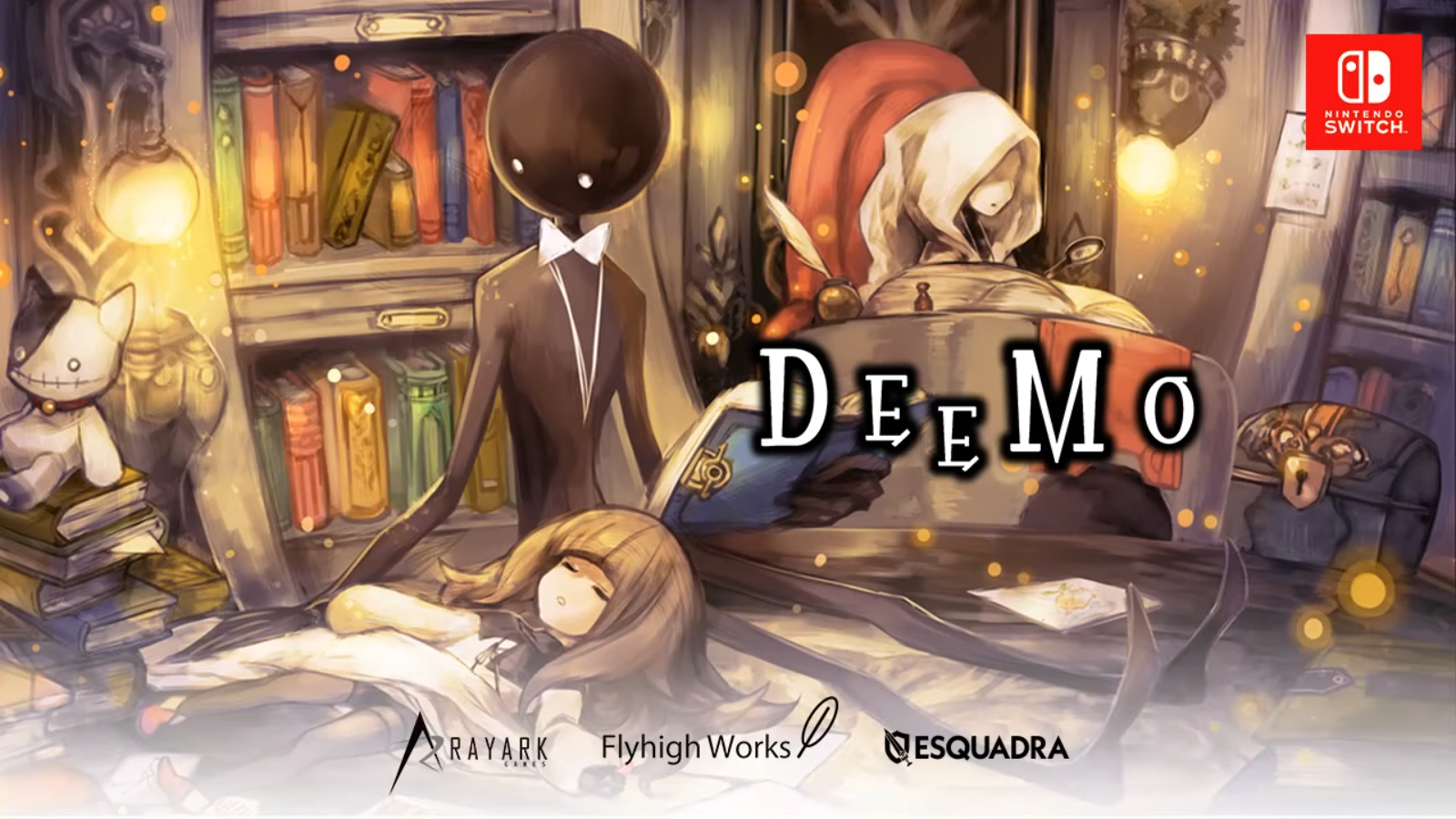 As mentioned earlier today, Deemo has received a new 1.5 update featuring a slew of new songs. Take a look at a trailer showing off the latest content below.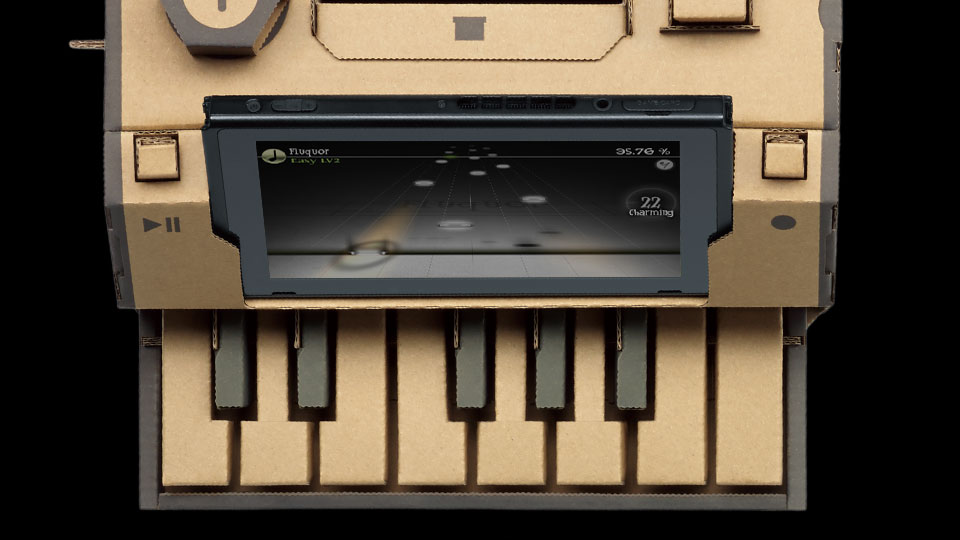 A new update is now available for Deemo. With version 1.5, players can access new songs. This includes five new songs for the Team Grimoire Collection and another ten for the Toy-Con Collection.
Deemo is out now on the Switch eShop. A physical version is also on the way, courtesy of PM Studios.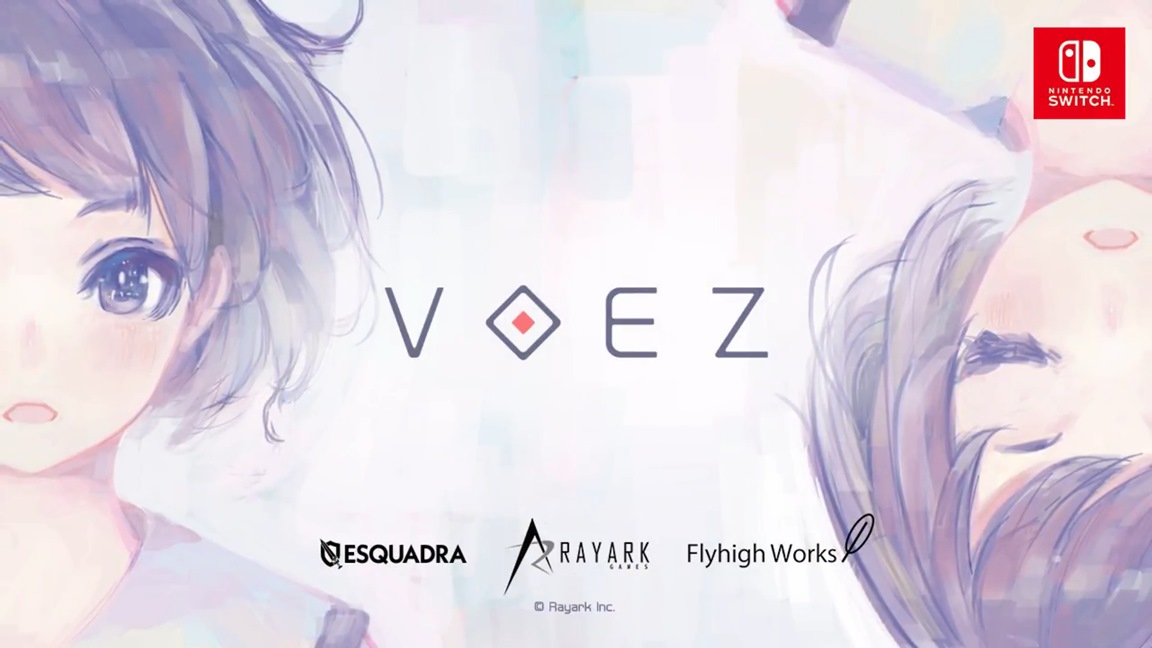 Rayark and Flyhigh Works still aren't finished updating their Switch rhythm games. Announced during today's Flyhigh Works presentation, both titles will be receiving updates early next year.
Deemo will be up first in late January, followed by Voez's patch in February. Both should be adding more songs (with ten more tracks for the Nintendo Labo Toy-Con Collection in Deemo). We'll give you a heads up when the two updates are live.