Deemo version 1.2 out now with 14 free songs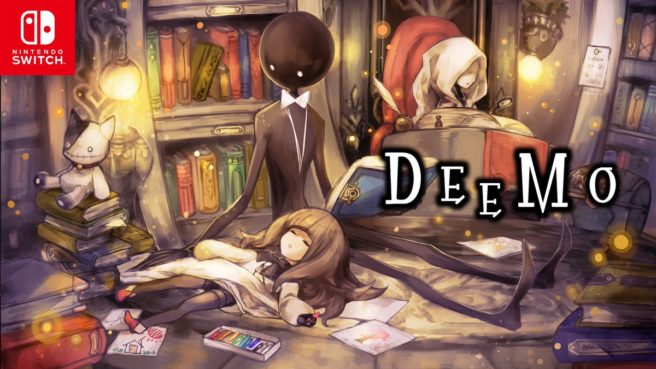 During the latest Flyhigh Express presentation, a new update was announced for Deemo. That patch is now live in Japan and should be out in the west soon as well, if it isn't already.
The latest update for Deemo adds 14 new songs. You'll find them spread across a trio of song packs. In total, the game has 255 pieces of music.
Here's a trailer for Deemo version 1.2:
DEEMOアップデートパッチVer1.2は
後ほどゼロ時から配信開始です!
楽曲を14曲追加し、楽曲総数は255曲に!

体験版も同時に配信いたしますので、
未プレイの方はぜひぜひお試しください! pic.twitter.com/mfroRz8jDE

— フライハイワークス@ニンジャストライカー! (@FlyhighWorks) April 25, 2018
Leave a Reply