Developers MercurySteam refute the rumor that they were working on a Metroid prototype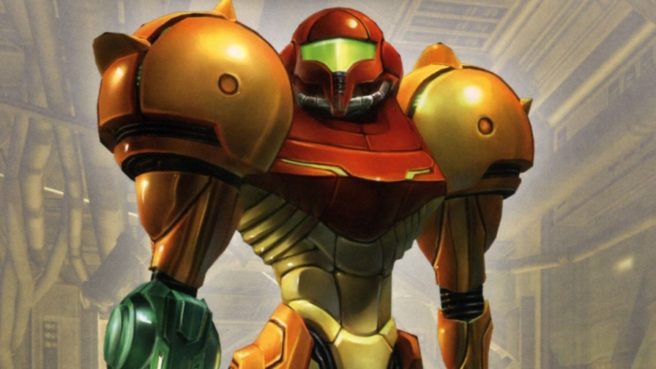 About a year ago, we reported that Spanish developers MercurySteam once pitched a prototype for a new first-person Metroid game to Nintendo. This info came from Liam Robertson, who has uncovered tons of info on cancelled or never released games in the past.
Today, Eurogamer published an extensive interview with Enric Alvarez from MercurySteam and producer Dave Cox, who is working with them on their current project. The supposed Metroid prototype game is also briefly discussed – and dismissed by Alvarez:
Eurogamer: Is the rumour that you created a Metroid prototype for Wii U and 3DS also bullshit?

Enric Alvarez: That's more bullshit.

Eurogamer: Really?

Enric Alvarez: People have a lot of imagination and time to think about stuff, but that's not necessarily the truth.

Eurogamer: So you're saying, categorically, you did not work on a new Metroid prototype for Wii U and 3DS?

Enric Alvarez: This is exactly what I'm saying.

Dave Cox: We're primarily working on Raiders [of the Broken Planet]. We are doing other things. But Raiders is the focus of the studio right now.

Enric Alvarez: I think this one grew from an interview we did when we were finalising Mirror of Fate. While doing an interview, somebody asked us about what other game we would like to do, and I think the Metroid thing came from that. Or it was about the Metroid influences in Mirror of Fate. The rest is pure invention.
What do you believe? Did MercurySteam really work on a Metroid prototype at one point?
Leave a Reply