Digimon Survive: details on Saki Kimijima, Floramaon and the Free Action system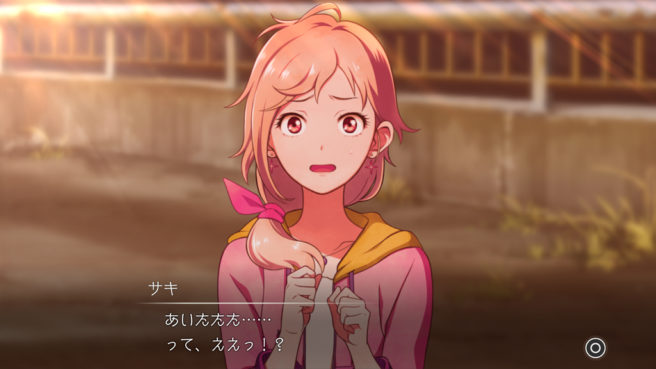 Bandai Namco has released a bunch of new information and screenshots for Digimon Survive, which we've compiled for you below (credit goes to Gematsu for the translation).
Saki Kimijima (voiced by Minami Takahoshi)

Saki is a first year student in junior high school who joins the extracurricular camp. She's honest and speaks her mind at all times, which sometimes causes her problems. Her carefree attitude and good looks may make it seem like she's popular, but none of her supposed friends joined the camp and left her alone. As such, she approaches Takuma and his friends and joins up with them. Together, they explore the off-limits shrine and end up in another world.
Floramon (voiced by Shino Shimoji)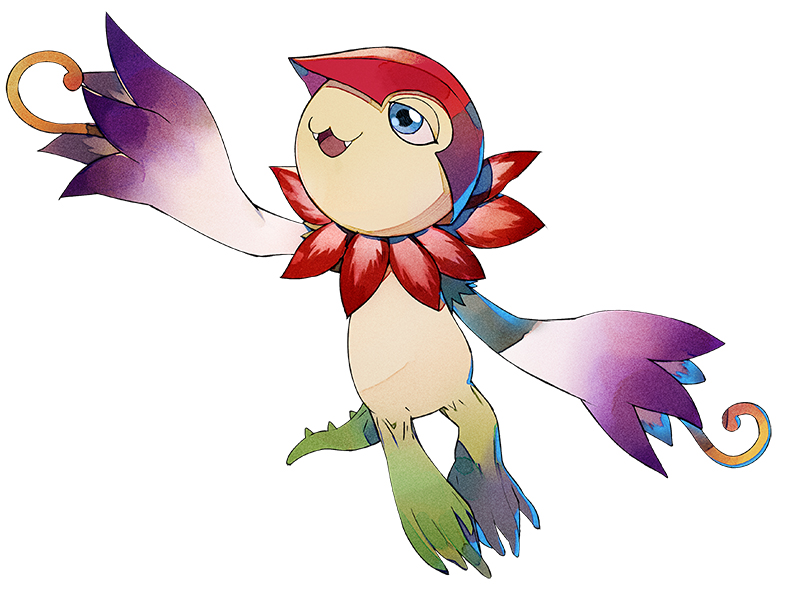 A somewhat unusual Digimon that looks like a flower, but evolved like a reptile. With her refreshing personality, she eventually becomes Saki's friend.
The Free Action system
Whenever you're not in a battle, the story of Digimon Survive progresses in the style of a text adventure. Two distinct situations can occur during these parts: "Search Action", where you look for a way to survive a crisis situation, and "Free Action", where you will have the option of choosing of where to go and who to talk to. Via the game's map, you can choose to spend time with one of your friends, learn more about them and deepen your bonds. You can also choose the "Free Battle" option to train your Digimon and get some items.
Leave a Reply