Digital Foundry tests Super Bomberman R's 60 FPS patch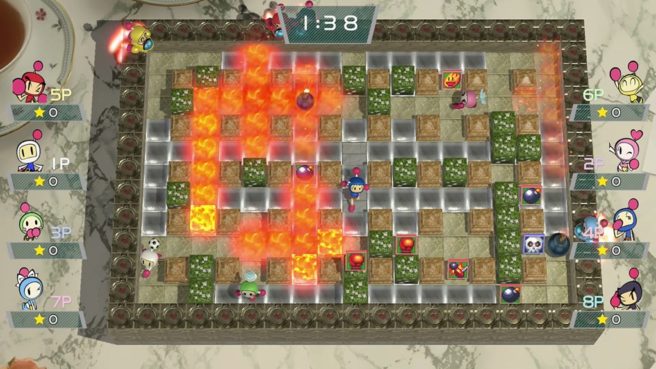 Digital Foundry has uploaded a new video showing how Super Bomberman R on Switch manages to get a stable 60 frames per second with the new version 1.3 patch.
Apparently, in order to stabilize the game at 60 FPS, Konami has dropped the resolution and Super Bomberman R runs at 720p in Battle Mode while docked. While playing portably, the image quality also takes a dip to 540p. The Story Mode retains the original resolution of 1080p docked and 720p portable, now with an uncapped frame rate of roughly 45 FPS.
Here's the analysis:
Leave a Reply