Director interested in seeing a new version of Chrono Trigger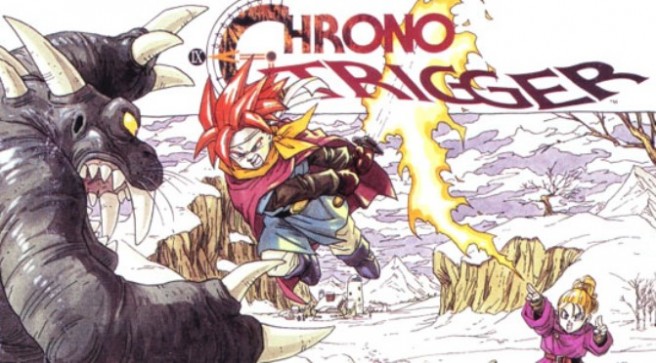 Takashi Tokita, one of the directors on Chrono Trigger, "would love" to see a new version of the game in one form or another. Speaking with Game Informer, Tokita mentioned:
"Personally, if there is ever an opportunity, I would love to see a high-quality, high-end version of Chrono Trigger. Or a movie production, or something of the sort."
Tokita also spoke more generally about Chrono Trigger. One notable aspect of the game is how it brought together two RPG developers. At the time, there were separate Square and Enix entities, who made Final Fantasy and Dragon Quest respectively. It's partially because of the collaboration that makes Chrono Trigger extra special.
Tokita said:
"It's probably considered sacred since the companies merged. It was essentially a dream mix between Final Fantasy and Dragon Quest; creating or exceeding what it was in its original form is a very difficult feat."
Finally, Tokita spoke about the development of Chrono Trigger:
"Once everyone was done developing Final Fantasy VI, hordes of staff helped out on Chrono Trigger. At the end, we had a couple hundred working on the game at the same time. It was kind of like a grand festival – it was really fun. [Tetsuya] Nomura was actually creating the environment background pieces in Chrono Trigger – like the courthouse scene, that was created by him. But everyone probably enjoyed how we were able to do things we'd never done with Chrono Trigger. That was the most exciting part."
Leave a Reply