Director wants Detective Pikachu to be "integrated into the overall universe"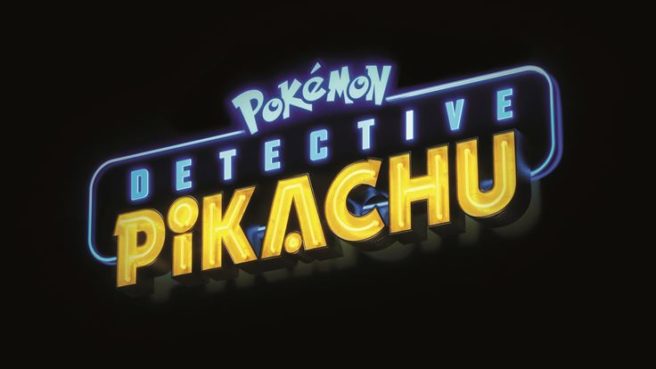 Pokemon Detective Pikachu director Rob Letterman has addressed the film's connection to another aspect of the franchise. Spoilers follow ahead, so keep that in mind before proceeding.
For those who have seen the film, it's clear that Detective Pikachu takes place in the same world as Kanto. At one point, Dr. Laurent states they caught the most powerful Pokemon of all which had escaped from Kanto 20 years ago – in reference to Mewtwo. When asked about the significance of mentioning where Mewtwo came from Kanto in the film, Letterman explained:
"We want Detective Pikachu, which was this new video game that was being developed at the time and has a new region, which is Ryme City, to be integrated into the overall universe. We don't want this to be separate. There's a lot of things, not just this — we mention the Kanto region, we mention a lot of the Pokémon universe — because we want this to be a part of this bigger thing and be completely connected into the movie. There would be no way to create a new backstory. It had to feed off of Mewtwo's actual backstory."
In the past, producer Ali Mendes brought up the idea of wanting to see a Pokemon Cinematic Universe. There have also been various rumors regarding additional Pokemon movies, including a Detective Pikachu sequel.
Leave a Reply