Detective Pikachu producer interested in the idea of a Pokemon Cinematic Universe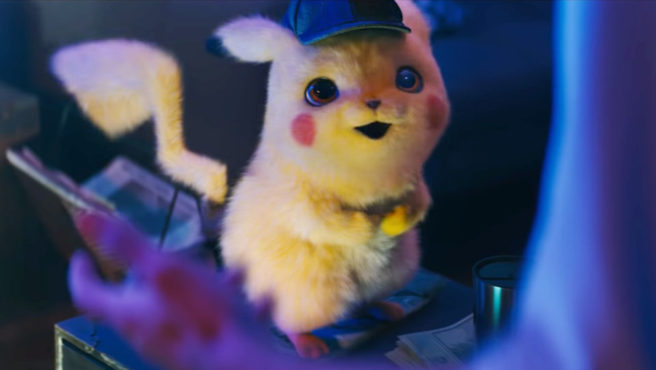 If you've been keeping up with superhero movies over the past few years, a term you've probably heard about is the "Marvel Cinematic Universe". It's Marvel's way of integrating its different movies and characters into a shared universe. Pokemon could end up going through something similar in the future.
This summer, Detective Pikachu will be the first live-action Pokemon movie from Legendary Entertainment. Based on comments from producer Ali Mendes, it sounds like he doesn't want to stop there, and perhaps create something like a "Pokemon Cinematic Universe".
When asked about expanding the live-action Pokemon world beyond Detective Pikachu, Mendes said:
"[Pokemon is] such a rich universe. There are so many ways you can go inside of it. We're trying to get the first movie right, and then once we've done that, we'll see where we go from there, but absolutely. There are a lot of opportunities."

"Even the Pokemon themselves, there are eight hundred of them. We're going to have a lot of them in [Pokemon: Detective Pikachu], but we want to play with all of them at some point."
Rumors surfaced earlier this year that Legendary is making a live-action Pokemon movie based on the Red and Blue games and would be set in the same universe as Detective Pikachu. Whether that speculation pans out remains to be seen.
Leave a Reply