Disney Infinity 4.0 not happening this year, Disney Infinity 3.0 receiving continued support instead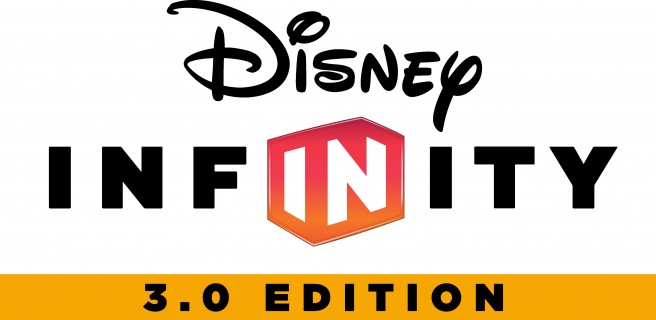 Disney Interactive won't be bringing out the next iteration of Disney Infinity. The company is instead opting to provide further support to last year's release, Disney Infinity 3.0.
New Play Sets and characters will launch throughout 2016, which are tied into the debuts of big Disney events/theatrical releases from Disney, Marvel, Pixar and Star Wars. Judy and Nick figures from Zootopia are out today, followed by the Marvel Battlegrounds Play Set and Baloo figure from The Jungle Book on March 15.
As for Marvel Battlegrounds, Ant-Man, Black Panther, and Vision have been announced as the latest characters. A new Power Disc Pack will be sold separately and contains:
· Cosmic Cube Blast – Unleash a powerful energy blast on nearby foes
· Darkhawk's Blast – Blast obstacles with a powerful energy beam
· Nova Corps Strike – Call upon the Nova Corps to unleash a tactical strike from above
· Ghost Rider's Motorcycle – Take a ride on the wild side with Ghost Rider's flaming motorcycle
Here's the new Play Set launch trailer:
An official update on Disney Infinity 3.0 was provided during a "Disney Infinity Next" broadcast today. You can watch the full presentation below.
Leave a Reply