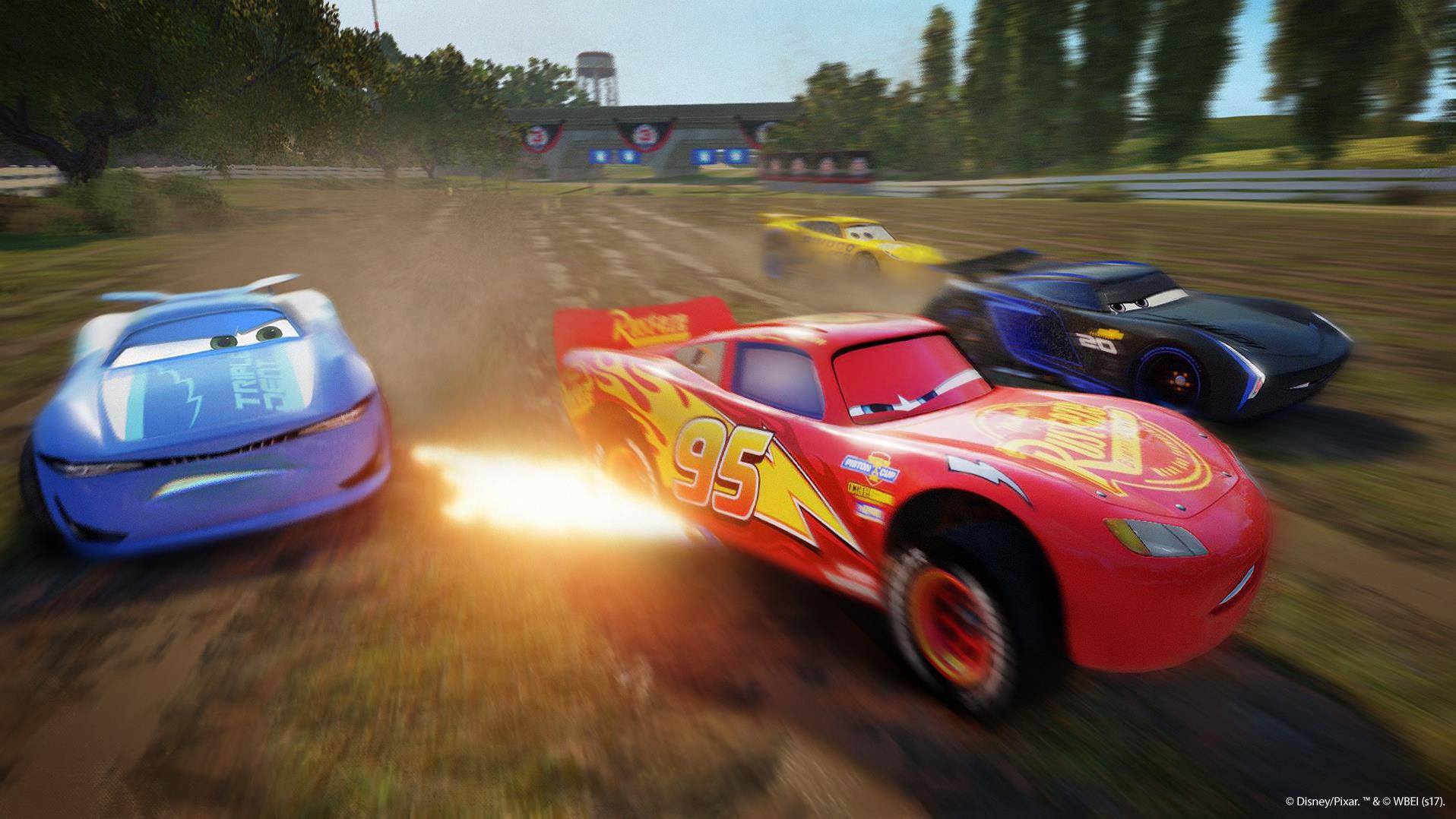 Update: This can be fixed! You'll need to do a hard reboot of the system, and then Cars 3 should be fine. It's definitely not an isolated incident though, and we've seen a few reports about this happening. Hopefully Warner Bros. and Avalanche will put out a patch to prevent these issues.
---
Original: You may want to hold off on purchasing Cars 3: Driven to Win on Switch. We're hearing that the game doesn't go beyond the title screen, meaning it can't be played at all.
Here's a look:
Cars 3 on Nintendo Switch is broken. pic.twitter.com/VHsql79zAR

— Daan Koopman (@NintenDaan) June 15, 2017
Anyone out there have Cars 3 on Switch? If so, have you encountered these issues? It'd be interesting to see if the Wii U version works…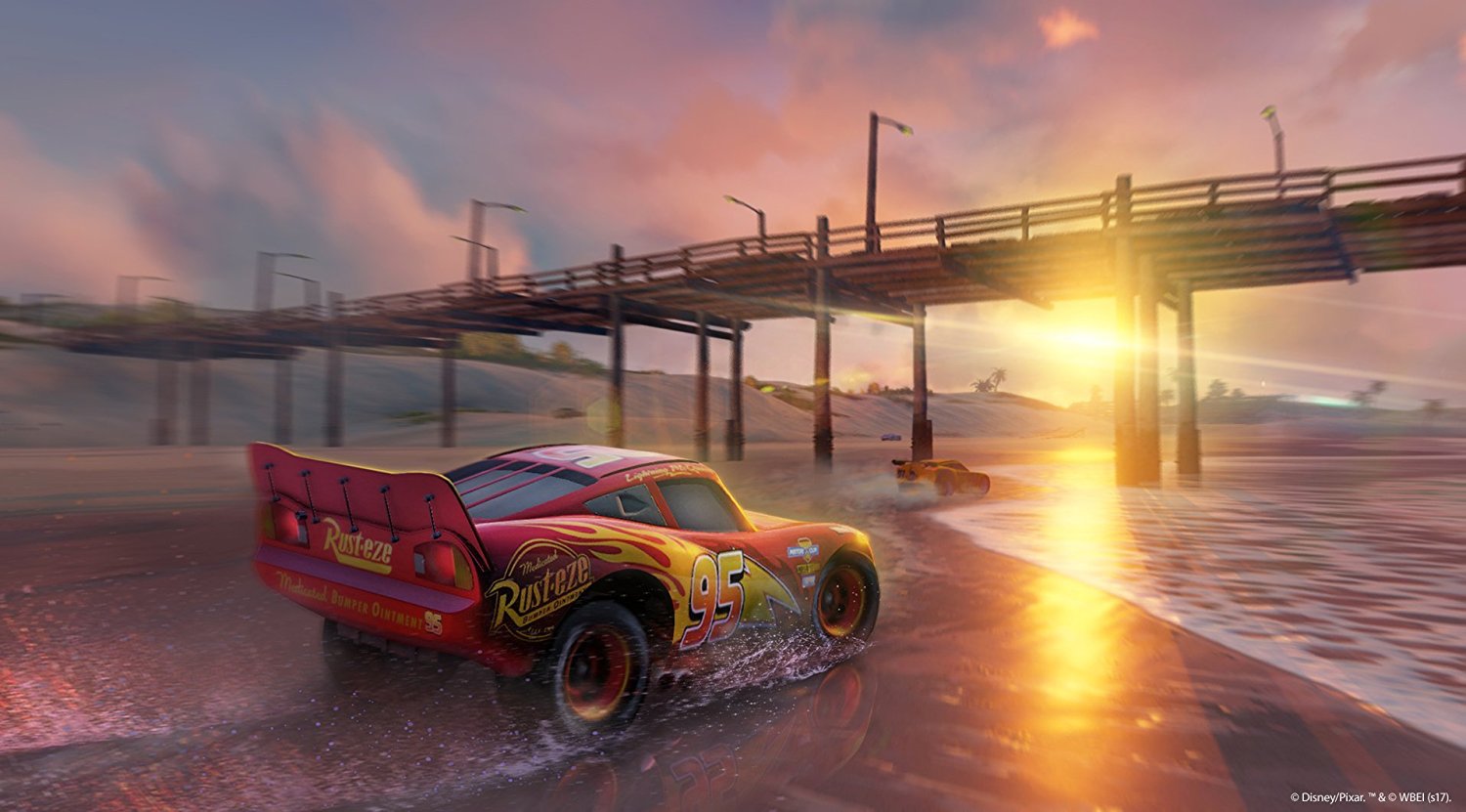 Cars 3: Driven to Win is out today on Switch and Wii U. View the official launch trailer below.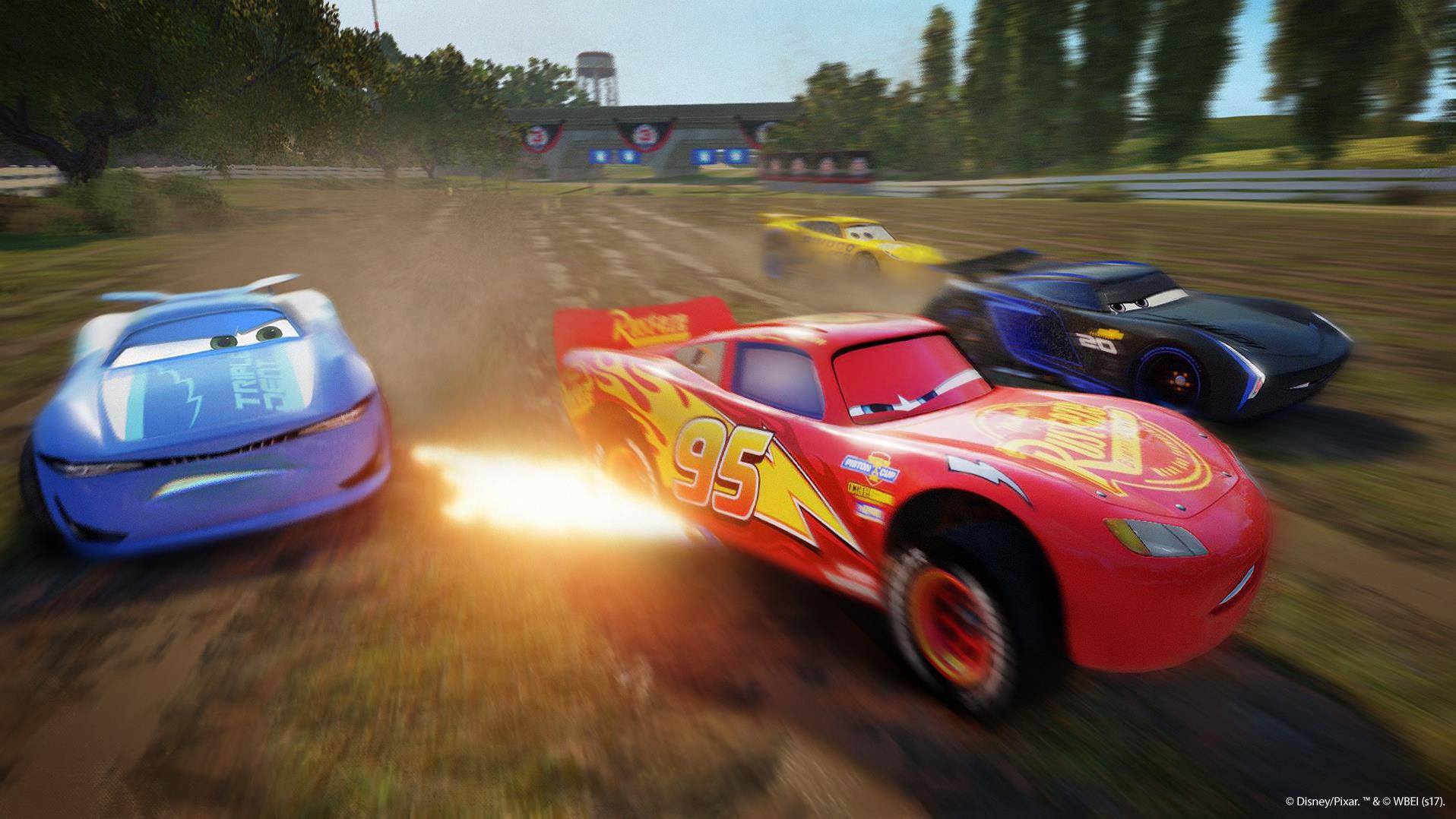 Cars 3: Driven to Win now has a listing on the Switch eShop. If you plan on going digital, you'll need to ensure that you have 4.2GB of free space. Of course, you can choose to buy the game at retail.
Source: Switch eShop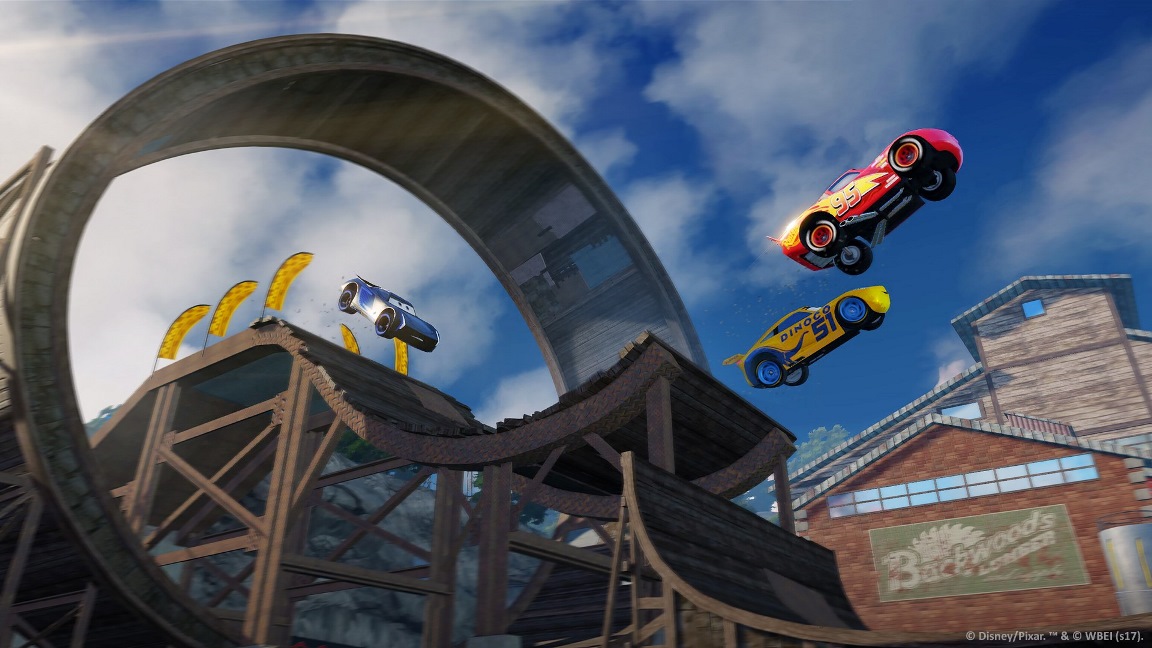 Warner Bros. sent out a new trailer for Cars 3: Driven to Win that gives us a good look at the gameplay. The video, showcasing the upcoming Switch and Wii U title, is posted below.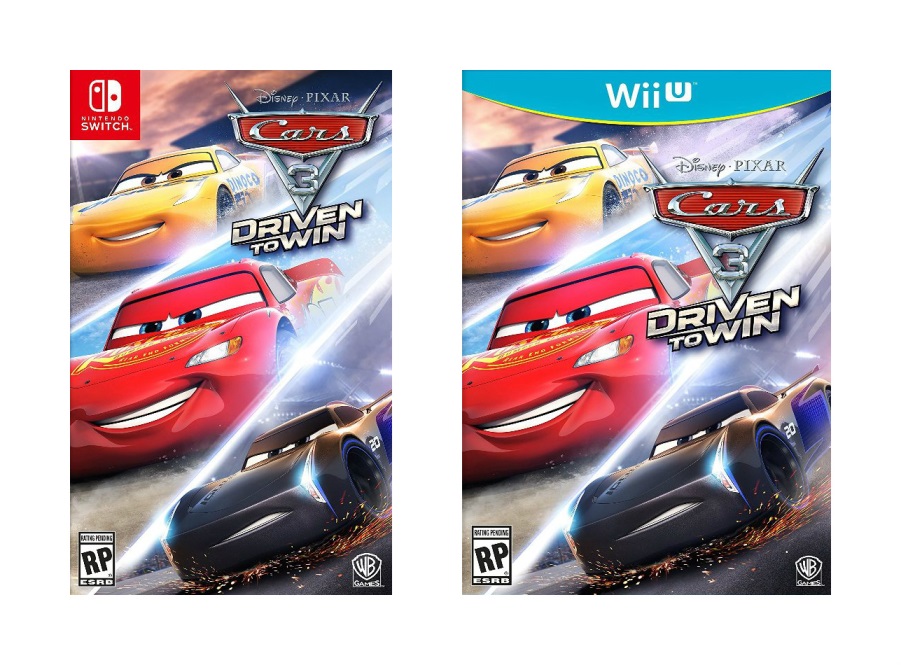 Following today's official announcement of Cars 3: Driven to Win, we have additional assets for the game. First up is the Switch and Wii U boxart attached above. Below are some screenshots from the game.
Cars 3: Driven to Win is out on June 13. Pre-orders are open at Amazon and GameStop.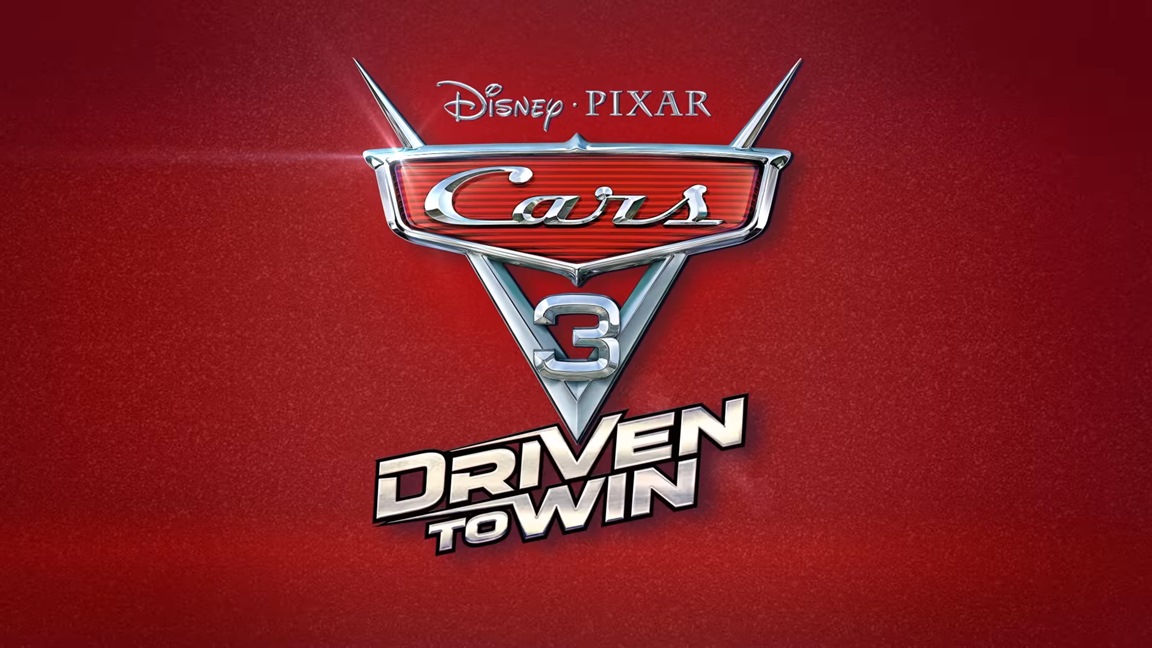 Warner Bros. shared first details about Cars 3: Driven to Win, which is being created by Disney Infinity developer Avalanche Software.
Here's the full overview:
"Picking up after the final big race in the film, Cars 3: Driven to Win extends the storyline of Cars 3 with all-new action packed adventures and takes players through a high-speed competition that is filled with both familiar and new faces. Players will be able to join Lightning McQueen and Cruz Ramirez as they prepare to take on rival racer Jackson Storm. The game features more than 20 customization playable characters including popular heroes from the Cars franchise and next generation racers. Players can also select their favourite race environments from a series of iconic settings from the film, such as Radiator Springs and Florida International Speedway, with over 20 unique tracks to choose from across 13 different locations.

Cars 3: Driven to Win is a game that empowers players to master their driving skills for the ultimate competitive racing experience. With six thrilling modes for gamers to learn and advance their abilities, players can progress their character through training and tests of racing proficiency that unlock new modes, tracks, characters and more. Players can hone a wide variety of skills and abilities including Drifting, Turbo, Two-wheel Driving, Driving Backwards and Side-Bash. Each unique mode and ability allows players to explore the deeper gameplay mechanics and earn rewards for their expertise. Cars 3: Driven to Win provides an exhilarating, action-packed experience where training and skill give players an edge in a racing experience that anyone can win."
Cars 3: Driven to Win will also let players experience the game "with their friends or on their own to perfect the various racing styles and modes available to them." A local split-screen cooperative mode is included so that players can compete or team up with others.
Cars 3: Driven to Win launches on Switch and Wii U on June 13. View the first trailer below.
Source: Warner Bros. Interactive PR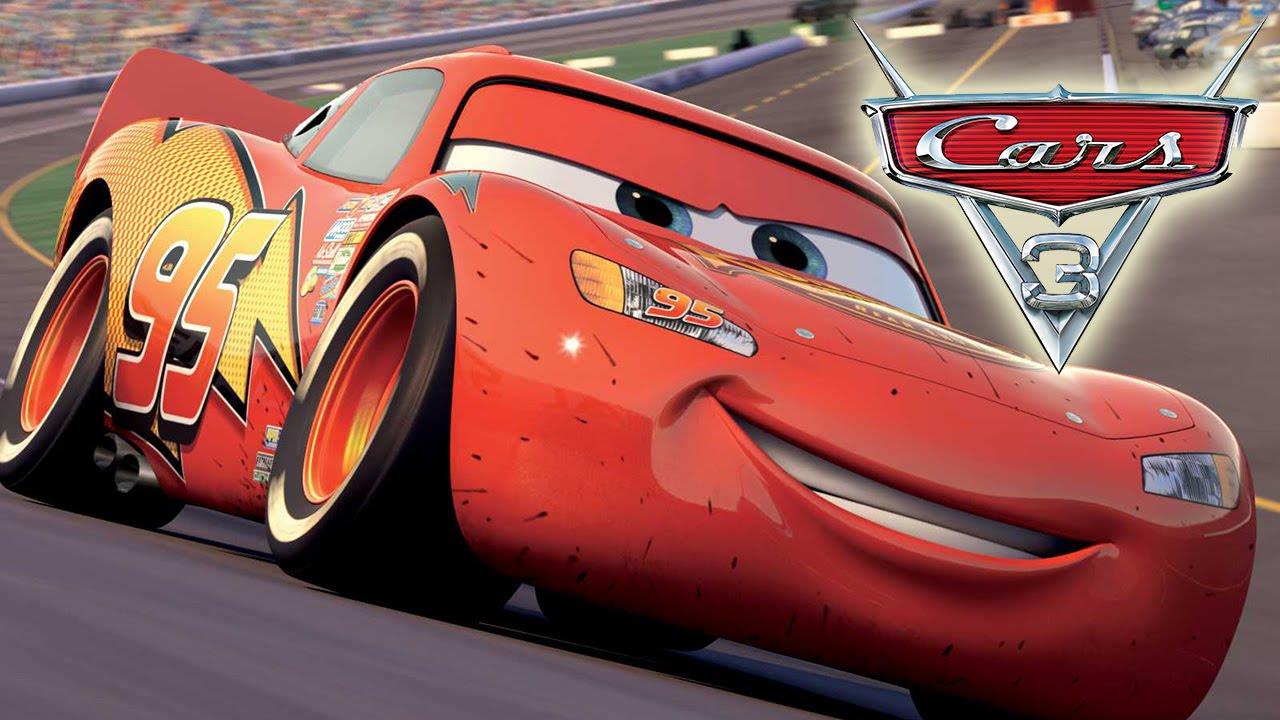 A new game based on the Cars 3 game was announced last month. It's being developed by Avalanche Software – the same team behind Disney Infinity.
Platforms for the upcoming title weren't announced at the time. But thanks to a new classification in Brazil, it's now known that Cars 3 is planned for both Switch and Wii U.
Warner Bros. will publish Cars 3 later this year.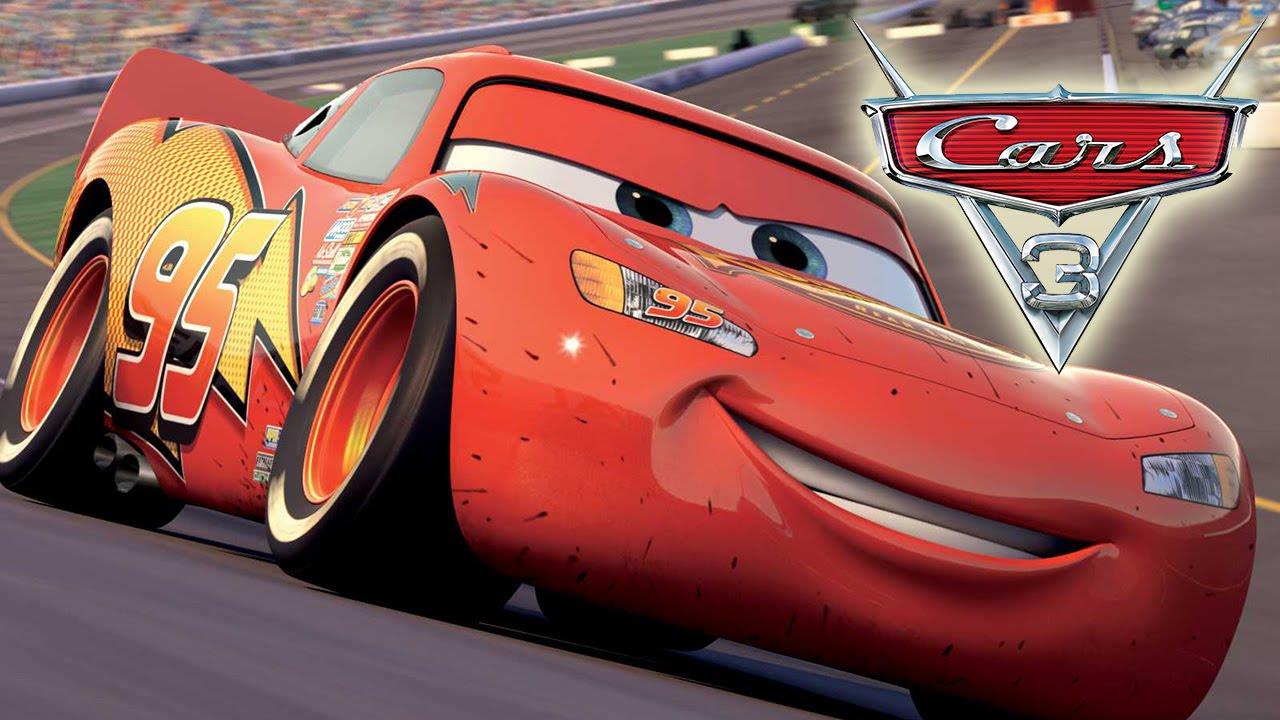 Warner Bros. announced today that a console game based on Cars 3 is in development. Platforms were not announced, but you can bet that it will appear on Nintendo platforms.
What's particularly interesting here is that the title is being made by Avalanche Software. For those who are unaware, it's the same team behind the Disney Infinity games. After the plug was pulled on Disney Infinity, we heard that Avalanche had closed. Apparently though, the studio is back in action. Avalanche's Octane engine technology will also be used to develop the Cars 3 game set for release later this year.
Source: Disney PR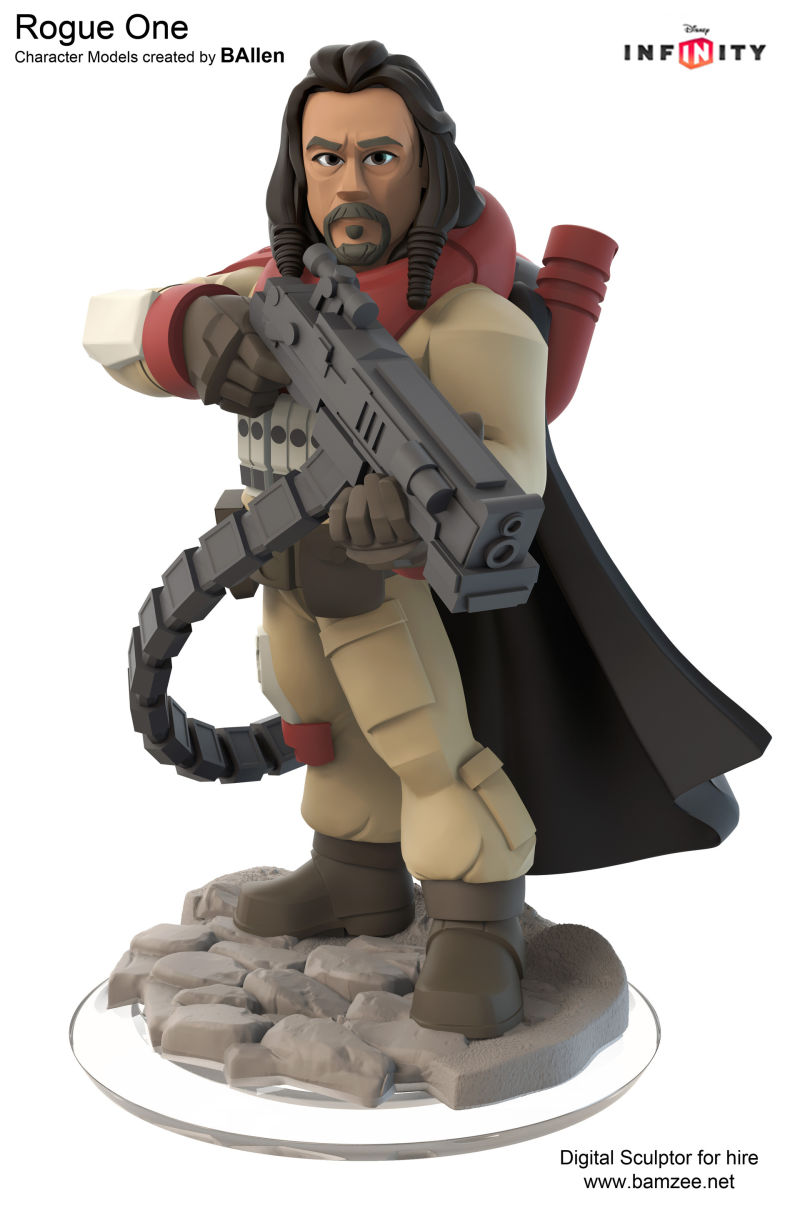 Before the plug was pulled on Disney Infinity, a whole bunch of figures were planned. We've previously seen designs for Peter Pan, Spider-Gwen, and plenty others.
An artist who worked on Disney Infinity has since revealed the existence of a Rogue One series. In an image posted on ArtStation, he writes that he sculpted a Baze Malbus model, but it was sadly cancelled.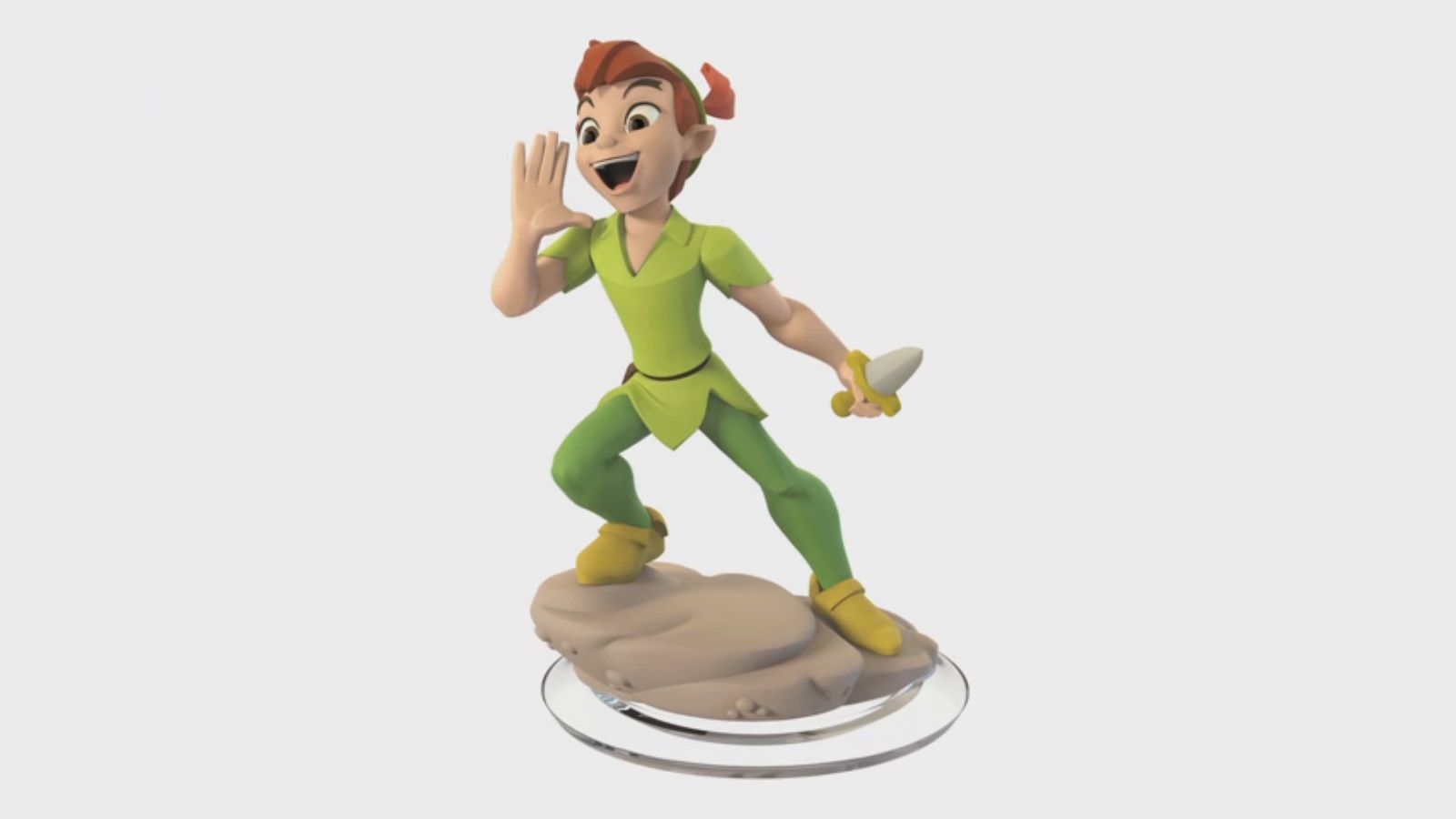 Disney Infinity 3.0 came to a premature end in May. With the game meeting such a sudden halt, much content was scrapped despite being well in development. We've already heard about the Dr. Strange figure that never made it to market, but that wasn't the only new toy in the pipeline.
Infiniteer Adventures recently spotted concept art for various figures that never made it to market, some of which were further along than others. Among these include:
– Peter Pan
– Spider-Gwen
– Goofy
– Jafar
– Hera
– Avatar
– Lightning McQueen Premium Figure
– Buzz Lightyear Premium Figure
– Elsa Premium Figure
– Darth Vader Premium Figure
– Hulkbuster Premium Figure
– Jack Skellington Premium Figure
– Hulk Premium Figure
You can see what these figures could have looked like in the gallery below.