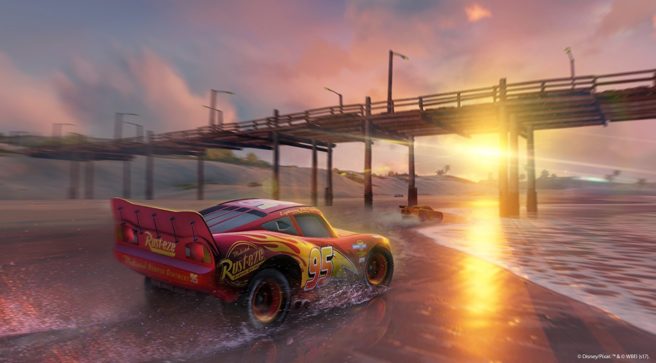 Cars 3: Driven to Win is out today on Switch and Wii U. View the official launch trailer below.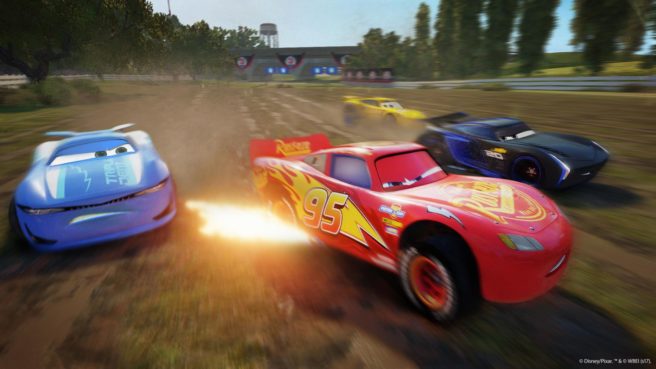 Cars 3: Driven to Win now has a listing on the Switch eShop. If you plan on going digital, you'll need to ensure that you have 4.2GB of free space. Of course, you can choose to buy the game at retail.
Source: Switch eShop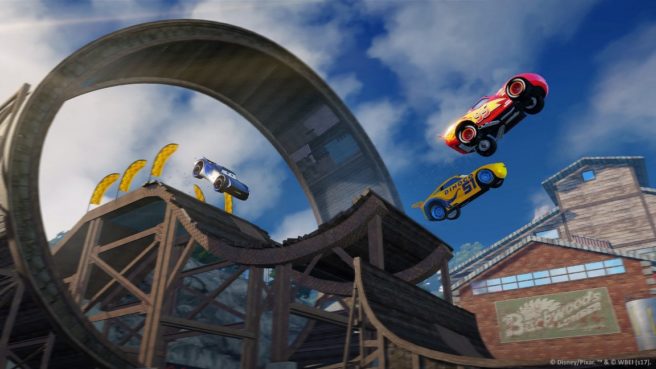 Warner Bros. sent out a new trailer for Cars 3: Driven to Win that gives us a good look at the gameplay. The video, showcasing the upcoming Switch and Wii U title, is posted below.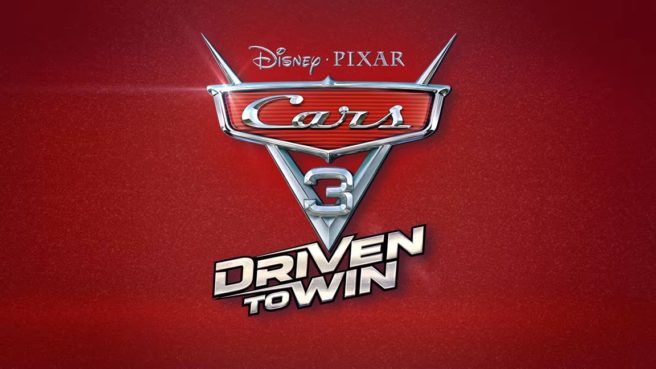 Warner Bros. shared first details about Cars 3: Driven to Win, which is being created by Disney Infinity developer Avalanche Software.
Here's the full overview:
"Picking up after the final big race in the film, Cars 3: Driven to Win extends the storyline of Cars 3 with all-new action packed adventures and takes players through a high-speed competition that is filled with both familiar and new faces. Players will be able to join Lightning McQueen and Cruz Ramirez as they prepare to take on rival racer Jackson Storm. The game features more than 20 customization playable characters including popular heroes from the Cars franchise and next generation racers. Players can also select their favourite race environments from a series of iconic settings from the film, such as Radiator Springs and Florida International Speedway, with over 20 unique tracks to choose from across 13 different locations.

Cars 3: Driven to Win is a game that empowers players to master their driving skills for the ultimate competitive racing experience. With six thrilling modes for gamers to learn and advance their abilities, players can progress their character through training and tests of racing proficiency that unlock new modes, tracks, characters and more. Players can hone a wide variety of skills and abilities including Drifting, Turbo, Two-wheel Driving, Driving Backwards and Side-Bash. Each unique mode and ability allows players to explore the deeper gameplay mechanics and earn rewards for their expertise. Cars 3: Driven to Win provides an exhilarating, action-packed experience where training and skill give players an edge in a racing experience that anyone can win."
Cars 3: Driven to Win will also let players experience the game "with their friends or on their own to perfect the various racing styles and modes available to them." A local split-screen cooperative mode is included so that players can compete or team up with others.
Cars 3: Driven to Win launches on Switch and Wii U on June 13. View the first trailer below.
Source: Warner Bros. Interactive PR