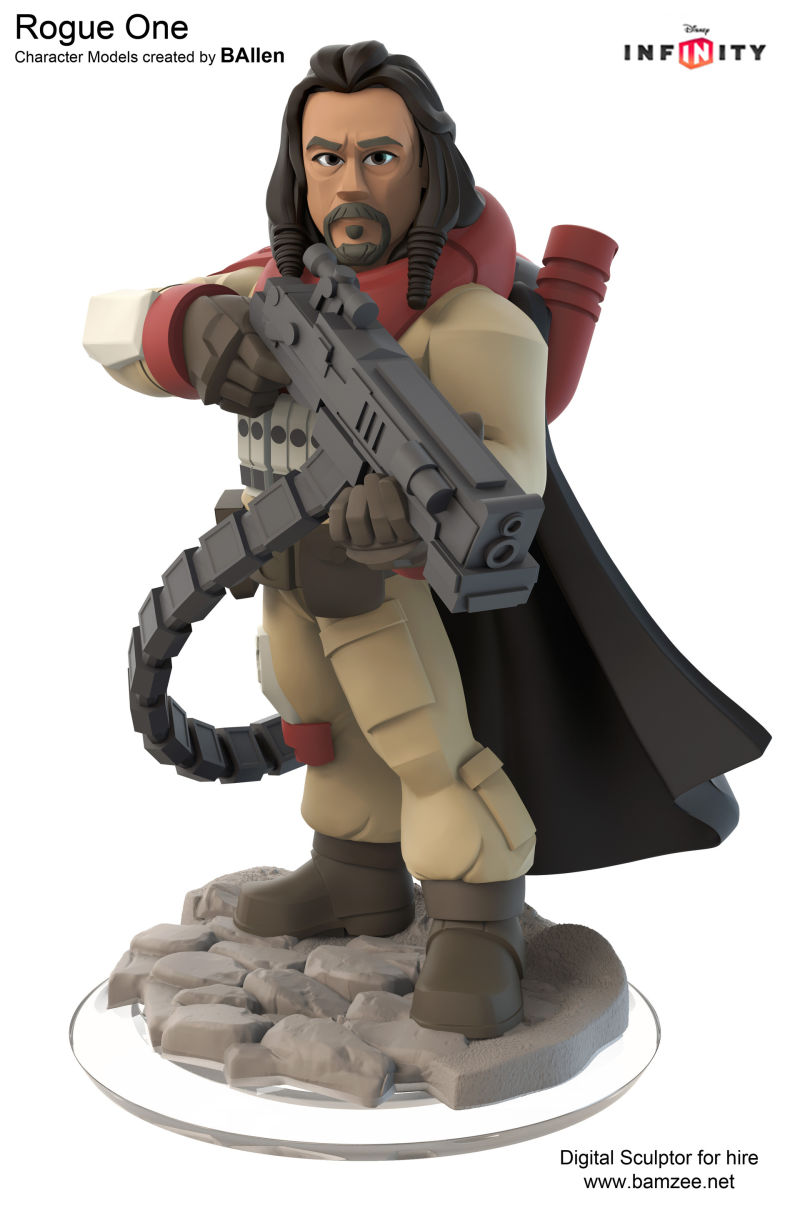 Before the plug was pulled on Disney Infinity, a whole bunch of figures were planned. We've previously seen designs for Peter Pan, Spider-Gwen, and plenty others.
An artist who worked on Disney Infinity has since revealed the existence of a Rogue One series. In an image posted on ArtStation, he writes that he sculpted a Baze Malbus model, but it was sadly cancelled.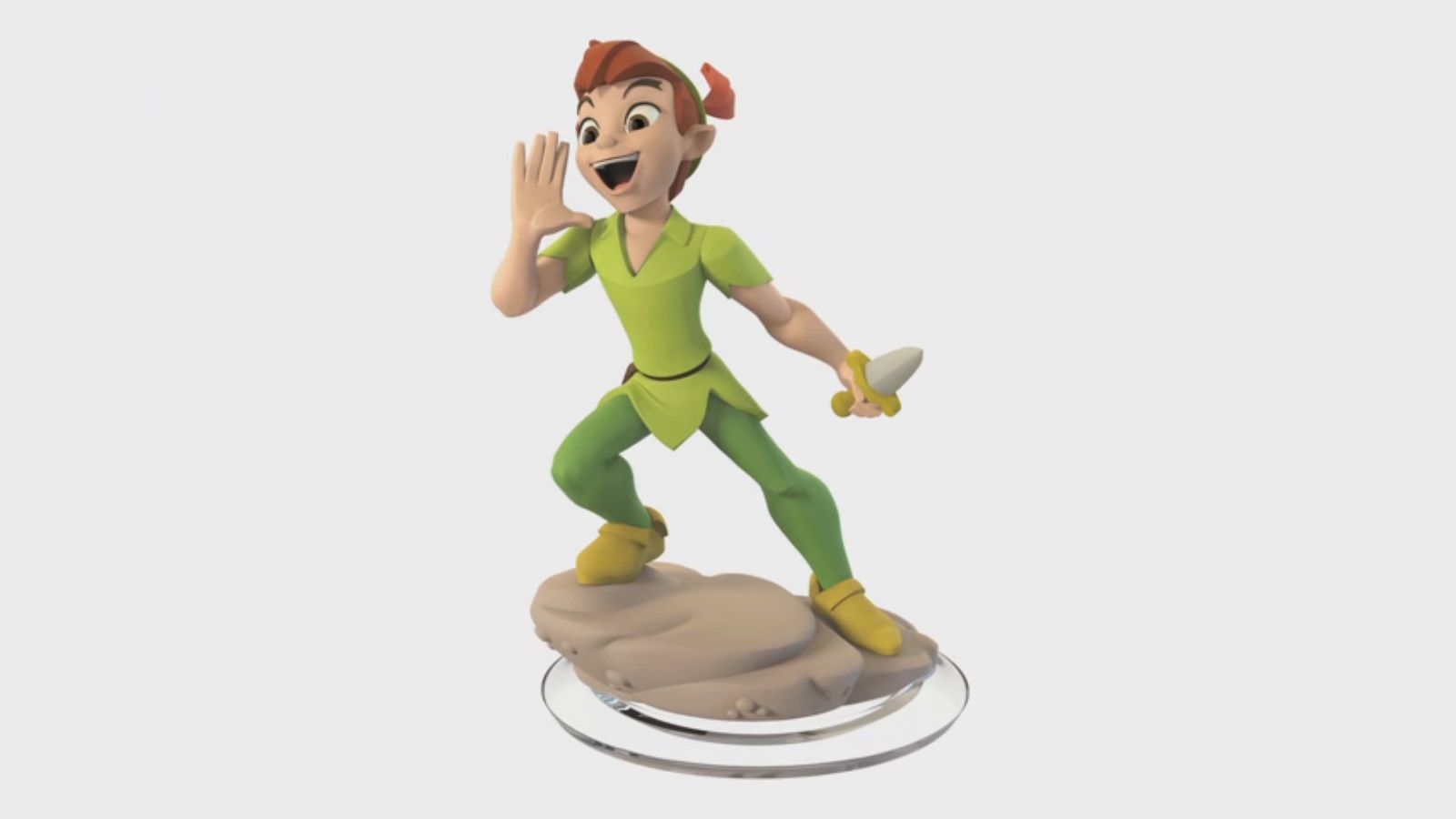 Disney Infinity 3.0 came to a premature end in May. With the game meeting such a sudden halt, much content was scrapped despite being well in development. We've already heard about the Dr. Strange figure that never made it to market, but that wasn't the only new toy in the pipeline.
Infiniteer Adventures recently spotted concept art for various figures that never made it to market, some of which were further along than others. Among these include:
– Peter Pan
– Spider-Gwen
– Goofy
– Jafar
– Hera
– Avatar
– Lightning McQueen Premium Figure
– Buzz Lightyear Premium Figure
– Elsa Premium Figure
– Darth Vader Premium Figure
– Hulkbuster Premium Figure
– Jack Skellington Premium Figure
– Hulk Premium Figure
You can see what these figures could have looked like in the gallery below.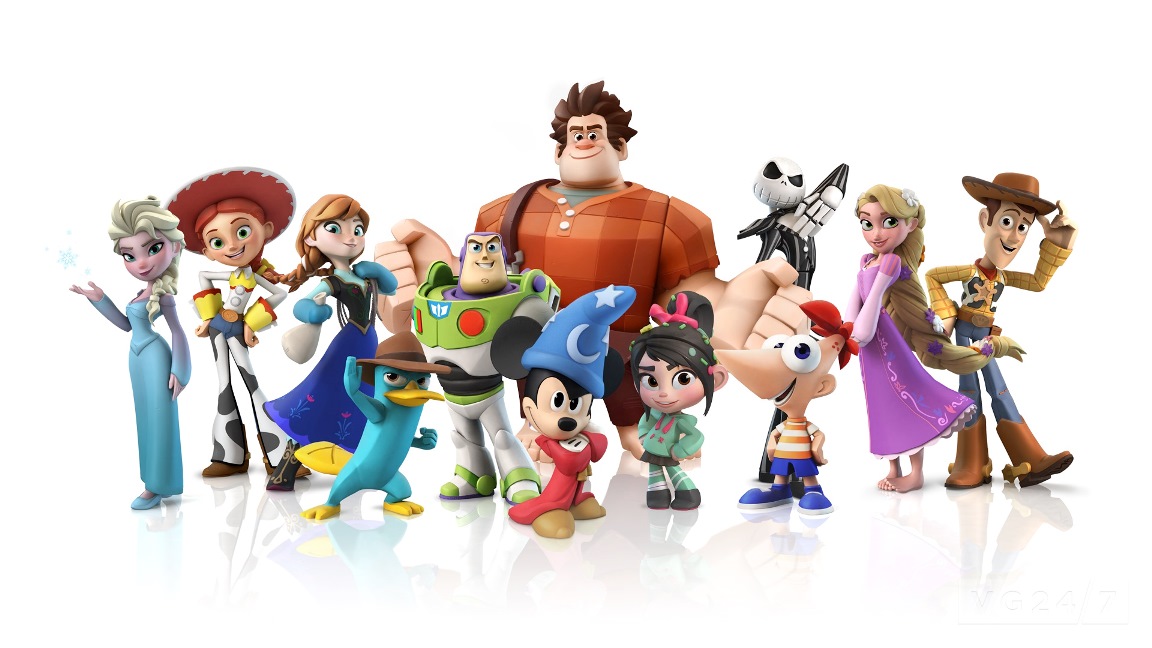 The end of Disney Infinity continues, with it being announced today that "All Disney Infinity online services and community features for all versions will be discontinued" on March 3, 2017. Toy Boxes can be downloaded until that date. However, the Disney Infinity Community team will no longer accept new Toy Boxes as of September 30.
Even after March 3 approaches, Disney Infinity players will still have "full access to figures and play sets only with the exception of community content features and online multiplayer".
Here's the full timeline for the discontinuation of Disney Infinity's online services:
Since announcing that we will discontinue the production of Disney Infinity, we've been exploring timelines for the closure of the game's online versions and community features. Our goal has been to offer extended access to these services, while also providing clear communication about what you can expect. It's important to note that: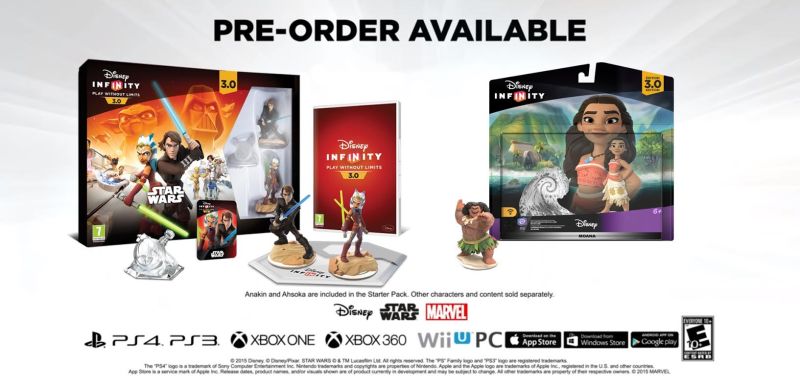 Before Disney Infinity 3.0 was cancelled, there was a lot of content lined up for the game. That included new figures, Play Sets, and more.
One Play Set intended for release was based on the upcoming film Moana. Sadly, no one will ever be able to play it. Thanks to a Kotaku source, We do at least have a look at what the figures and Play Set would have looked like.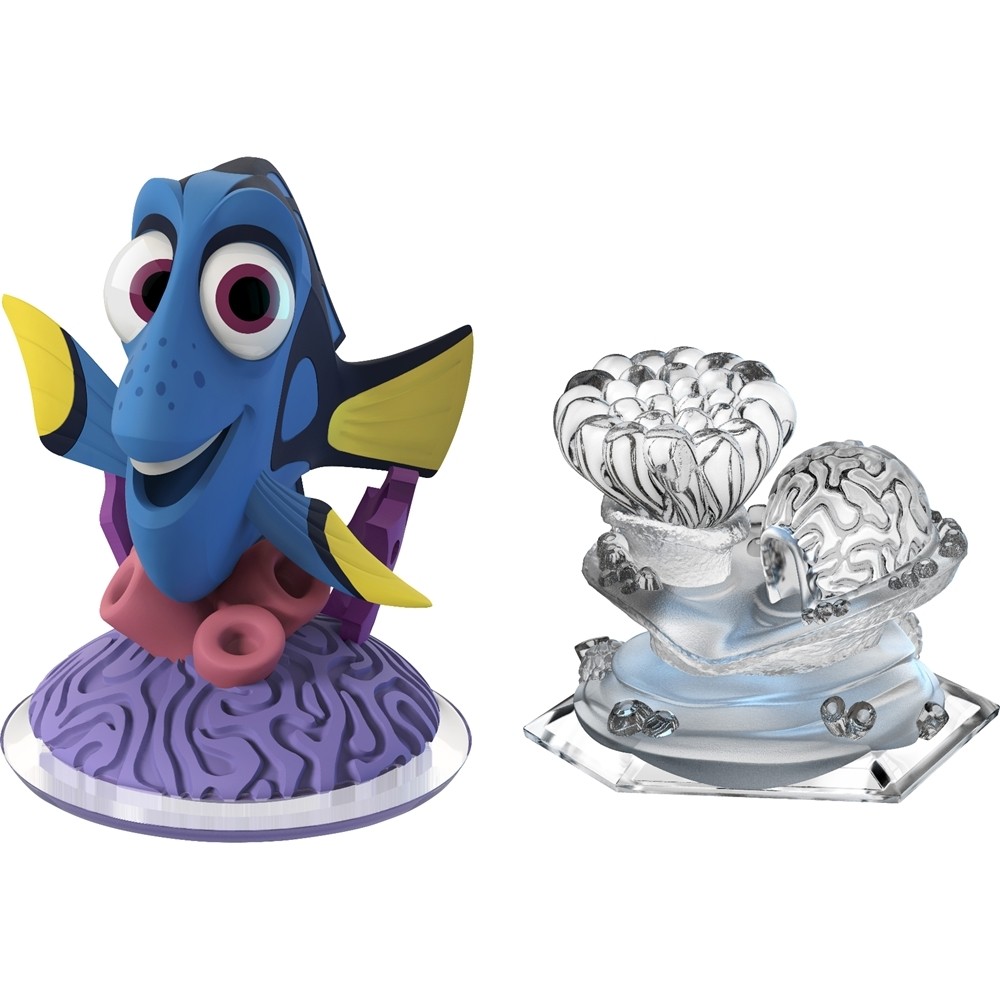 Disney Infinity 3.0's Finding Dory Play Set – the last one for the game – recently came out. A bunch of gameplay from the new package can be found below.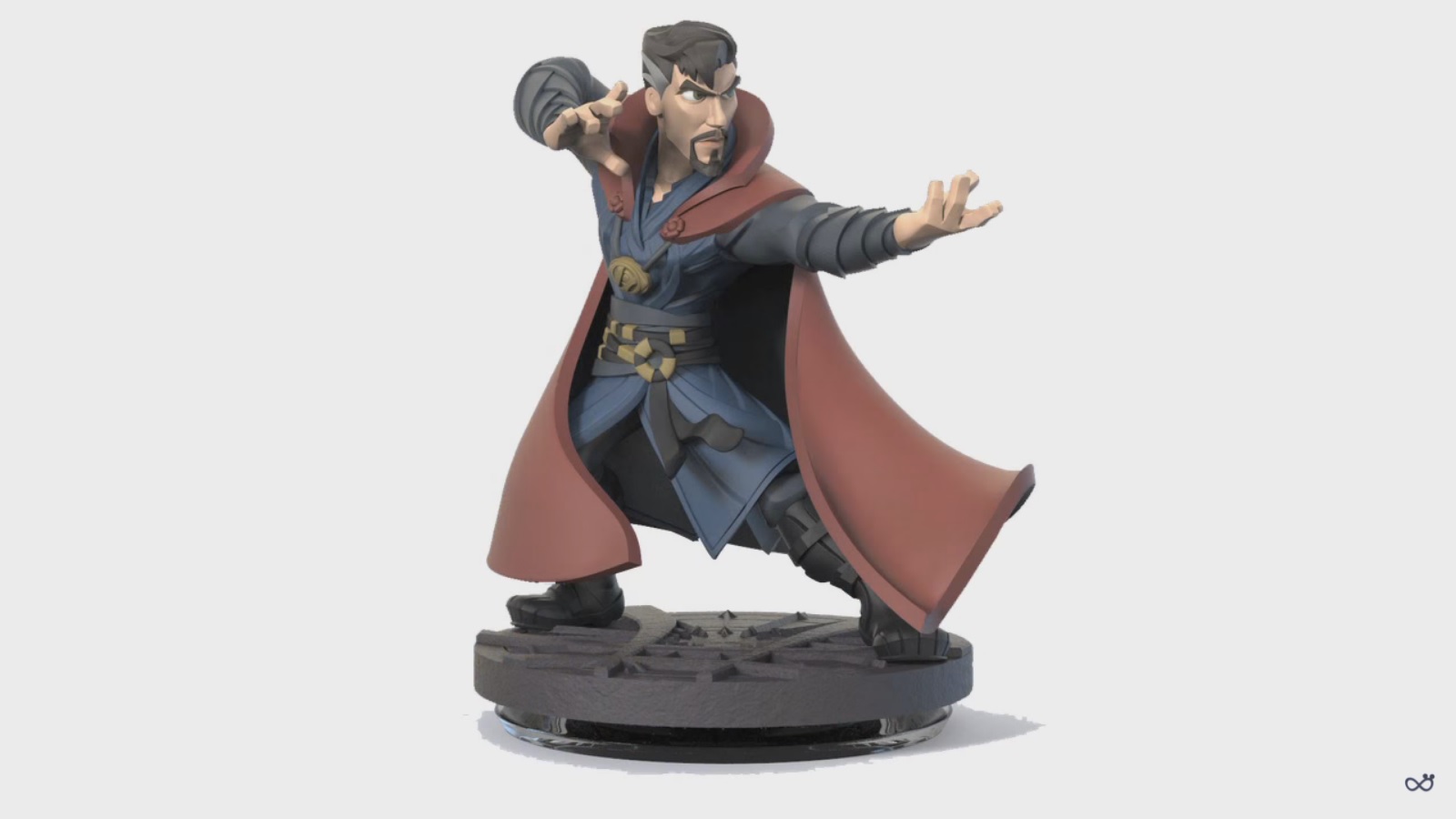 Before the plug was pulled on the Disney Infinity franchise, new figures were in the planning stages. One of these was a new design for Dr. Strange. It was never made into an actual product, but Infiniteer Adventures has a look at what the figure could have been.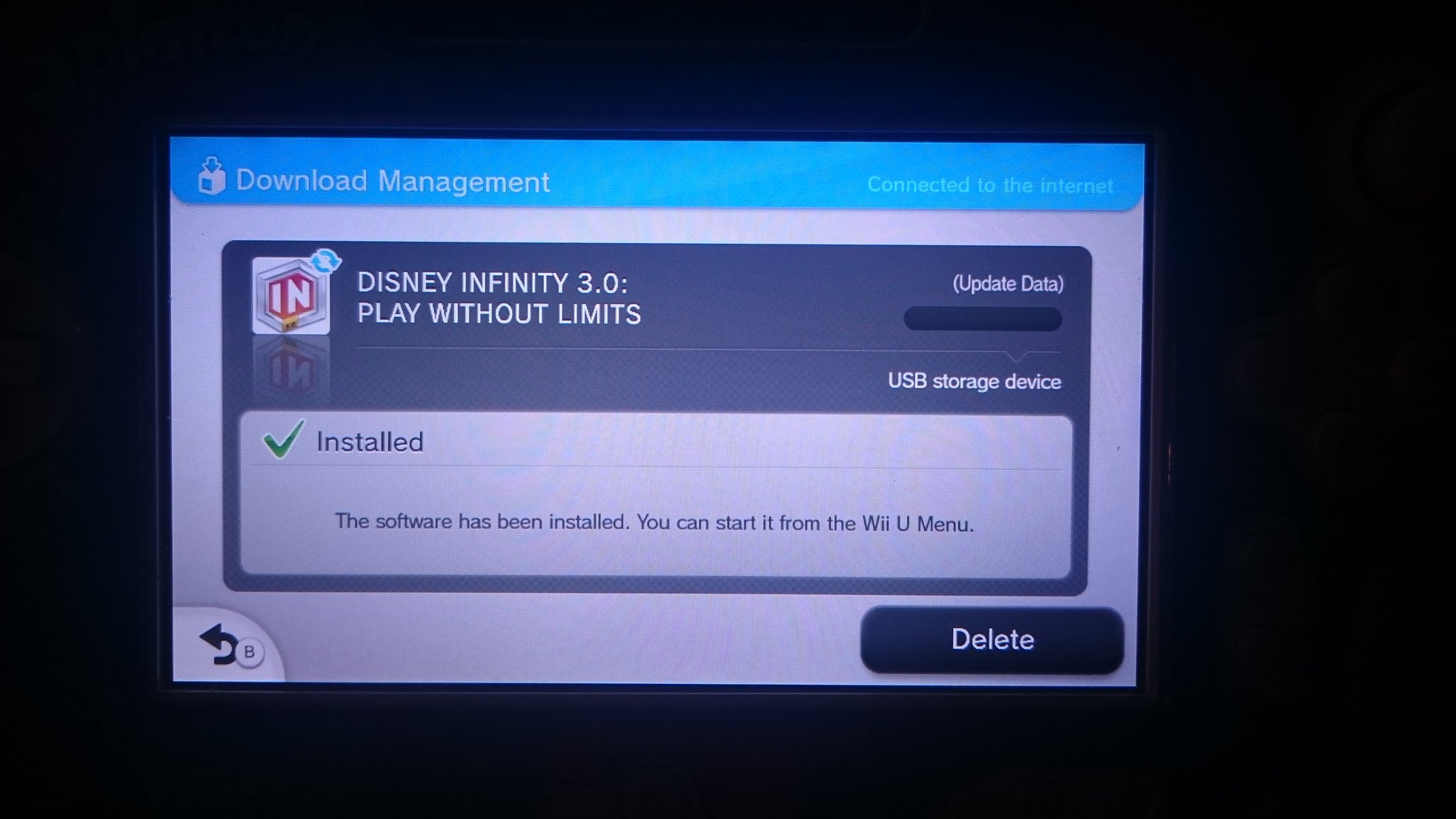 If you happen to own Disney Infinity 3.0, a new update should be awaiting you. I imagine that the patch makes room for the Finding Dory content. Perhaps this will be the final update for the game…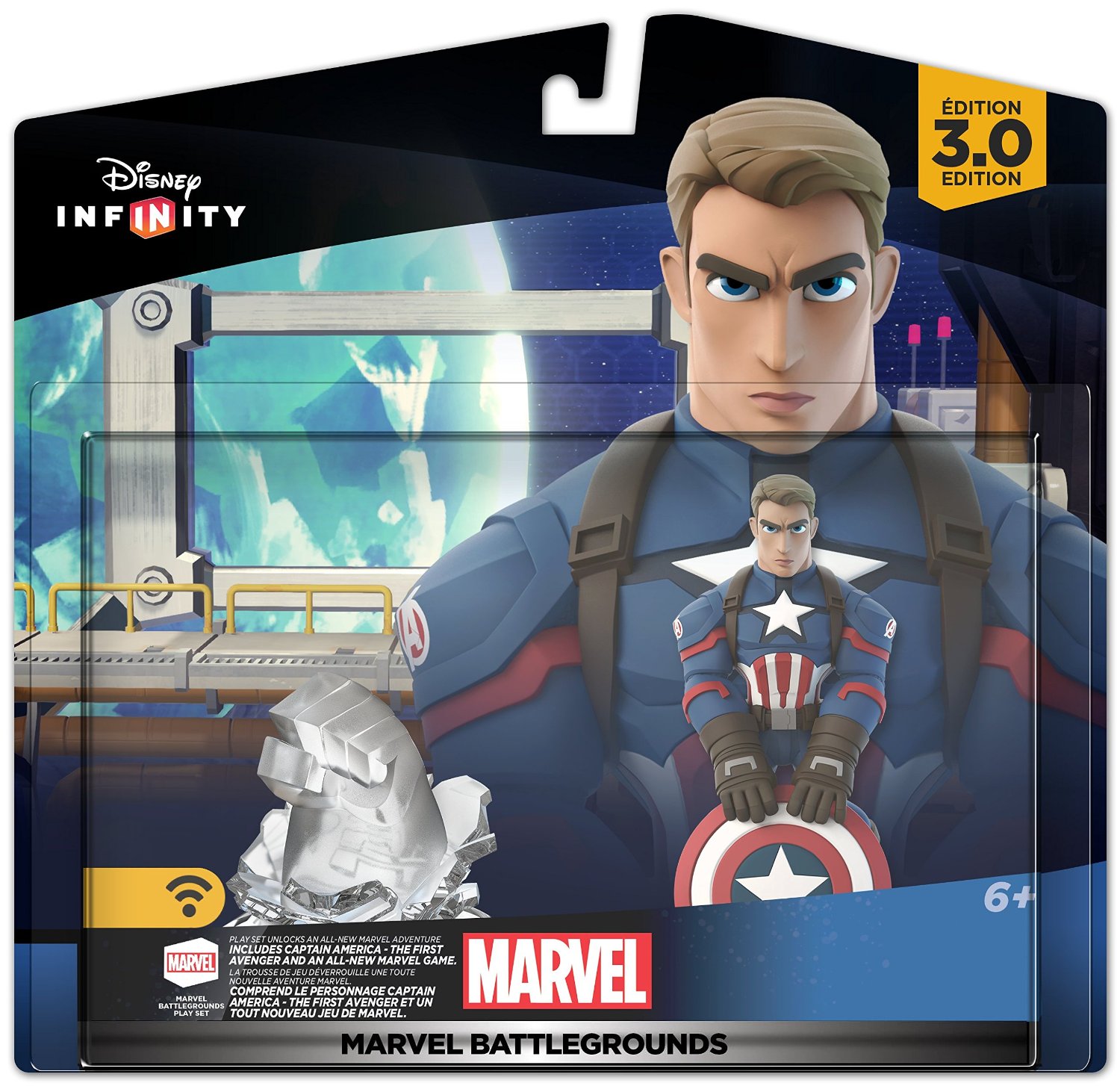 Thanks to Kotaku, we have a few more videos for the new Disney Infinity 3.0 – Marvel Battlegrounds Play Set. Check them out below.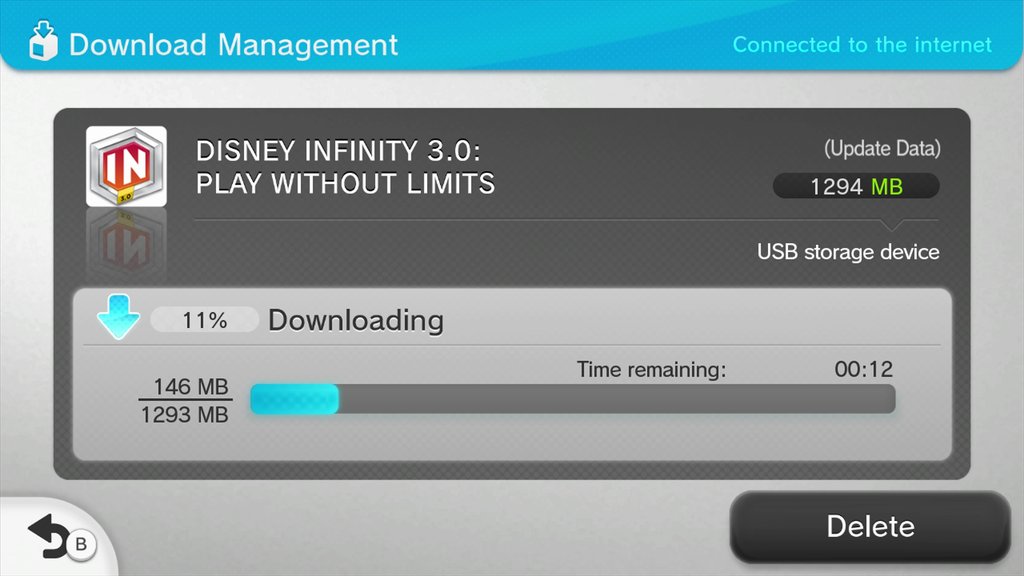 Disney Infinity has received a new update. It's quite substantial, weighing in at nearly 1.3GB.
Today's update should add in data for the new Marvel Battlegrounds Play Set. Additional figures are being supported as well.
Thanks to NinImpactGaming for the tip.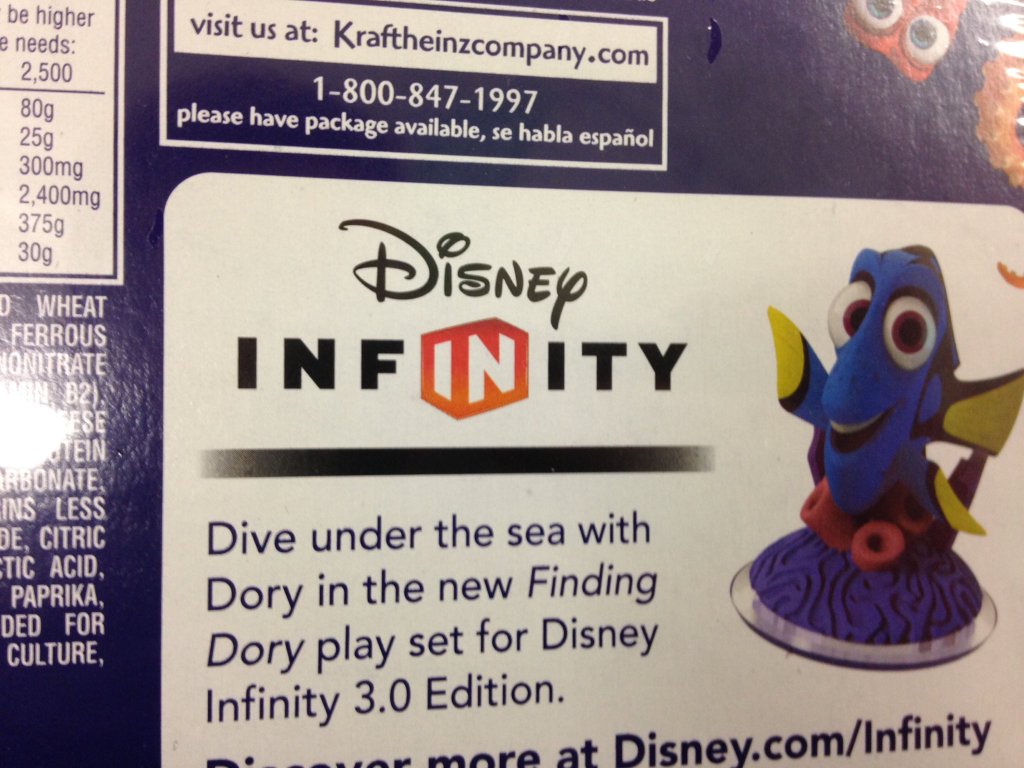 Disney Infinity 3.0 has a few new Play Sets planned for 2016. One of these, as leaked by the back of a Kraft Mac & Cheese box of all things, is one for Finding Dory. We don't have any details just yet, but this certainly makes sense given how it'll tie in nicely with the upcoming movie.