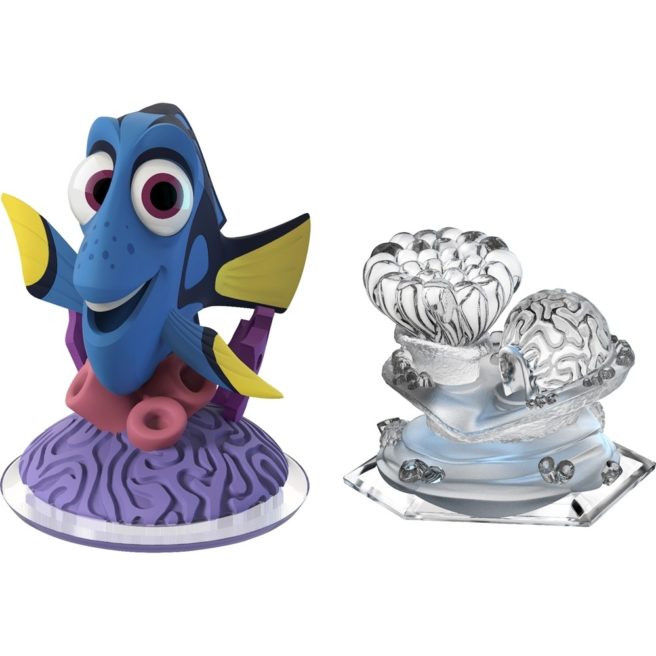 Disney Infinity 3.0's Finding Dory Play Set – the last one for the game – recently came out. A bunch of gameplay from the new package can be found below.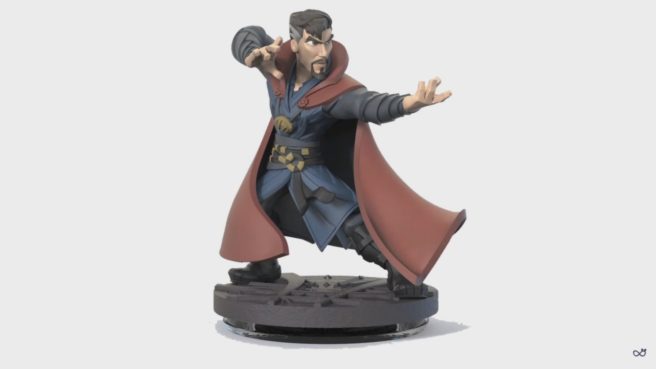 Before the plug was pulled on the Disney Infinity franchise, new figures were in the planning stages. One of these was a new design for Dr. Strange. It was never made into an actual product, but Infiniteer Adventures has a look at what the figure could have been.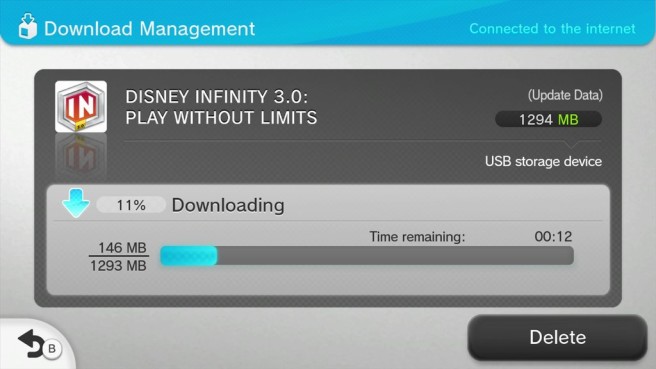 Disney Infinity has received a new update. It's quite substantial, weighing in at nearly 1.3GB.
Today's update should add in data for the new Marvel Battlegrounds Play Set. Additional figures are being supported as well.
Thanks to NinImpactGaming for the tip.