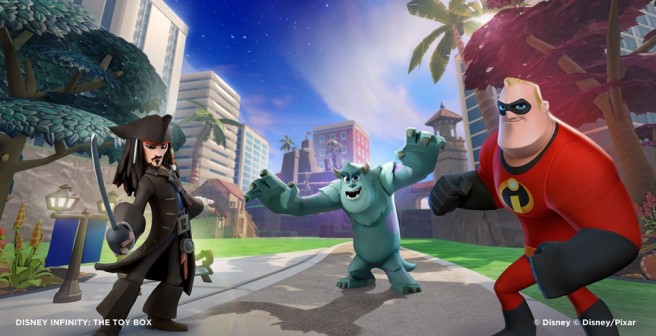 Chairman and CEO of Disney Interactive Bob Iger, speaking during an investor call, officially confirmed a sequel for Disney Infinity.
He said:
"On the interactive front there will be new iterations of Infinity. What that game prove to us is the strength of that platform – basically the game-play itself which was great, and the fact that Disney characters, Disney intellectual property could work on that platform, so that's a big deal. So what's next of course is, new iterations of that, a 2.0 or 3.0 and mining a broader set of our more popular characters.
Iger wasn't inclined to reveal any specific details as to what's in store for Disney Infinity's sequel. Guess we'll have to wait for an official announcement!
Leave a Reply