Dispatch Games opens new online store, offering limited editions for Penguin Wars and Psyvariar Delta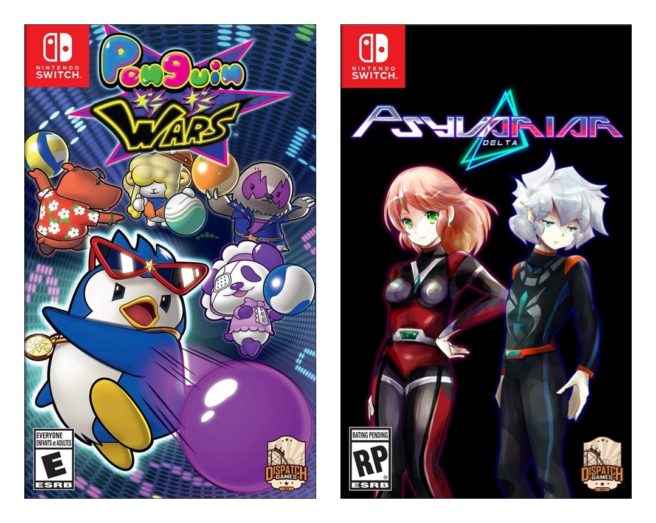 Dispatch Games recently opened its very own online store. You can see what's currently available here.
Dispatch's store will carry standard editions of games, but also exclusive limited editions. Penguin Wars and Psyvariar Delta are up first. Both of their limited editions come with a PC-based digital download code for the complete soundtrack, which is a $30 value.
Additional titles will be added to the store as they are announced.
Leave a Reply