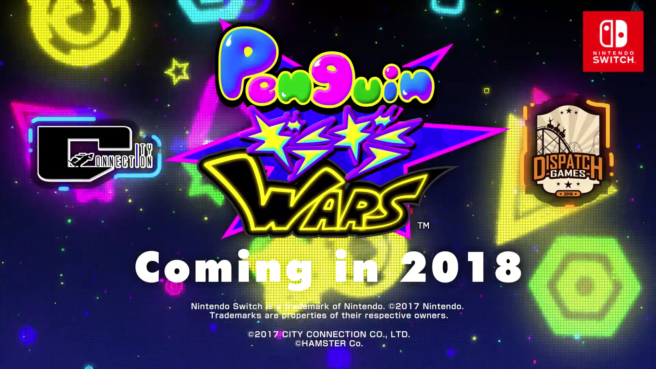 Dispatch Games posted a trailer today for Penguin Wars, which has just been announced for the west for "early 2018."
The developer stated that the game is planned to become available for the US and Europe at the same time. You can check out the new trailer below.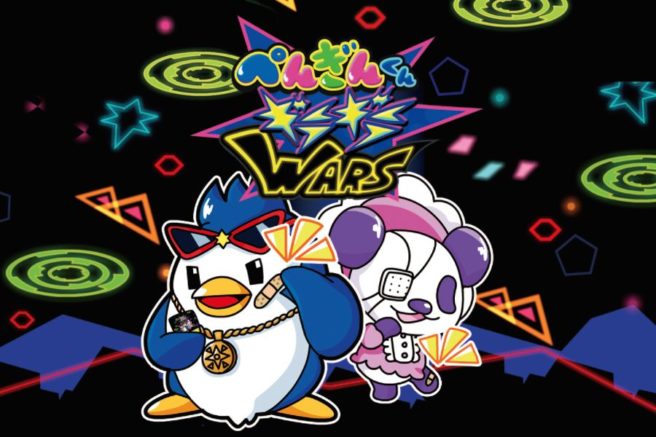 The new Switch remake of Penguin Wars dropped on the Japanese eShop today. Get a look at a bunch of footage in the video below.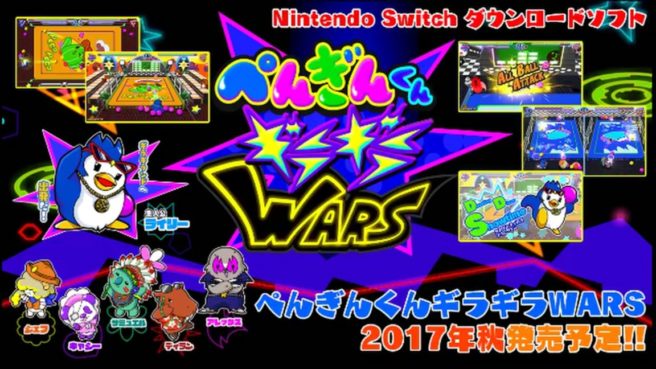 City Connection hosted a live stream today and offered a first look at gameplay from the Switch remake of Penguin Wars.
Penguin Wars will be out in Japan later this year, and hopefully in the west later on. It'll cost 1,800 yen.