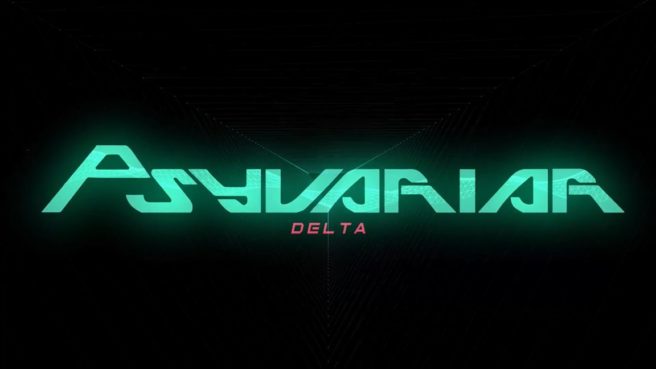 Ahead of its late September launch in the west, Psyvariar Delta has received a final trailer from Dispatch Games. View it below.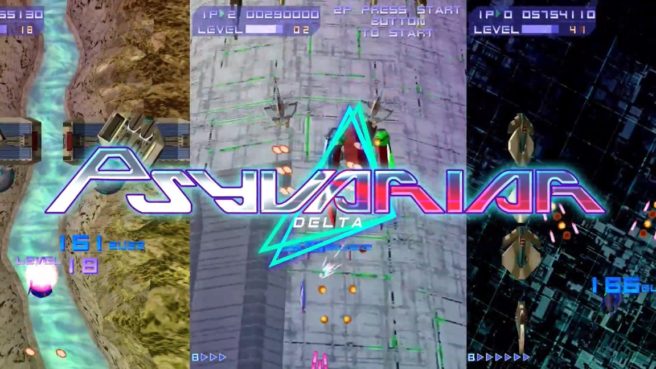 City Connection issued a new trailer for its Switch game Psyvariar Delta. Take a look at the video below.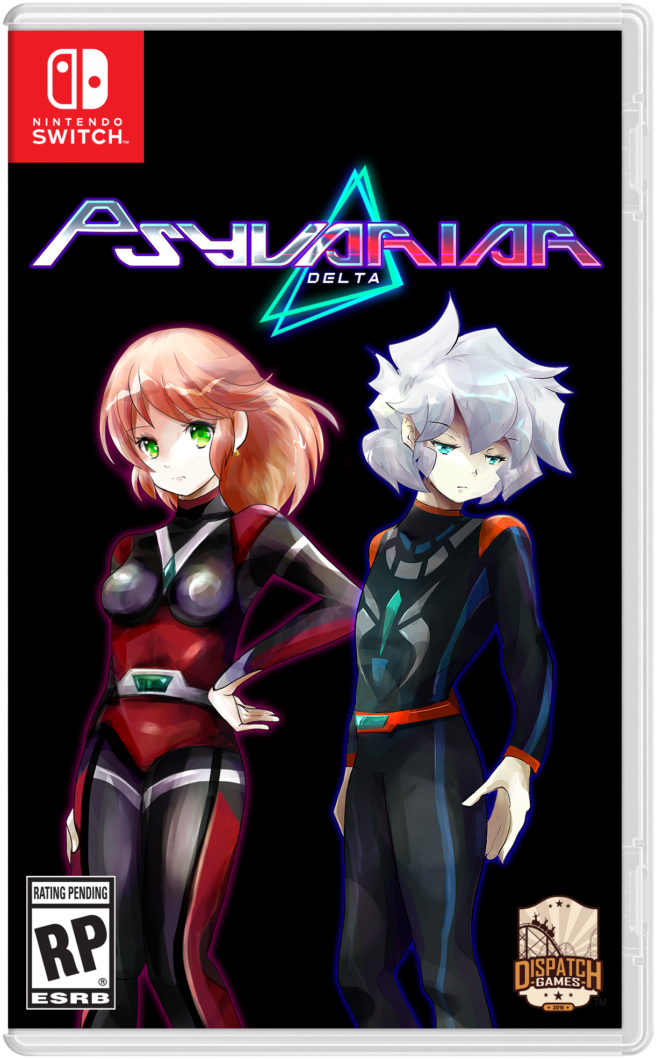 Earlier today, Dispatch Games announced the localization of the Switch vertical shooter Psyvariar Delta. We now have the official boxart above.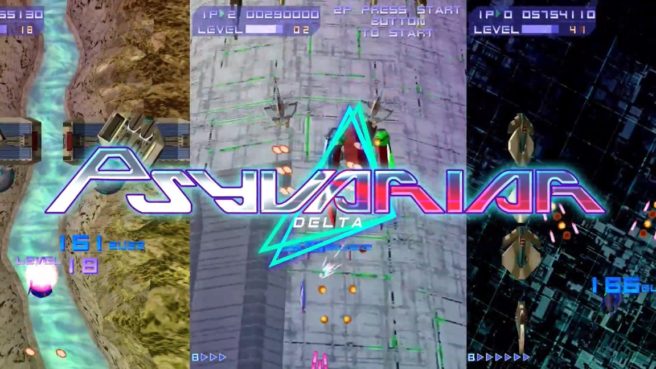 City Connection issued the first trailer for Psyvariar Delta, the new version of its vertical shooter Psyvariar Revision. We've attached the video below.