Don't expect Minecraft: Bedrock Edition on Switch anytime soon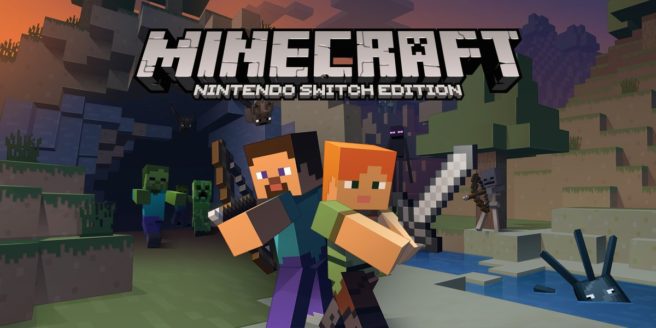 Usually when a developer announces that something has been submitted to Nintendo, that tends to mean it's close to release. Unfortunately, that isn't the case with the Bedrock Edition for Minecraft on Switch.
It was recently mentioned during an official live stream on Twitch that Bedrock Edition had been submitted to Nintendo. But during another stream a few days ago, it was clarified that Bedrock is "not done" on Nintendo's console and the team has "quite a ways to go". Bedrock is also not in final certification.
Switch was originally supposed to receive the new features and content from Bedrock Edition last year. It's intended to unite all versions of Minecraft, including support for cross-platform play.
Leave a Reply