Doom and Doom II to receive new patches with improvements on Switch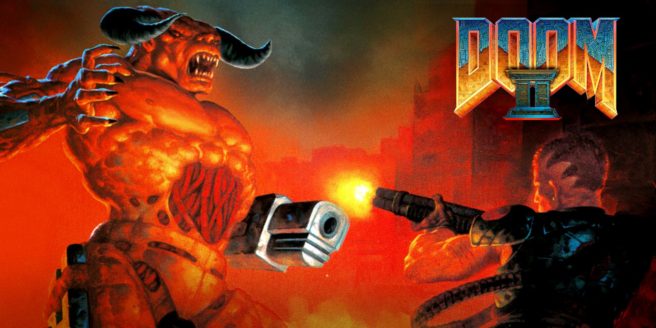 Bethesda has announced that it will be updating Doom and Doom II for Switch with a new round of improvements. In-game lighting and audio will now more closely match the originals. Additionally, performance will be improved.
Bethesda will have more information about these patches in the future. We'll let you know when more details are available.
Leave a Reply