Doom Eternal – Battlemode multiplayer overview video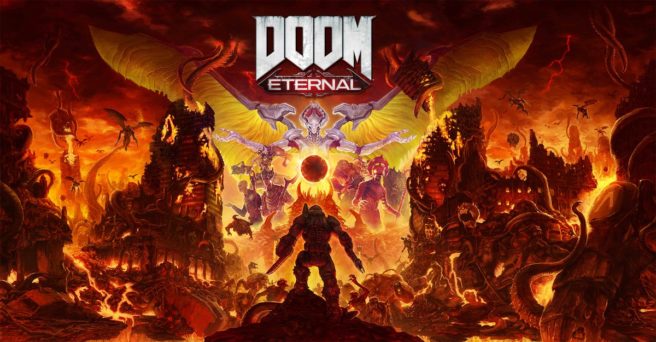 Bethesda has published a new Doom Eternal video showcasing the game's Battlemode multiplayer mode.
Here's some information as to what's planned for the feature:
Battlemode is Doom Eternal's all-new two-versus-one multiplayer mode. Developed in-house at id Software, Battlemode features all the fast, frenetic and ferocious combat that defines Doom's single player. Fight across six unique arenas with five playable demons—ALL future maps and playable demons will be free for all players.

Play as either a fully loaded Doom Slayer, or on a team of two player-controlled demons. The Slayer and the demons' objective may be the same – destroy the other side – but their playstyles are entirely different. Which side will reign victorious?
You can watch the new Doom Eternal video below.
Leave a Reply