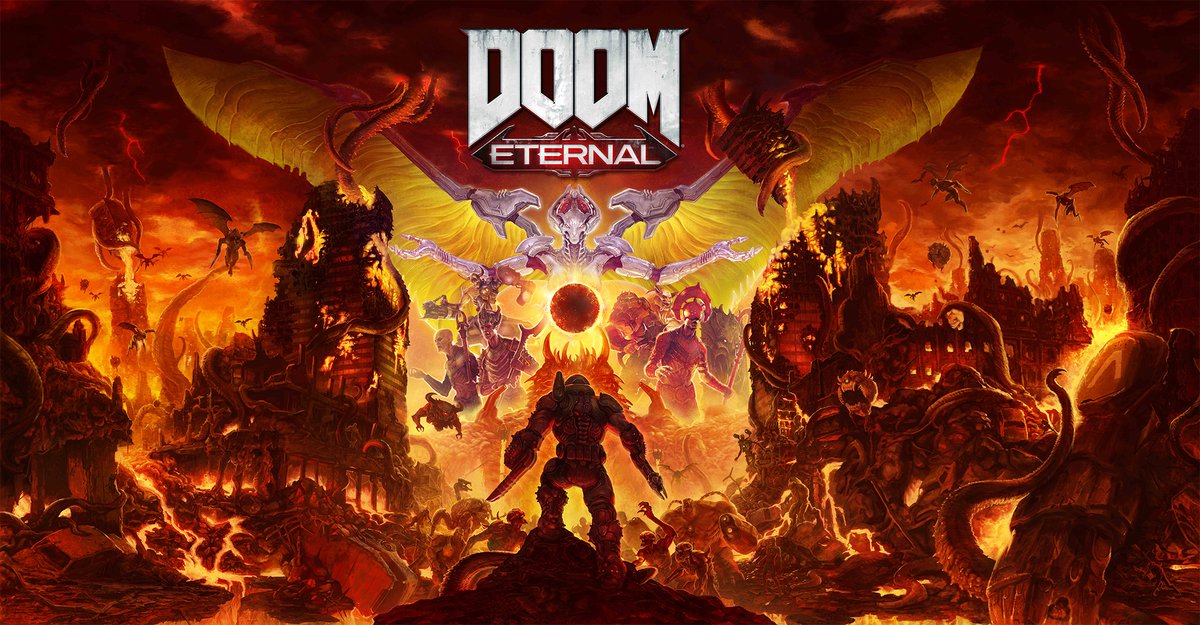 Bethesda has readied a new Doom Eternal trailer promoting the fact that fans can pre-order the game (with goodies) and that a Deluxe Edition is available. Check out the video below.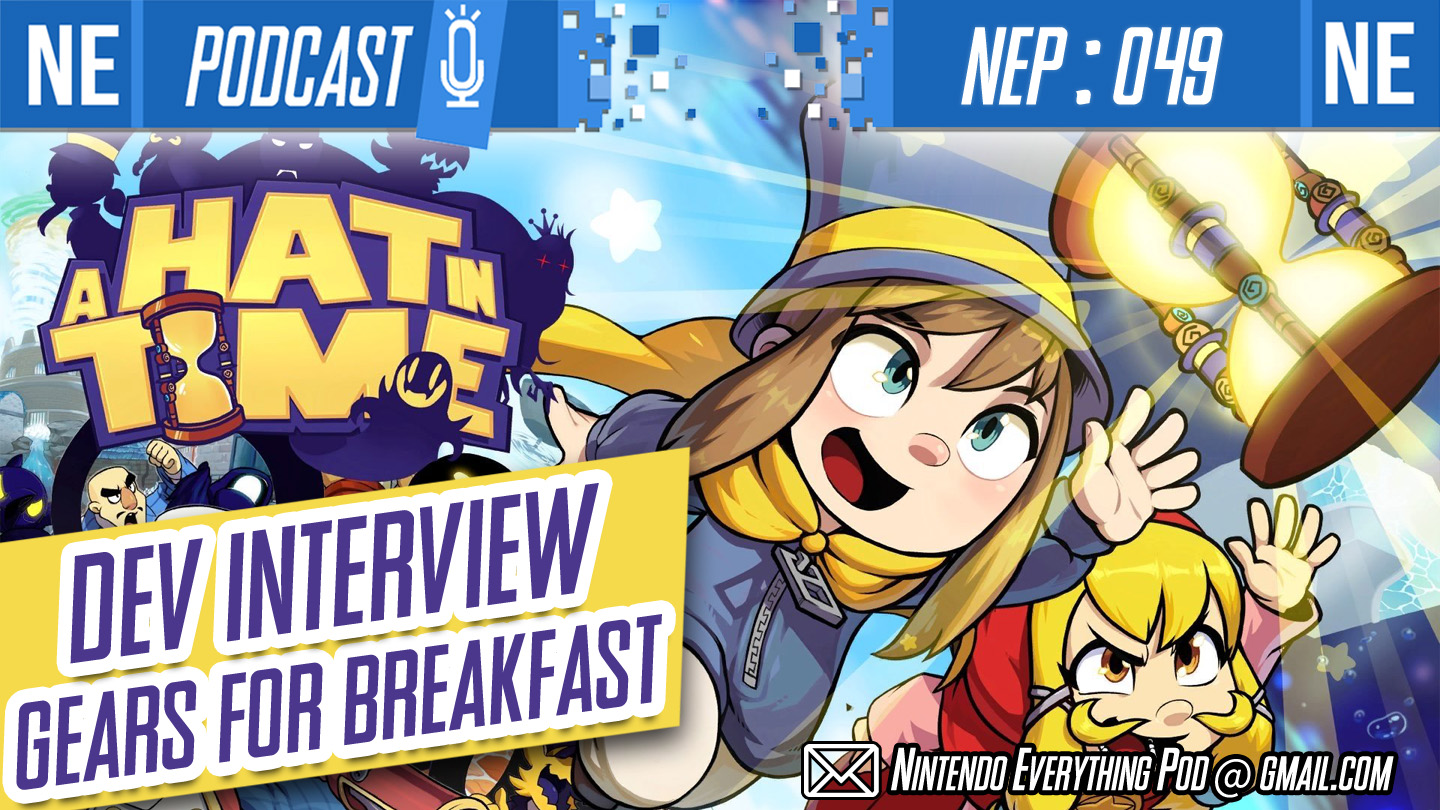 Hello, my spookies and cuties! This week on NEP, we have a special guest: Jonas Kaerlev of Gears For Breakfast, creators of A Hat In Time. Oni Dino and Galen chat with him about love for 3D platformers, game design philosophies, and a ton of underrated gems spanning across genres in gaming. In particular Jonas shares how they used their own branch of Unreal 3 on Switch, the necessity of trying new things in game development, and how they overcame Switch's limitations and created an amazing experience without any big compromises.
We then cover Doom Eternal's delay news and all the new details we've yet to discuss with Luigi's Mansion 3. Gooigi is still gross. Partner mechanic should've been Daisy. We stand by that.
If you're enjoying NEP, please consider giving us a 5 star review on Apple Podcasts, aka new iTunes. It's incredibly helpful in getting us exposed to new listeners through algorithms, so we would greatly appreciate your help. Thank you for listening!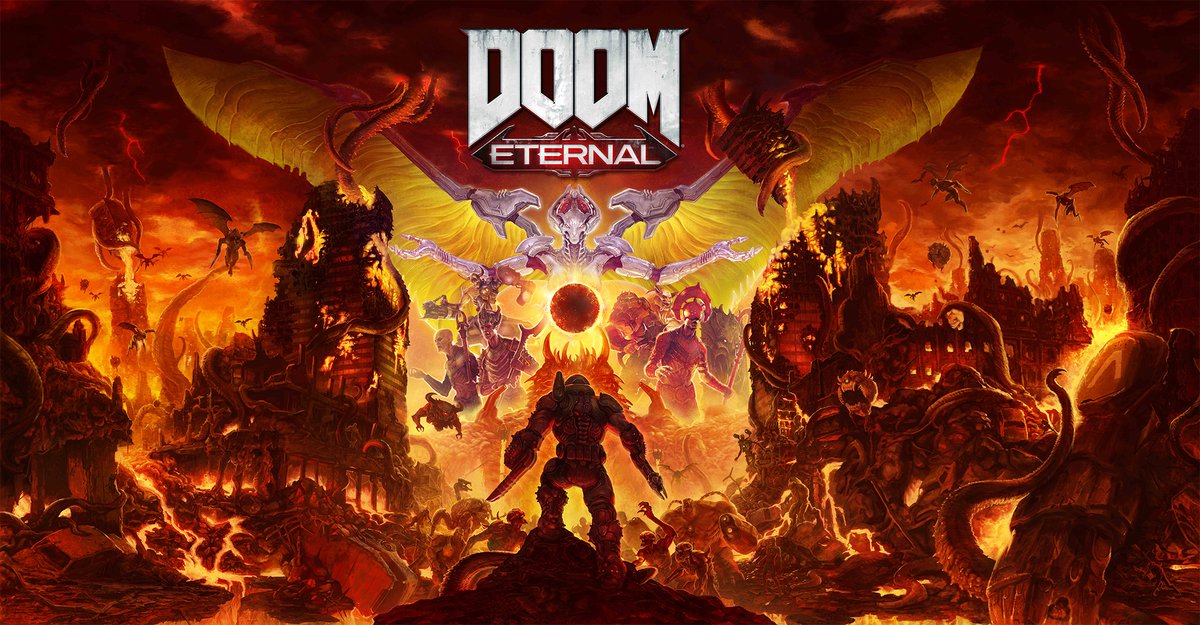 Bethesda and id Software have shared some significant news about Doom Eternal today. The major headline is that the game is delayed, and will no longer launch in November as originally scheduled.
The initial release for Doom Eternal is now set for March 20, 2020. However, the Switch version is now said to be coming later, and no new date has been announced.
In other news, Doom 64 will now be a pre-order bonus for Doom Eternal. Additionally, Invasion Mode will be made available "shortly after launch".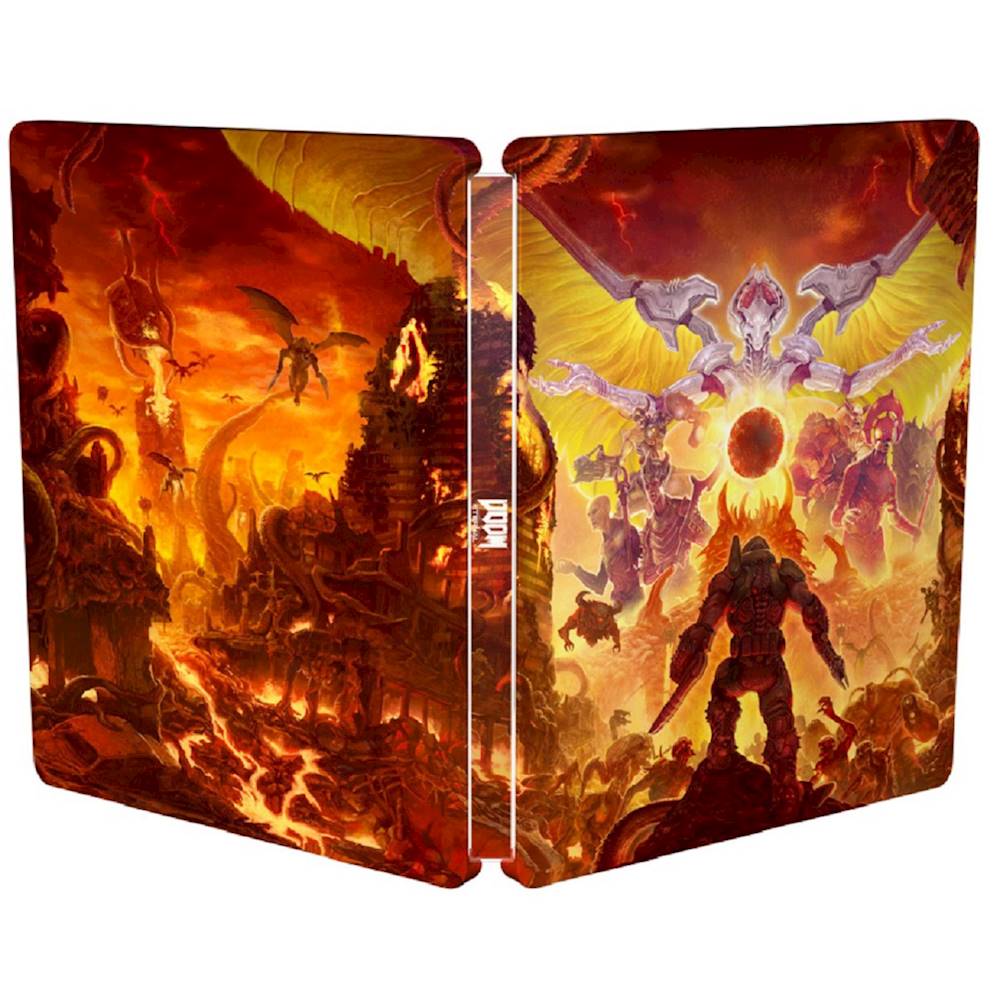 Best Buy has revealed a new pre-order bonus for Doom Eternal. If you reserve the game, you'll receive the steelbook pictured above.
Note that the steelbook seems to be for something like a CD or Blu-ray rather than a Switch game cartridge. With that in mind, it has a metal exterior and has artwork on the exterior and interior.
You can pre-order Doom Eternal on Best Buy here. Those that reserve the game will also be given $10 in Best Buy credit.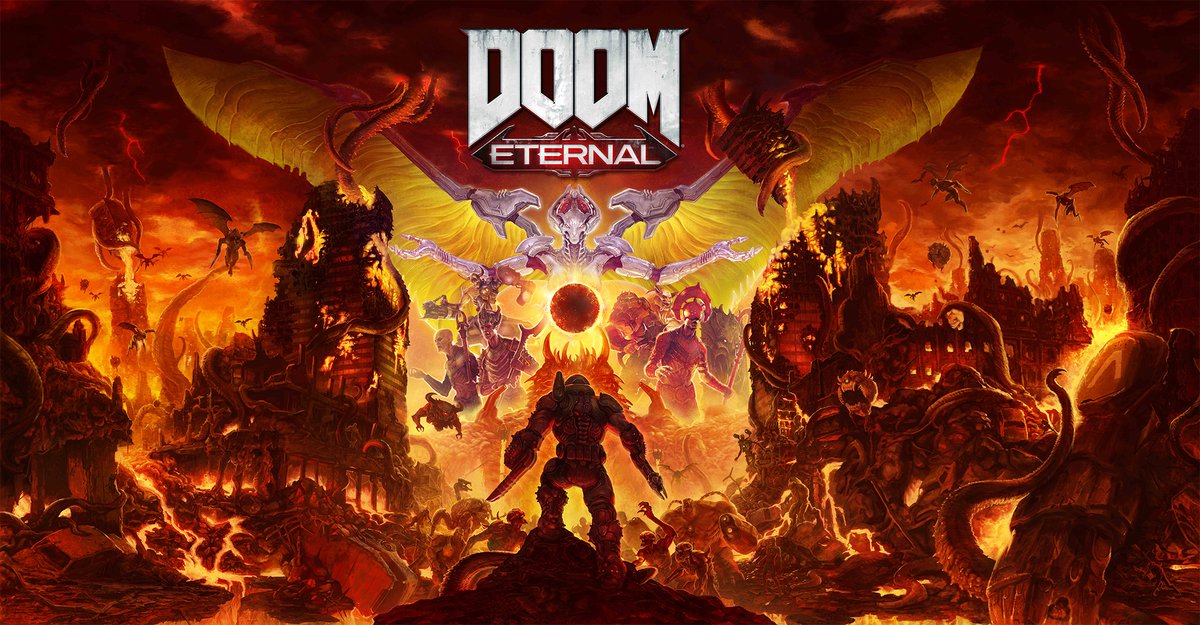 Bethesda and id Software have readied a new trailer for Doom Eternal. Below, you can get a look at Doom Hunter, one of the game's "new and most formidable enemies."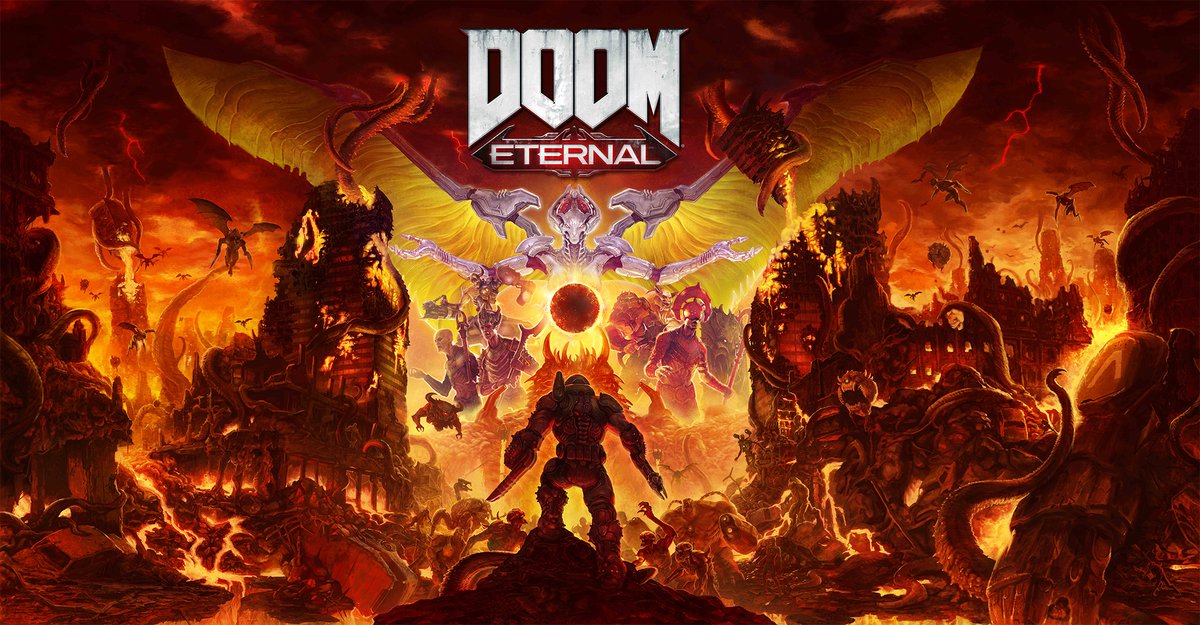 Bethesda has published a new Doom Eternal video showcasing the game's Battlemode multiplayer mode.
Here's some information as to what's planned for the feature: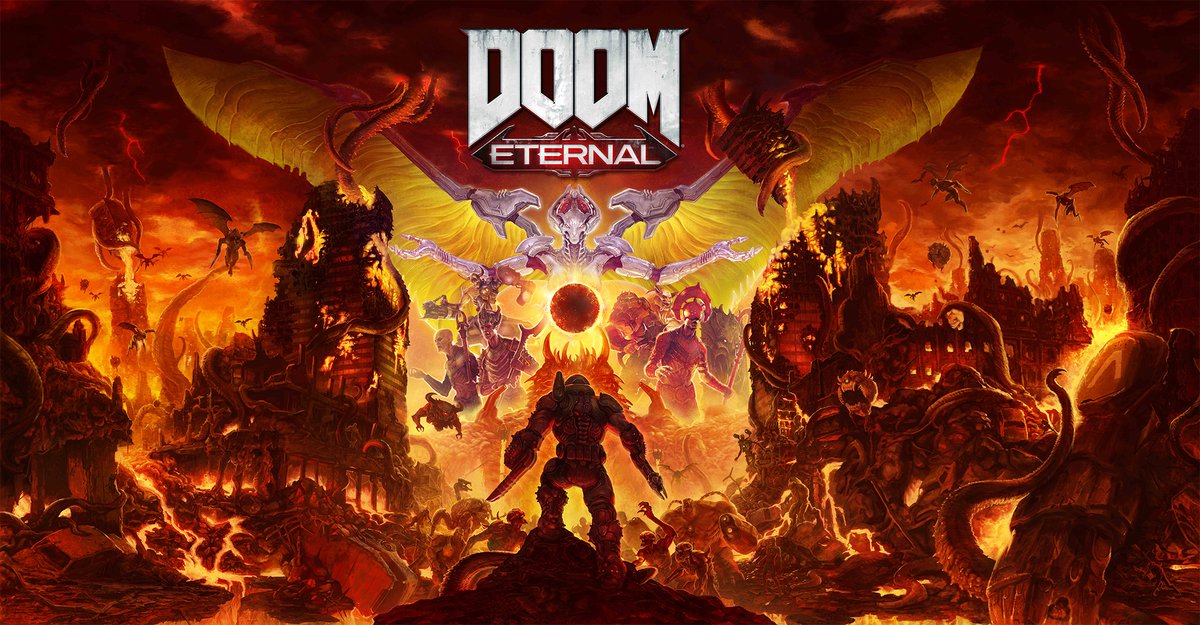 At QuakeCon 2019 today, the latest footage from Doom Eternal was showcased – including a look at the Battlemode multiplayer mode. Check it out below.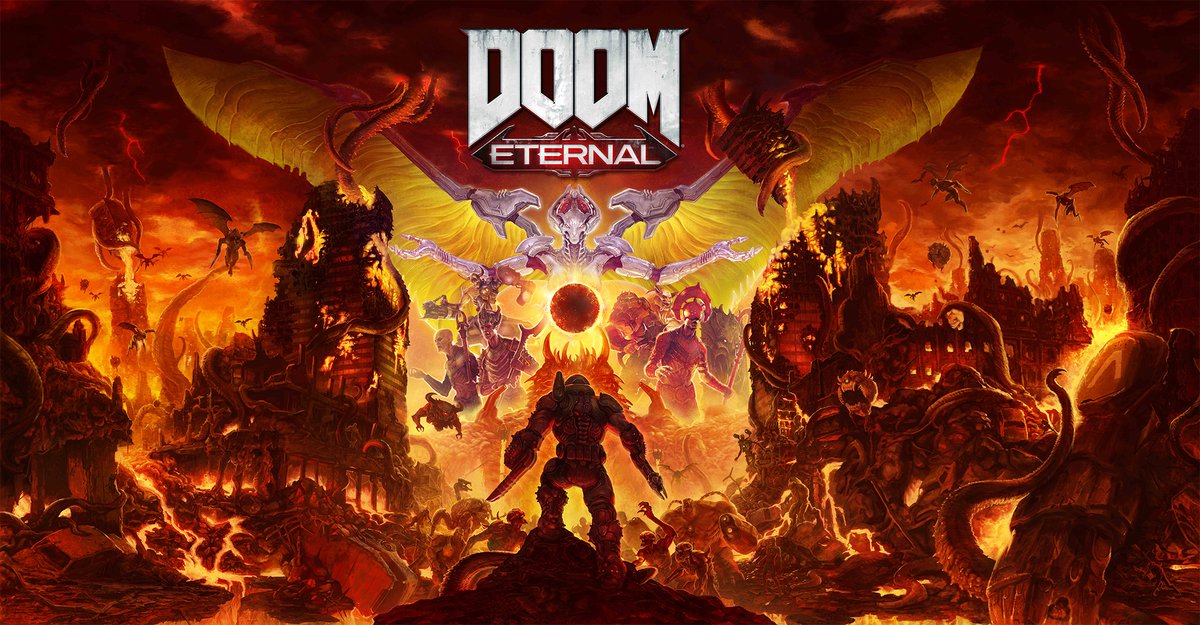 QuakeCon 2019 is happening this week, and Doom will naturally have a big focus. Bethesda is planning a pair of panels for the series – one after the main keynote on July 26, and another for July 27. Saturday's presentation will feature the first live gameplay demo of Doom Eternal.
Here's the full rundown: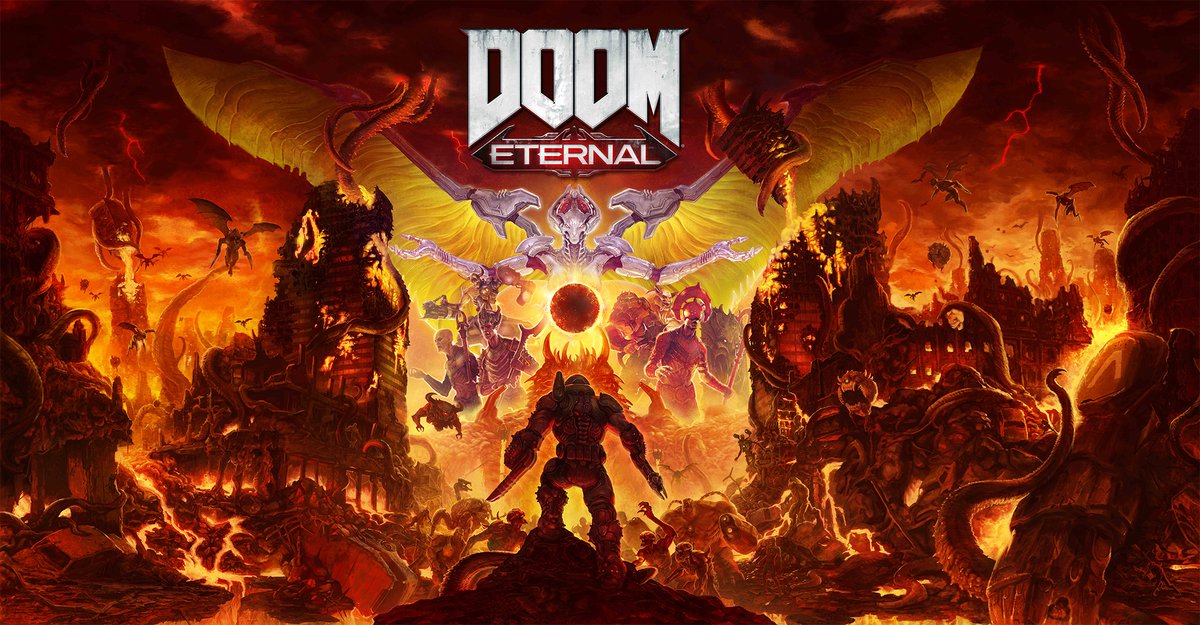 Dark Horse has announced that it is producing a hardcover art book for Doom Eternal. Spanning nearly 200 pages, it will feature concept art from the game as well as commentary from the game's development.
Here's a full overview of the book: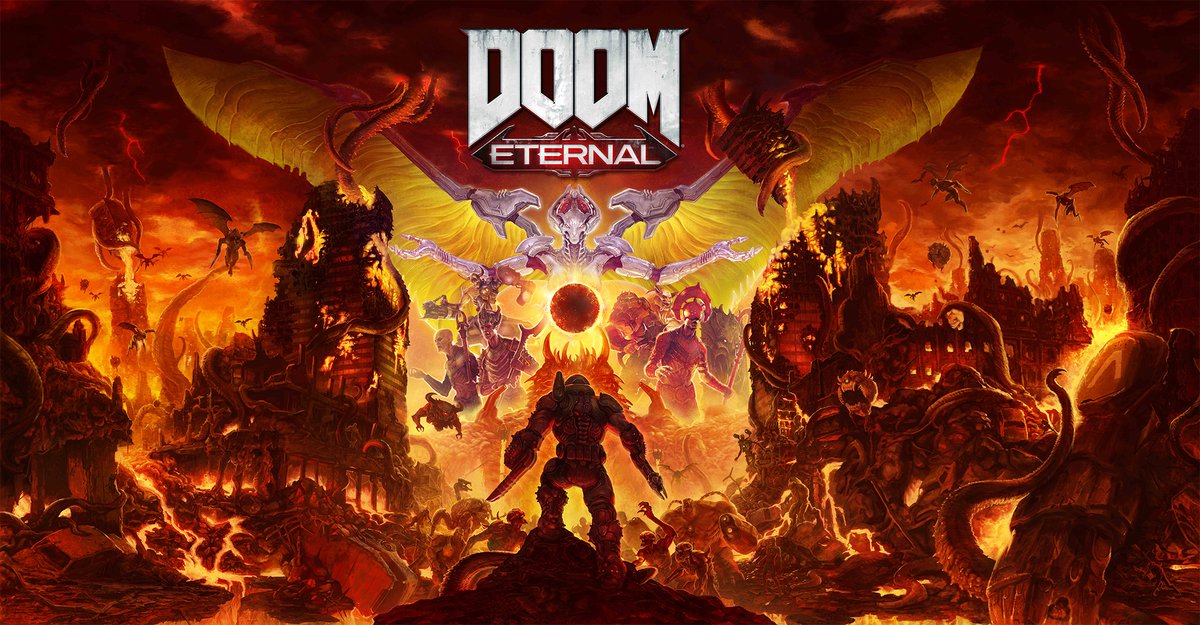 One of the new features we found out about for Doom Eternal this past week is Battlemode. In this multiplayer mode, a fully-armed Doom Slayer goes up against against two player-controlled demons in first-person combat.
As far as multiplayer goes, that'll be just about it for Doom Eternal. Executive producer Marty Stratton told IGN at E3 this week that there will not be any other traditional multiplayer mode in the game.