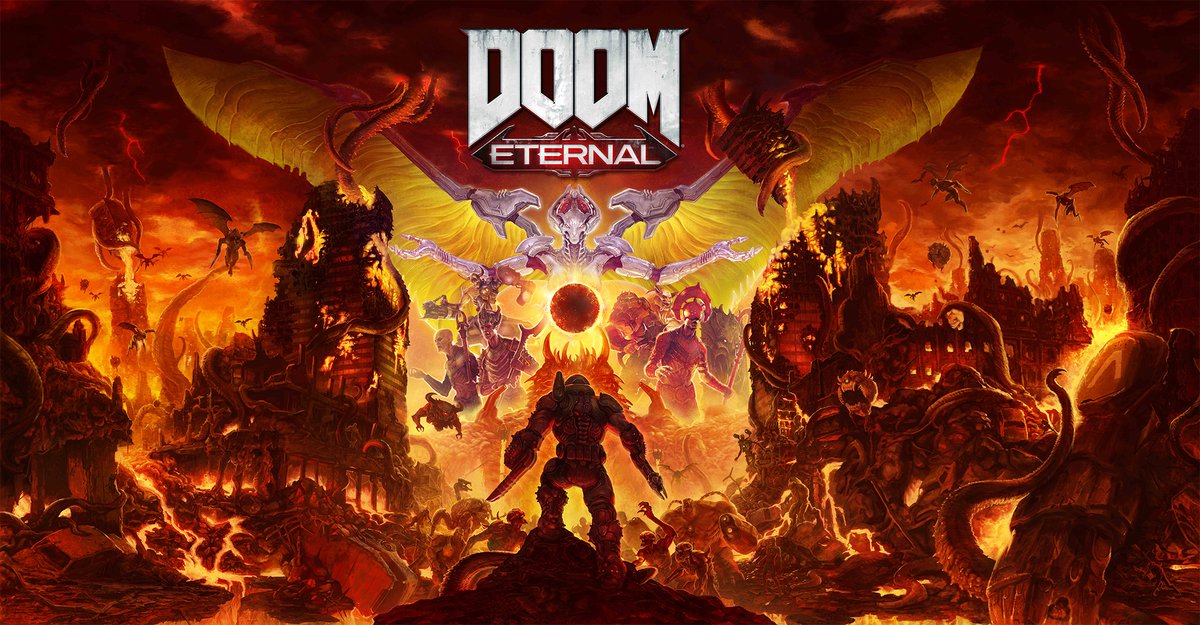 Although it launched about half a year ago, Switch fans are still waiting for the release of Doom Eternal. We still don't have any sort of idea as to when it's launching on the console, but the good news is that things are coming along.
During a session for PAX Online x EGX Digital, Doom Eternal executive producer Marty Stratton provided a status update. The Switch version is said to be "very close," and Stratton noted how "we're trying to be very uncompromising with what it needs to be because there's a high demand for it." He added that it'll be shown "in the not too distant future."
Stratton's full words: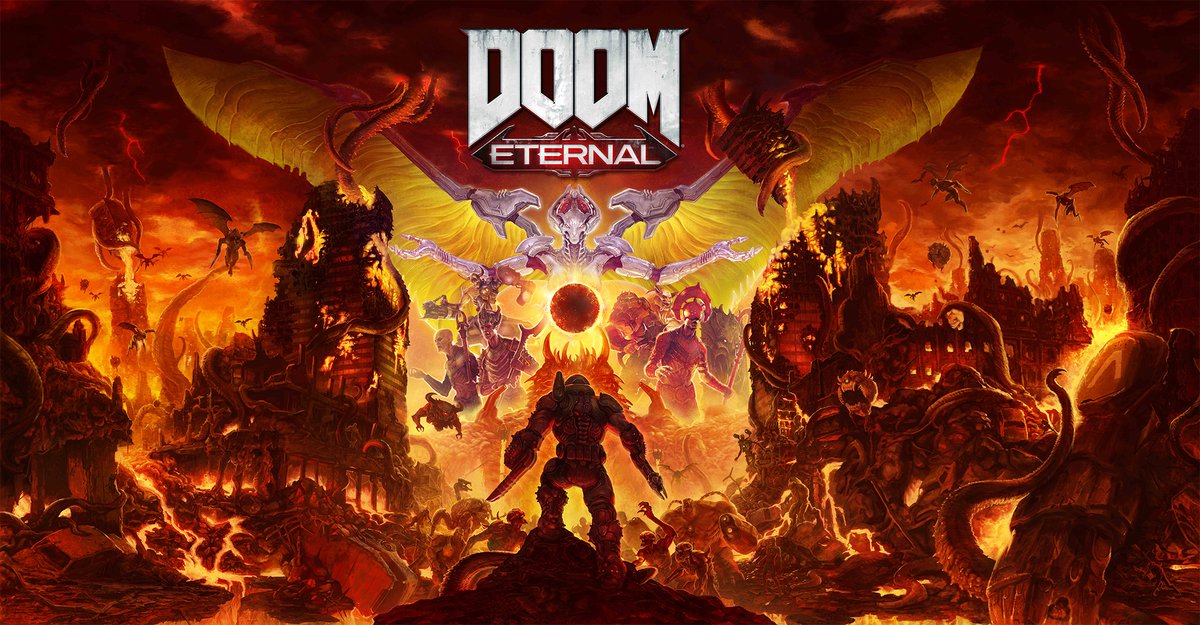 Following a panel at Gamelab Live 2020, Gamereactor spoke with Doom Eternal developers Marty Stratton and Hugo Martin. Executive producer Marty Stratton was able to provide an update on how the Switch version is coming along, stating that the release date will be shared "pretty soon" and it'll be "every bit as good as Doom 2016 was".
Stratton stated:
Bethesda and id Software today published the first official screenshots from Doom Eternal's campaign DLC. We have them attached to this post.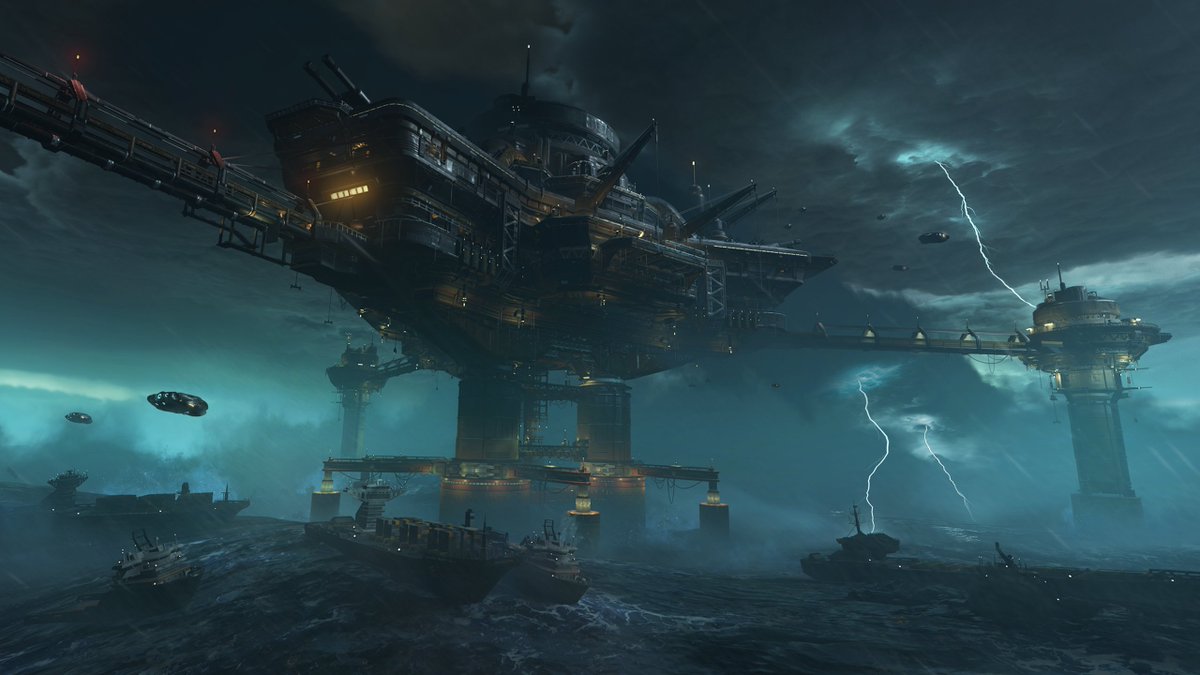 Doom Eternal was originally slated to launch on Switch alongside all other versions in March, but was delayed. Bethesda has yet to announce a new release window.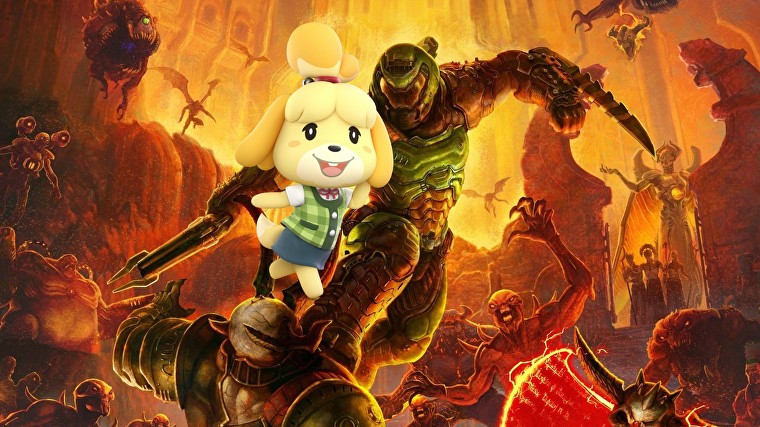 IGN recently spoke with Animal Crossing: New Horizons director Aya Kyogoku and producer Hisashi Nogami. During the interview, one of the topics discussed was the collaboration art that fans have been making for the new Switch game and Doom Eternal. These two titles technically only share the same release date, but the internet has really run with the idea of Animal Crossing and Doom coming together.
Kyogoku told IGN: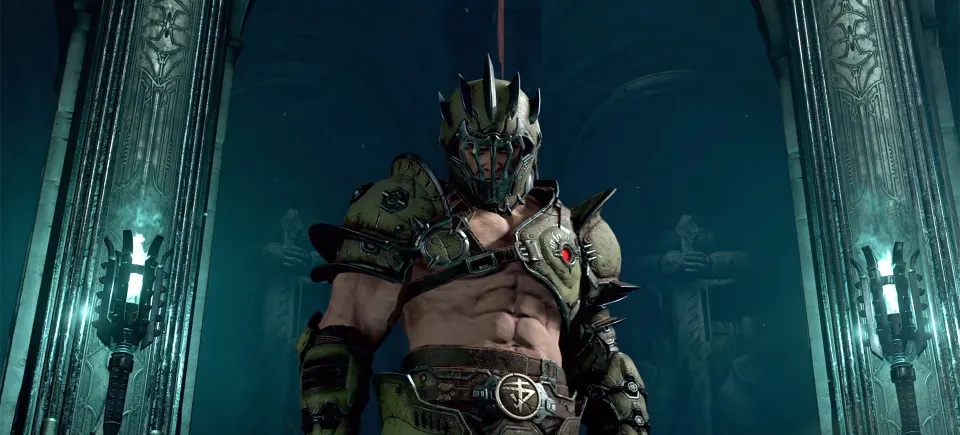 Bethesda today issued the first developer diary for Doom Eternal. Developers Marty Stratton and Hugo Martin have shared details on in-game events, which let players unlock cosmetics, weapon skins, nameplates, podiums, and more.
Here's the full rundown: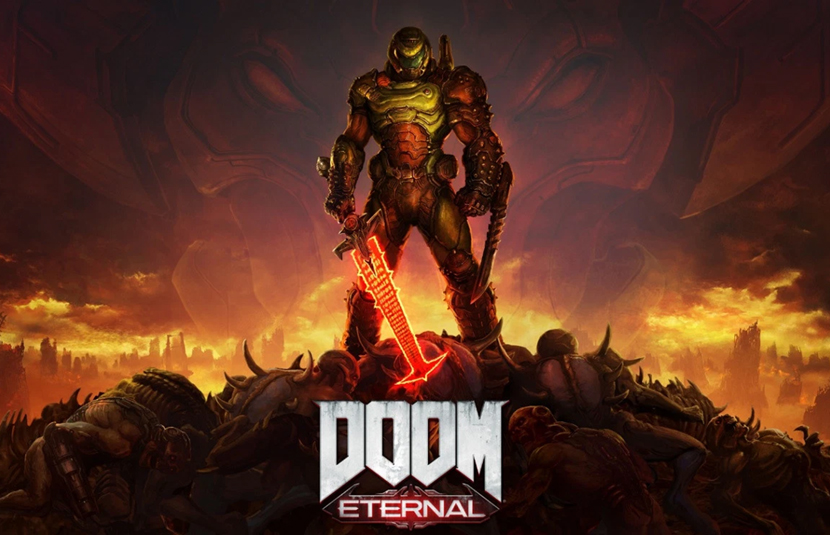 Bethesda has put out the official launch trailer for Doom Eternal. Have a look at today's new video below.
Doom Eternal isn't launching on Switch this month, but is expected later in the year.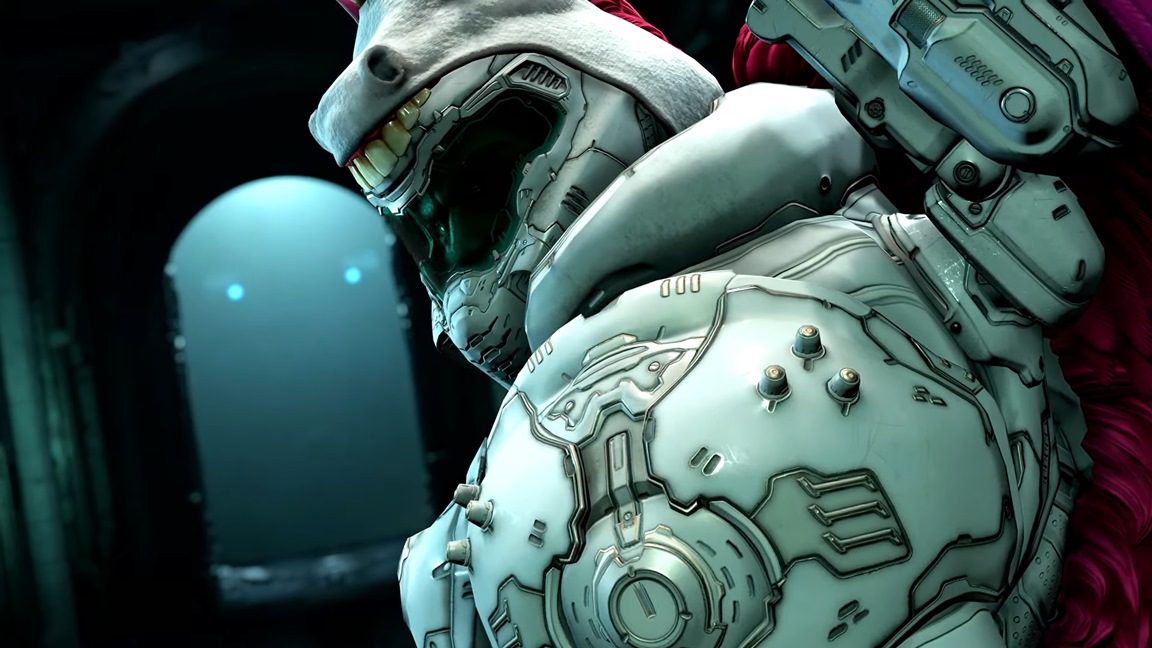 Bethesda has issued a new trailer for Doom Eternal that shows off the game's customization features.
In the game, players can unlock skins, animations, and podiums. These aspects can be personalized for the Doom Slayer in photo mode and the single-player campaign. The same also goes for the Doom Slayer in multiplayer as well as the playable demos.
Here's the new trailer: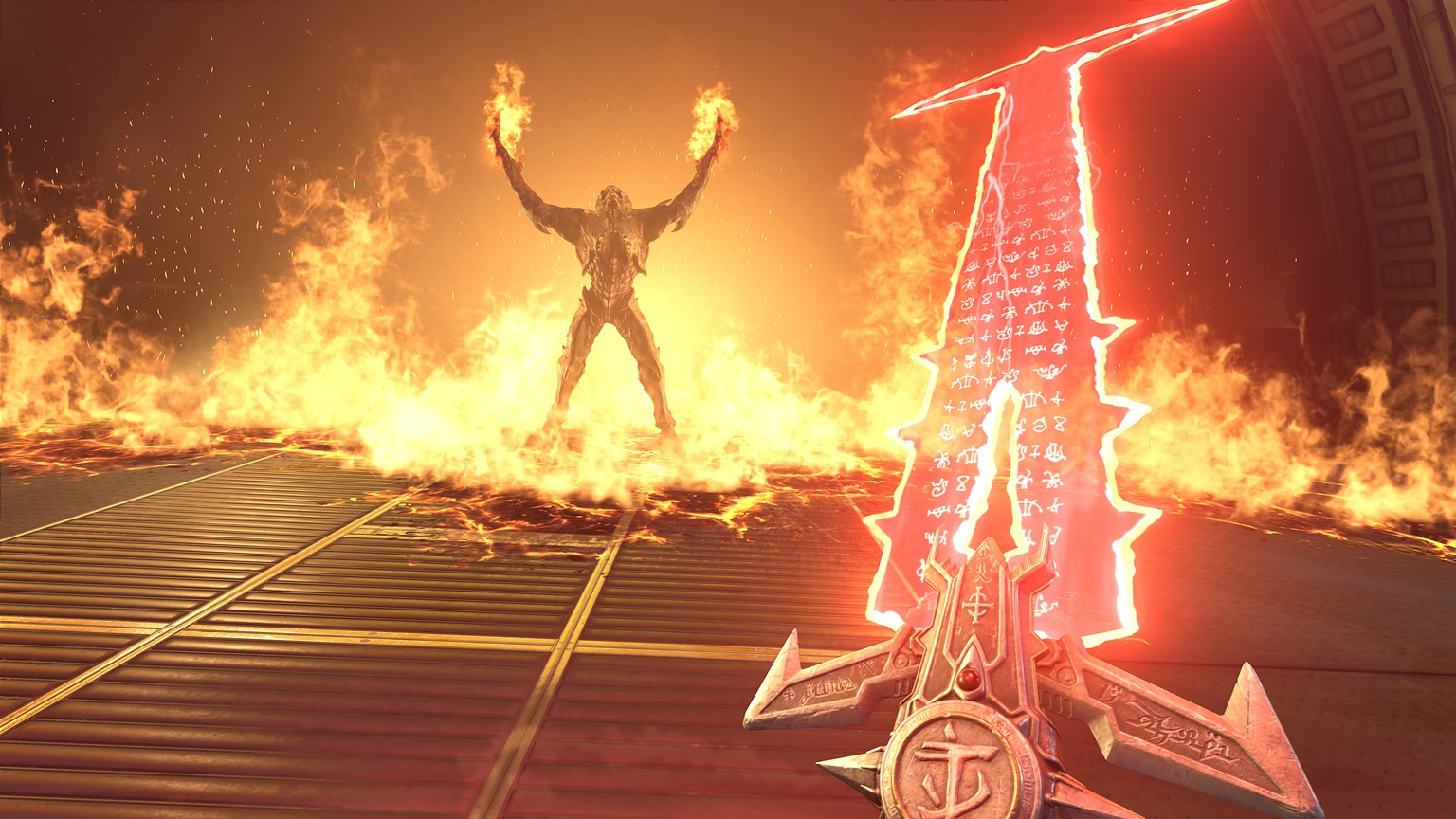 Just like the 2016 Doom game, Doom Eternal is receiving a lot of attention for its soundtrack. A new video from Bethesda, which we have below, offers a look at how composer Mick Gordon assembled heavy metal vocalists to help create the music.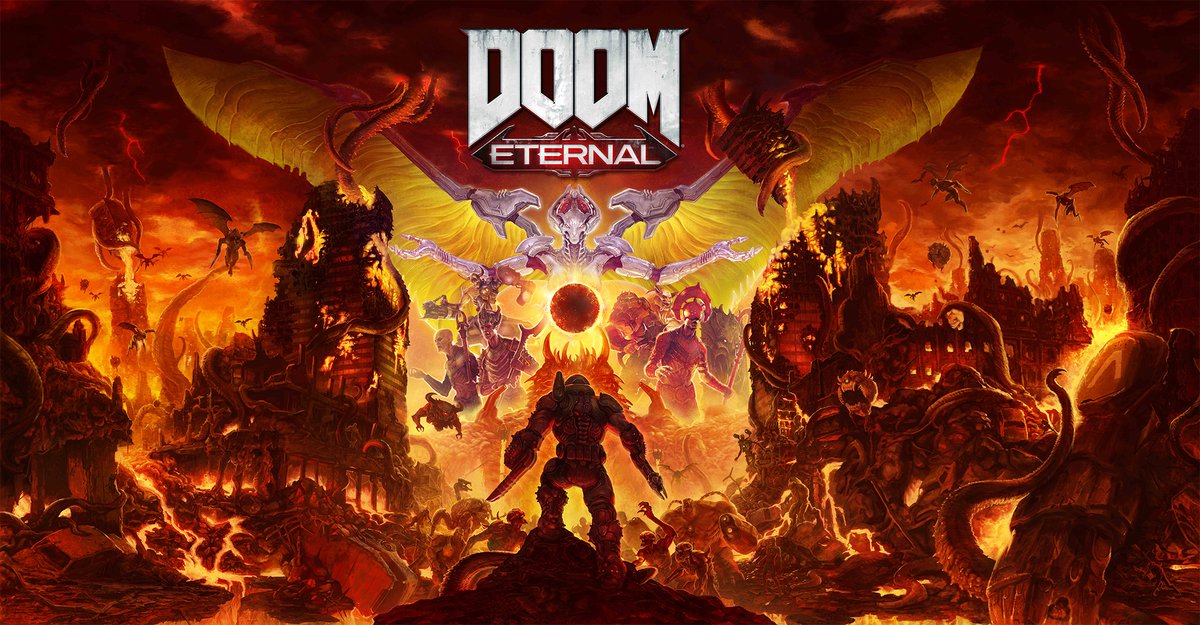 Doom Eternal won't be launching on Switch this month alongside other platforms, but it sounds like the wait will be worth it. Marty Stratton, who has been heading up the game, told USgamer that he's "stunned" by the game on Nintendo's console. He also think it'll surprise people given what Panic Button has managed to pull off on Switch.
Extra care is being put in to ensure that Doom Eternal isn't compromised on Switch. That also extends to ensuring that the game looks and feels great whether you're playing docked or in portable mode.
Stratton said: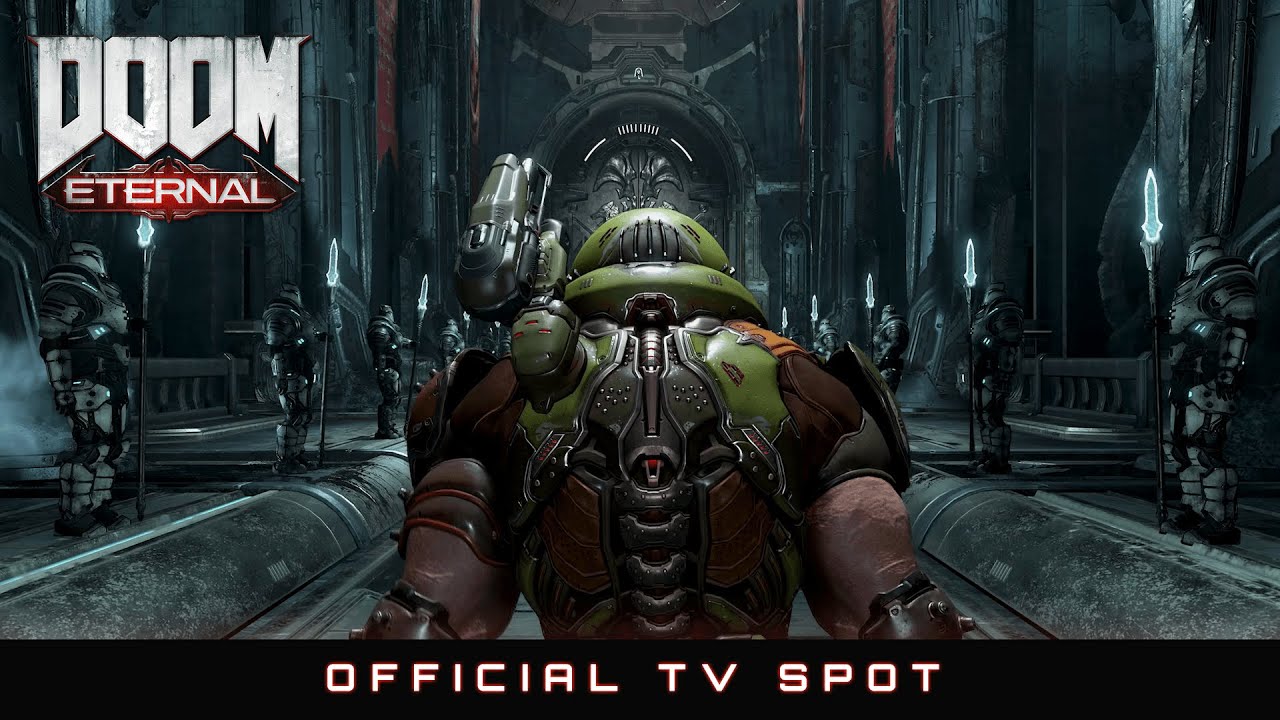 Bethesda has released an official TV spot trailer for Doom Eternal. The short 30 second commercial focuses mostly on in-game cutscenes but also gives quick glimpses of beautifully rendered gameplay. Check out the full trailer below.
Doom Eternal releases on March 20, 2020 with a release for Switch TBD.