Doom Eternal – "Personalize Your Doom Slayer" trailer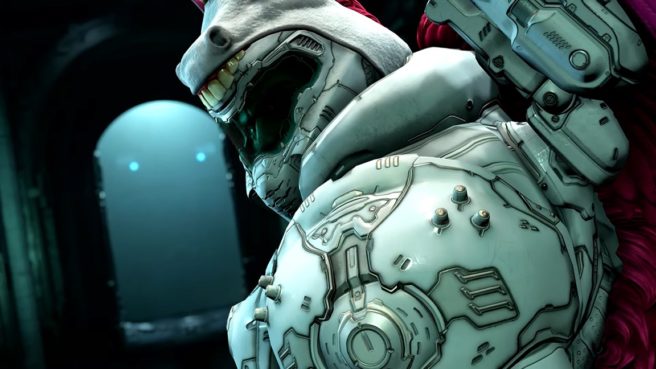 Bethesda has issued a new trailer for Doom Eternal that shows off the game's customization features.
In the game, players can unlock skins, animations, and podiums. These aspects can be personalized for the Doom Slayer in photo mode and the single-player campaign. The same also goes for the Doom Slayer in multiplayer as well as the playable demos.
Here's the new trailer:
Leave a Reply