Doom Eternal screenshots give first look at campaign DLC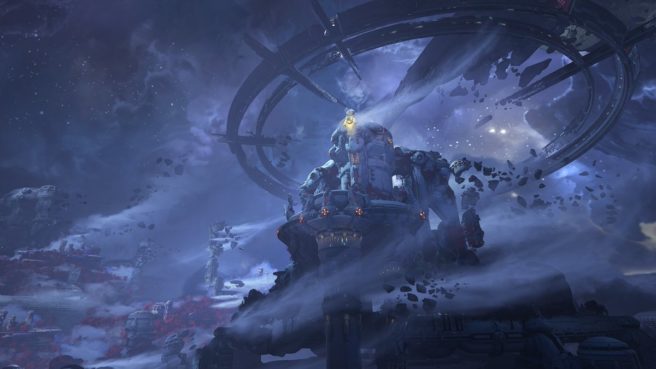 Bethesda and id Software today published the first official screenshots from Doom Eternal's campaign DLC. We have them attached to this post.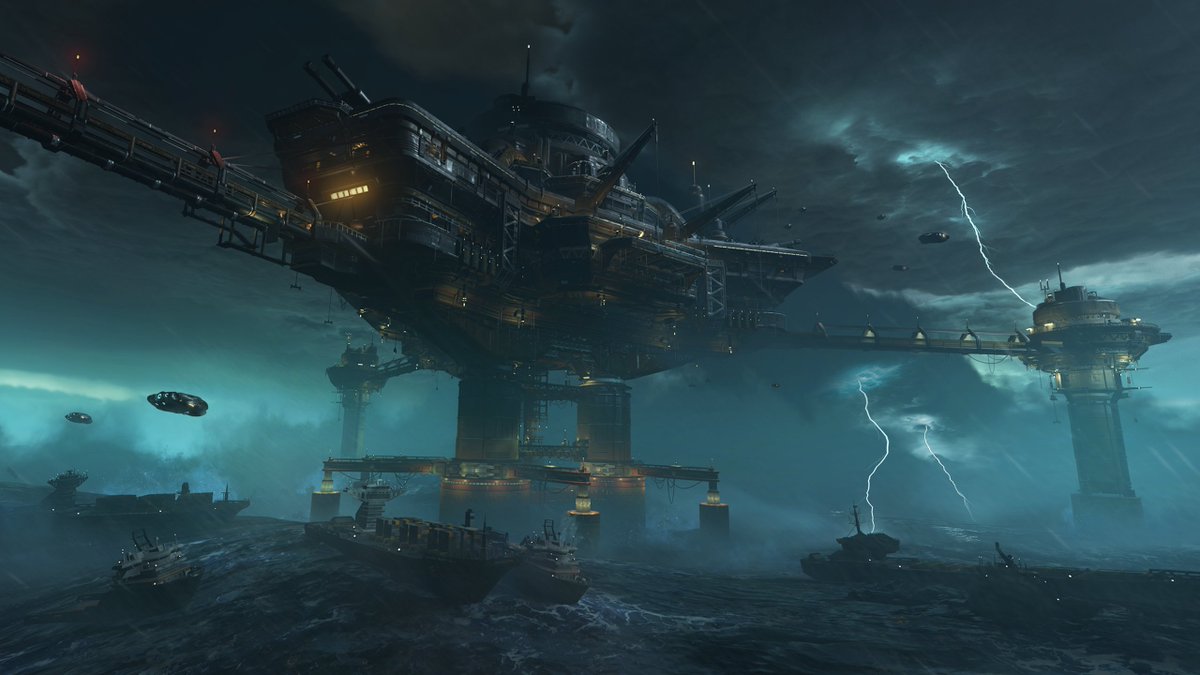 Doom Eternal was originally slated to launch on Switch alongside all other versions in March, but was delayed. Bethesda has yet to announce a new release window.
Leave a Reply